We are committed to enhancing the wellbeing of our people, providing an inclusive environment for their continuous growth and development.
SL Controls provides Equipment System Integration solutions to manufacturers, particularly those in the life sciences and technology sectors. Due to the ongoing growth and expansion of our business, we have a number of exciting engineering career opportunities available.
The roles are based in various locations across Ireland as well as in our office in the USA. Our engineers deliver cutting-edge Smart Factory and Industry 4.0 solutions, so the work is rewarding and challenging. We also offer excellent opportunities for career progression.
Benefits of Working at SL Controls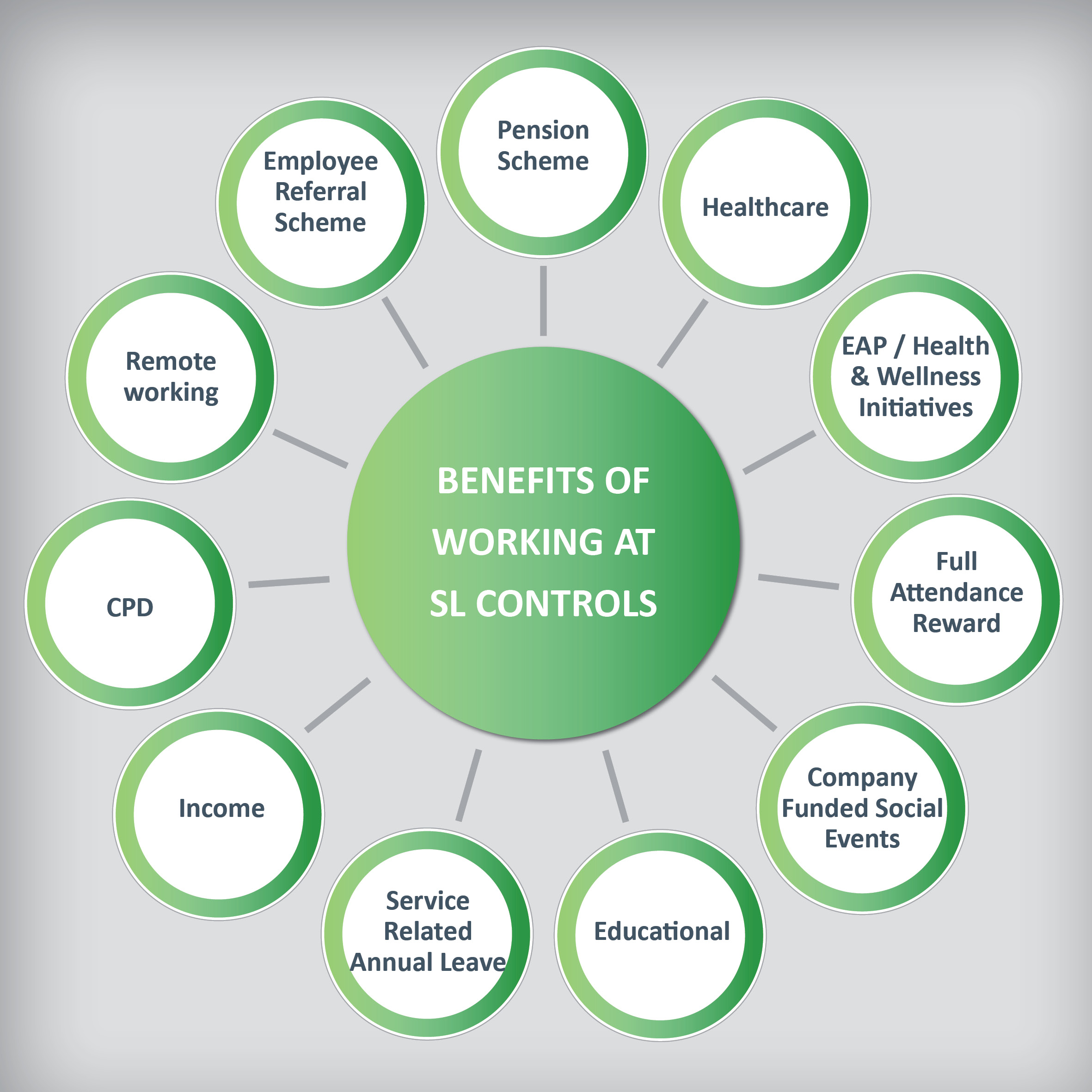 At SL Controls, we offer an excellent package of benefits to employees. We also offer a challenging, interesting, and rewarding working environment. This means you will get to work with a range of different clients in multiple sectors, including pharmaceutical and medical device manufacturing. Our engineers also work with multiple technologies and platforms..
At SL Controls, we know that learning is not something that happens once or sporadically. So, we support the future careers of our employees by inspiring a culture of dynamic, continuous learning and professional development.
Developing our team and encouraging lifelong learning is an investment in both our employees and the company. Our objectives are to stimulate change and motivate, as well as invigorate new ideas across the team.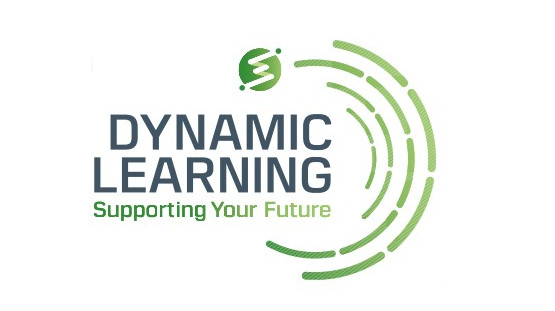 What It's Like Working at SL Controls
Robert O'Hanlon, Field Engineer
As a Field Engineer, Robert delivers SL Controls services to clients in Europe and around the world.
[video_popup url="https://www.youtube.com/watch?v=hUPkaTBcLZ8" text="Play Video"]
Career Progression at SL Controls
Project Engineer Keith Connaughton talks about career progression opportunities at SL Controls.
[video_popup url="https://www.youtube.com/watch?v=2Lq_lsSX12U" text="Play Video"]
Patrick Potter, Controls Systems Engineer
Controls System Engineer talks about the team approach at SL Controls.
[video_popup url="https://www.youtube.com/watch?v=WtIfK_hEbzU" text="Play Video"]
What It's Like Working at SL Controls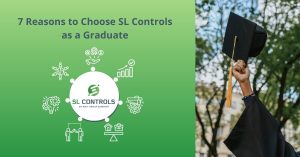 Choosing a graduate position is a big decision in the life of any newly qualified engineer. This […]
Read More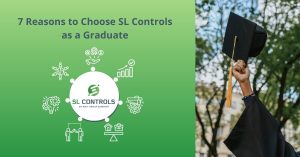 Choosing a graduate position is a big decision in the life of any newly qualified engineer. This […]
Read More