Our Mission
To deliver the highest standard of digital transformation solutions to Life Sciences through the expertise and commitment of our team.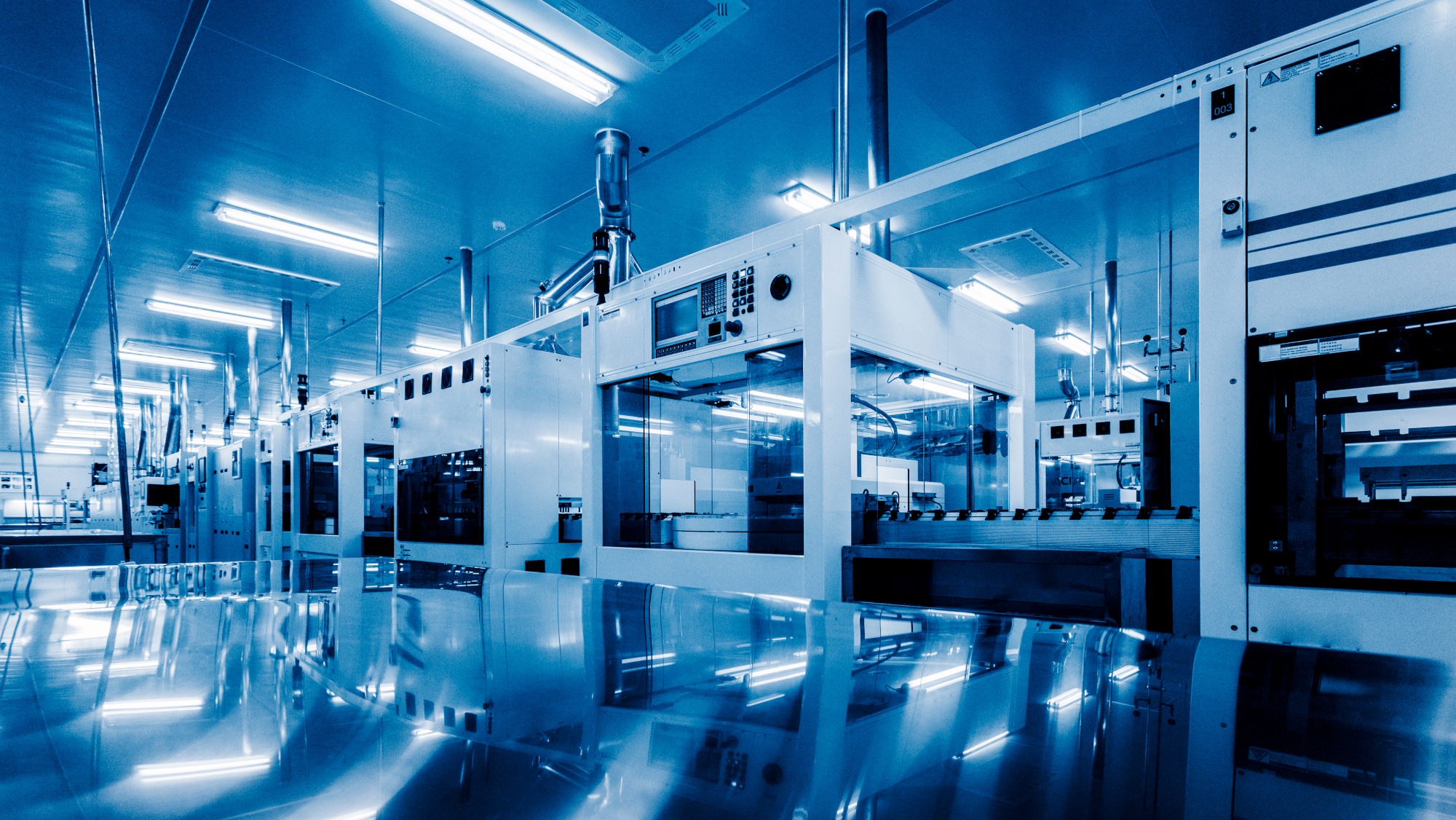 Do More With Less
Our solutions will improve OEE, supply chain integration, and automated decision-making.

Working at SL Controls
We are committed to enhancing the wellbeing of our people, providing an inclusive environment for their continuous growth and development.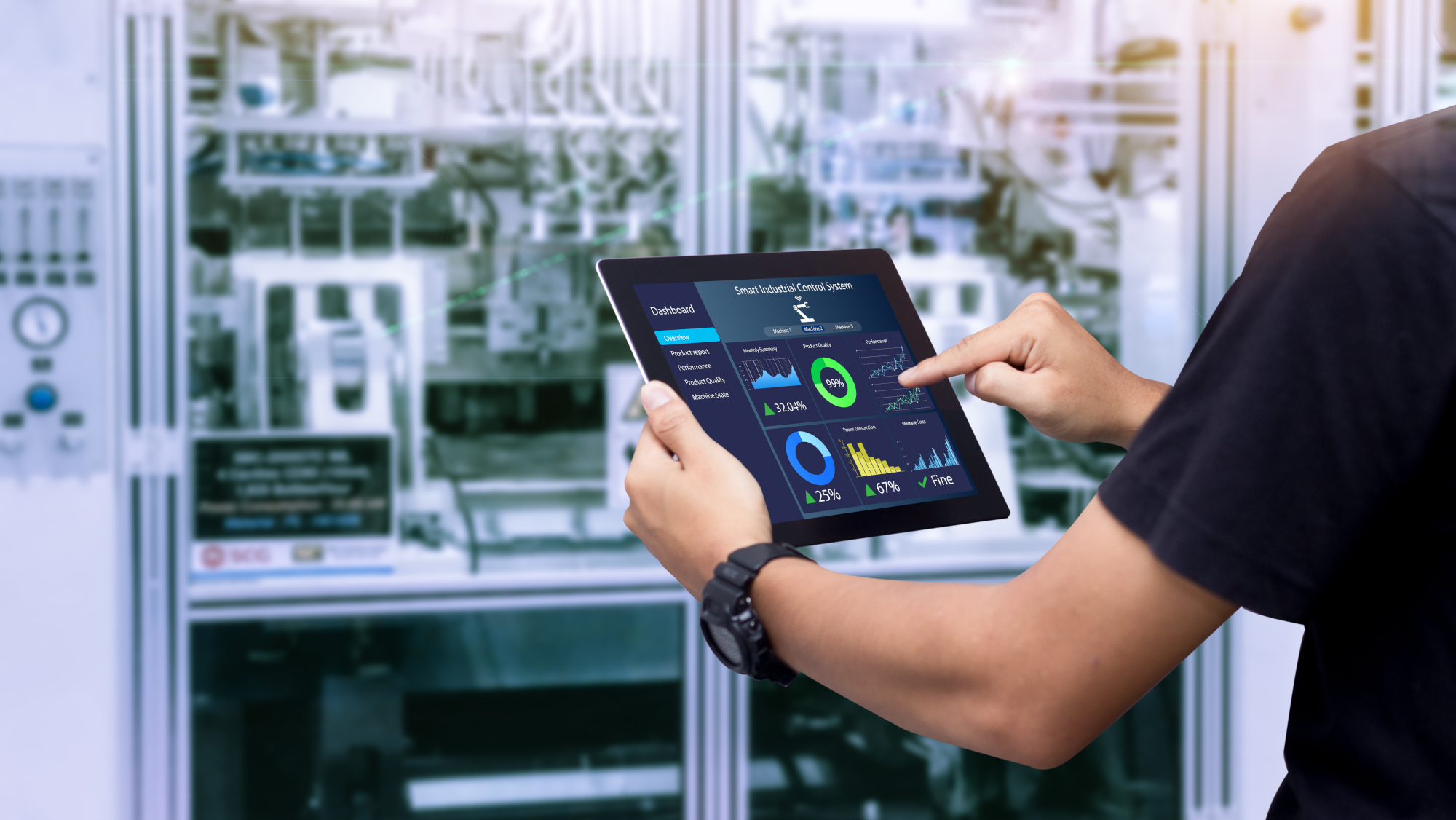 Transforming Your Operations
Our Smart Manufacturing solutions will improve productivity on your production lines.

Digital Transformation
Our digitalisation solutions will make your manufacturing operations scalable, flexible, and adaptable, ensuring you stay competitive.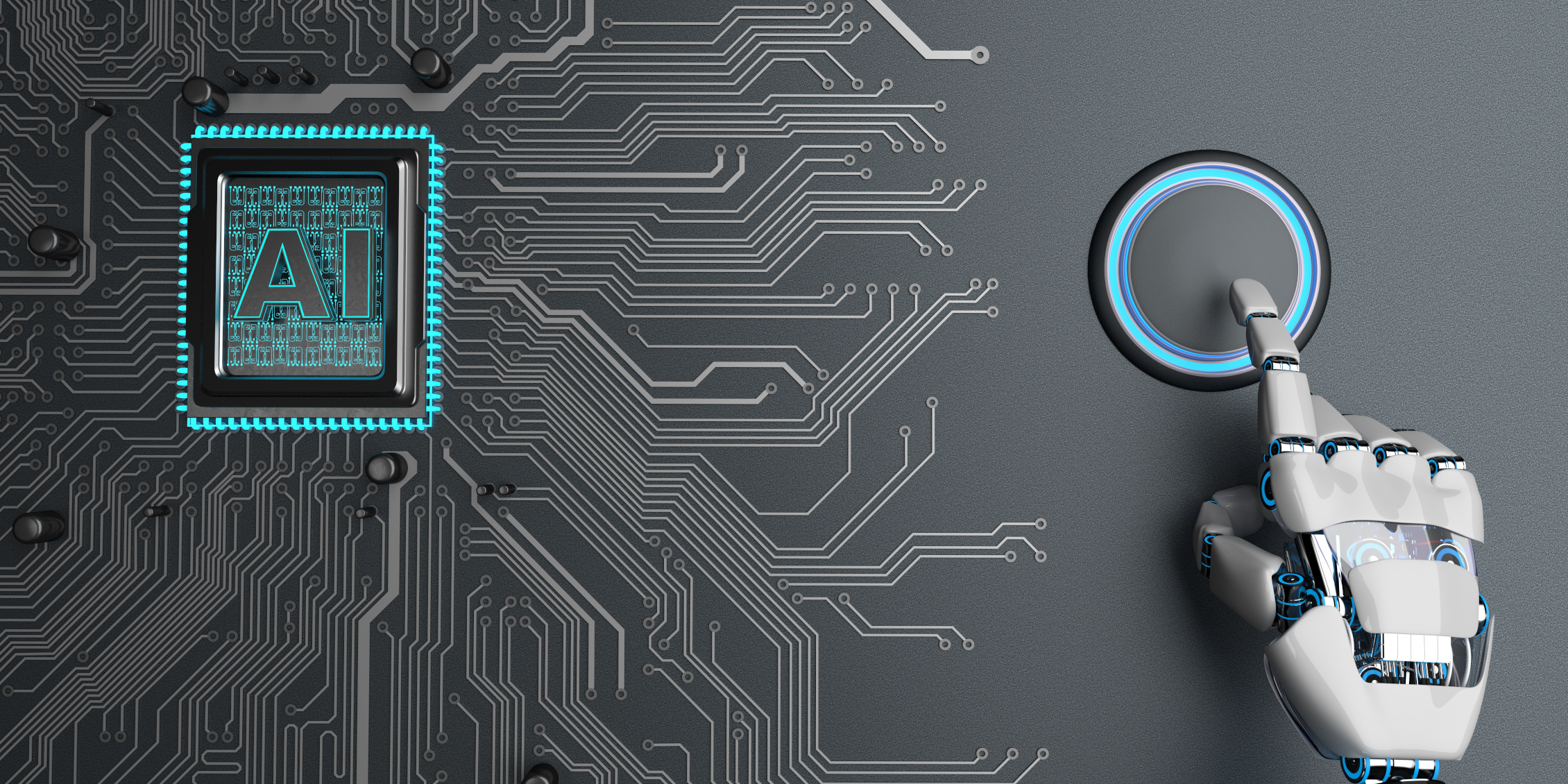 Achieve Your Smart Manufacturing Goals
With our cutting-edge solutions, you can enhance the service you offer to the consumers, patients, and medical professionals who use your products.
The SL Controls Difference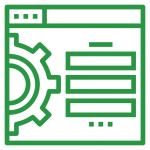 Customised Approach
We will develop a solution tailored to your production line, business objectives and future plans.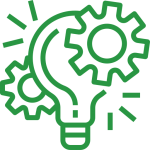 Innovation at Our Core
We work with cutting-edge Industry 4.0 technologies to ensure your business can benefit from new opportunities.
Our team has broad knowledge and expertise across a wide range of technologies, platforms, and systems. This includes everything from ERP systems to manufacturing execution systems to PLCs to sensors. Why is this important? Whatever equipment, systems, or platforms you currently use, whatever solution you want to implement, and whatever objective you want to achieve, we can deliver.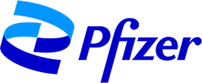 At SL Controls, we work with some of the largest companies in the pharmaceutical, medical device, and technology industries, delivering solutions in Ireland, Europe, the US, and around the world.
Delivering Today to Shape the Potential of Tomorrow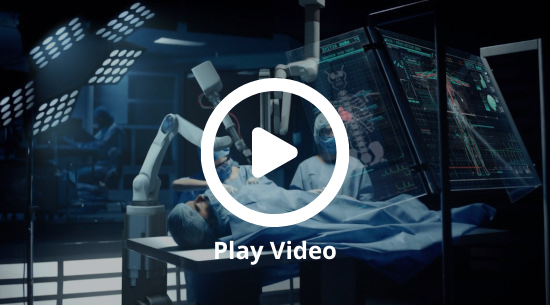 At SL Controls, we deliver industry-leading Smart Manufacturing and systems integration solutions to the Life Sciences and Technologies sectors.
Through our technical expertise, we can optimise your manufacturing processes to meet your global supply demands while also delivering efficiency gains and productivity improvements.
Thinking Ahead – Our Blog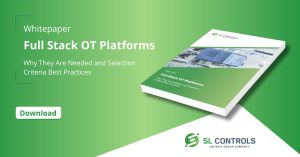 Manufacturers in the life sciences sector have been going through a period of continual change as organisations […]
Read More
Accreditations & Affiliations

Sign up to the SL Controls newsletter for updates and news about the industry's latest developments