Manufacturing Execution Systems (MES)
Your manufacturing facility produces data with every process, action, interaction, and output. At SL Controls, we can put that data to work for your business with our Manufacturing Execution Systems (MES) solutions.
We'll make your manufacturing operations intelligent, delivering productivity and efficiency gains. Our MES services include OEE implementation, MES and ERP system integration, MES and track and trace solution integration, and production data reporting and visualisation.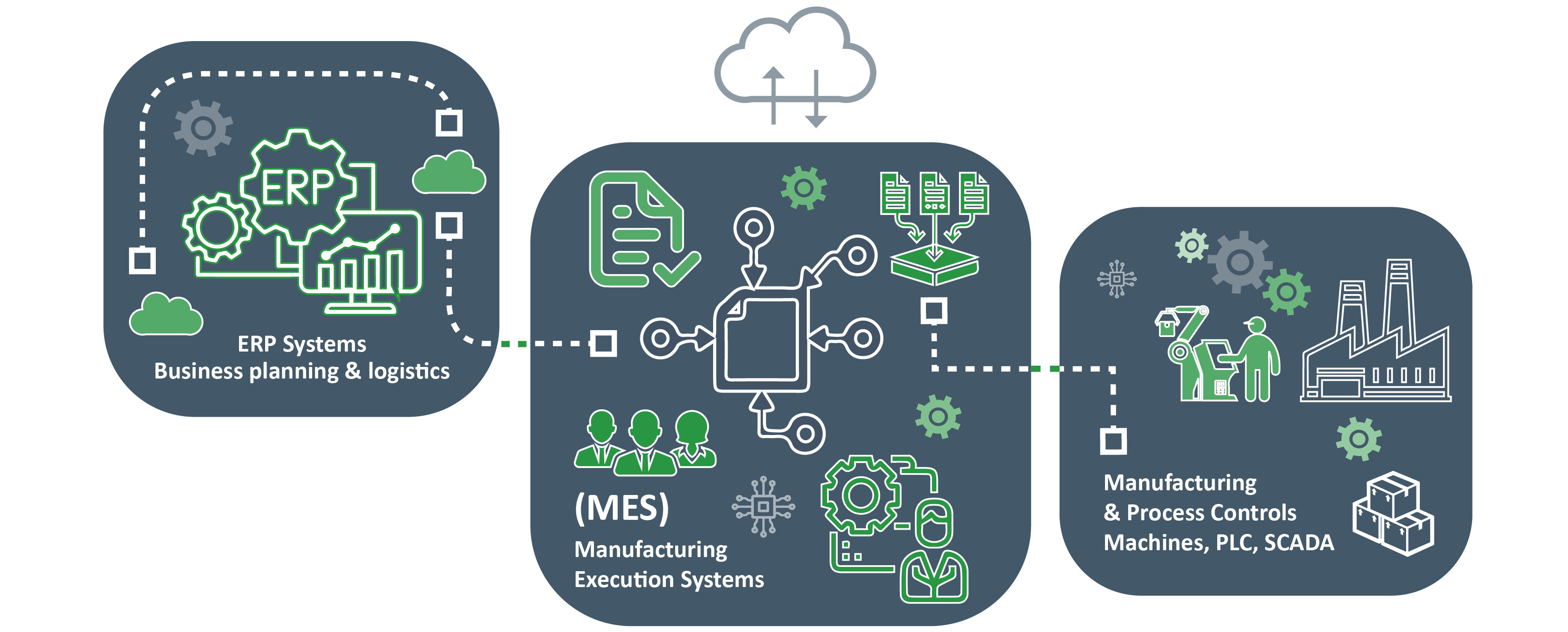 To find out more about how our MES solutions can deliver productivity improvements in your business, email sale[email protected] or complete the form and we'll get back to you.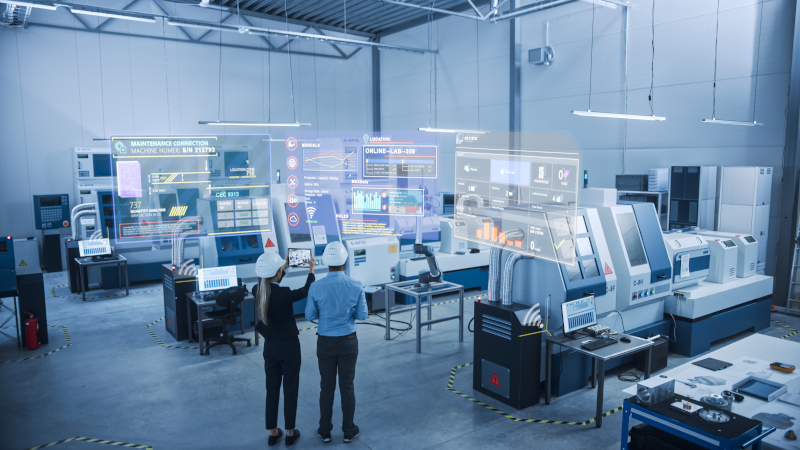 Benefits of Our MES Solutions
Make your manufacturing operations more agile and flexible to ensure you can continue to meet organisational and customer demands.
Empower your team and improve decision-making with real-time visibility of your manufacturing operations through intuitive dashboards.
Improve OEE and maximise the performance of your production lines, machines, and equipment to continuously enhance productivity & performance.
Reduce costs in areas like IT support, materials, and energy, while making better use of your resources.
Reduce risks by standardising processes, workflows, and procedures while streamlining compliance systems with built-in compliance and quality assurance features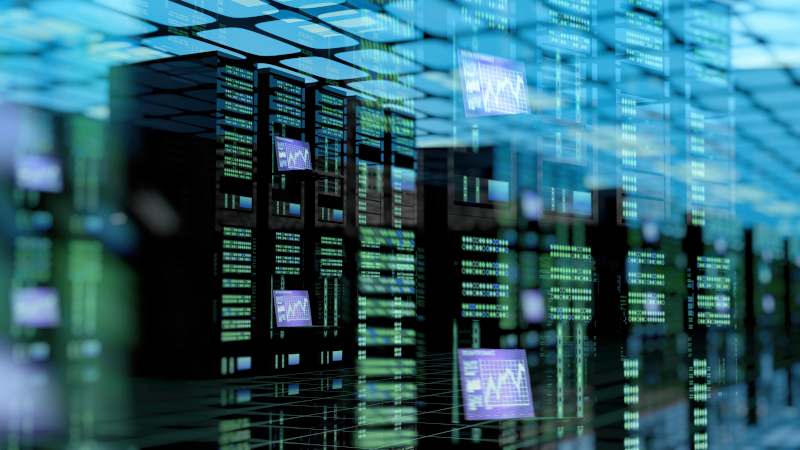 At SL Controls, we provide end-to-end MES solutions tailored to your business. We'll spend time getting a full understanding of your requirements and your current systems and processes, before developing, implementing, and supporting a solution that will deliver a return on investment for your business.
System design based on your requirements.
Our team will develop a specification for your MES solution that will future-proof your systems.
We select vendors impartially, focused only on your goals and requirements.
Our expert team will integrate the MES solution with your current systems, including your ERP system.
We'll complete the full process of implementing the solution at your facility.
Get in Touch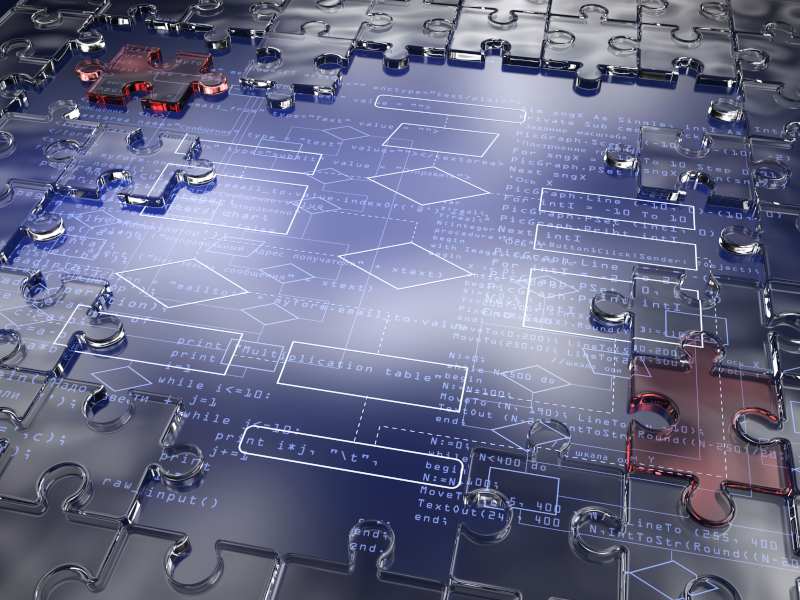 At SL Controls, we have extensive experience developing and implementing manufacturing control networks in complex, high-speed manufacturing environments. Our main area of expertise is the delivery of solutions to companies in regulated industries, including those in the life sciences sector. With our solutions, you can:
Optimise your entire value chain while quickly adapting to consumer and patient demand.
Access real-time data from anywhere on any device, with enterprise-level security that meets all compliance requirements.
Improve agility and flexibility in your operations with our software-driven solutions.
Get in Touch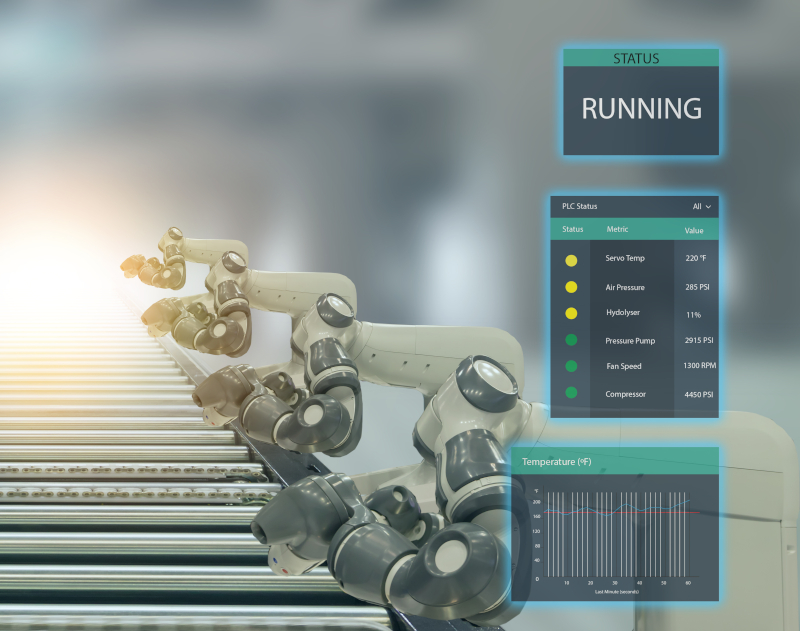 A core part of our services at SL Controls is OEE optimisation. Our team has extensive experience delivering productivity and efficiency gains at machine level, line level, and across entire manufacturing facilities. We'll deliver improvements in all three main factors that make up your OEE calculations:
Availability – reducing both planned and unplanned stops and downtime.
Performance – ensuring your equipment and production lines operate at full capacity.
Quality – minimising the output of defective products.
Get in Touch
Digital transformation is the future for manufacturers in the life sciences and technologies sectors, with MES solutions being a central element in your digitalisation journey. Email [email protected] or complete the form and we'll get back to you.