At SL Controls, we provide a range of systems integration and smart manufacturing services to the technology sector.
Our customers include leading brands producing high-quality products for international distribution. The range of solutions we provide includes everything from data management and test systems to manufacturing execution systems and smart factory solutions.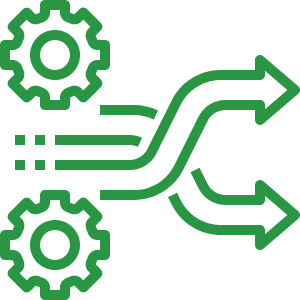 Digitalisation in the Technology Sector – Transforming Your Operations
We have long-standing relationships with our clients in the technology sector, working on a range of projects to continuously improve and enhance their systems and processes.
The technology sector is fast-paced and highly competitive. Standing still means getting left behind, so continuous improvement is essential. That continuous improvement is required in relation to the products you produce as well as the manufacturing processes that you use to produce them.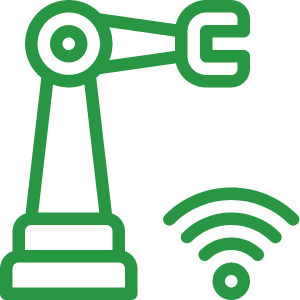 Smart Manufacturing Solutions that Work for Your Business
Your manufacturing and supply chain processes need to facilitate the production of regularly updated components and products. You also need to continuously improve your manufacturing systems to achieve efficiency savings and productivity gains. Improved manufacturing processes will also help you deal with evolving challenges and take advantage of new opportunities – opportunities driven by consumer expectations and the potential of new manufacturing and operational technologies.
At SL Controls, we can help you achieve your goals, ensuring you remain competitive by having modern, scalable, and flexible manufacturing processes and systems.
Clients We Work With

Building Partnership
At SL Controls, we work with some of the largest companies in the pharmaceutical, medical device, and technology industries, delivering solution in ireland, Europe, the US, and around the world.