Diversity, Equity, and Inclusion
SL Controls Diversity, Equity, and Inclusion Policy, reinforces our commitment to nurturing a workplace environment and culture that is open and inclusive and where everyone feels valued. Diversity, equity, and inclusion are central to how we work at SL Controls and they are core parts of our ethos. We have formally published our Diversity, Equity, and Inclusion policy and it is regularly reviewed to ensure ongoing alignment with our commitments, priorities, and expectations.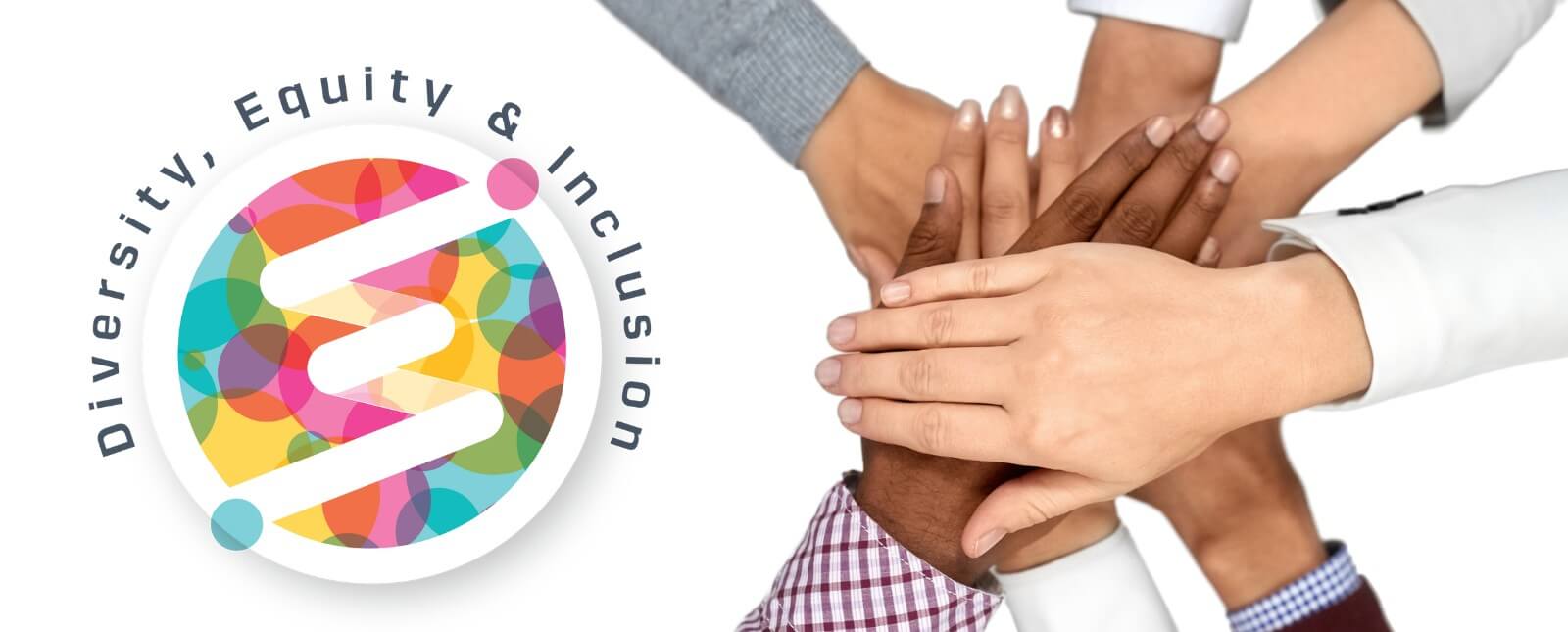 Find out more about SL Controls Diversity, Equity, and Inclusion Policy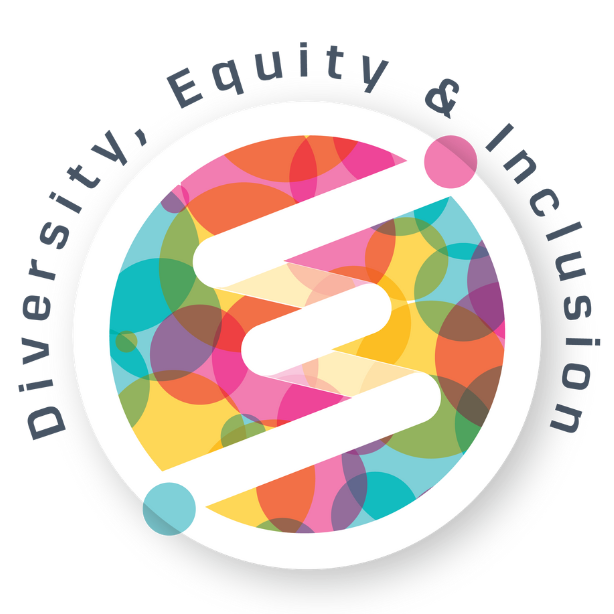 Our Commitment
At SL Controls, we believe that embracing equity, diversity, and inclusion in the workplace benefits not just to the organisation but also individual employees, project teams, and customers. Every person brings their own background, work style, capabilities, experience, and characteristics to their work.
We recognise that our talented and diverse workforce reflects the diversity of our customers and industry, and we want to utilise the widest range of skills, knowledge, and experience in our business while complying with legislation.
To find out more about our Equity, Diversity, and Inclusion Policy at SL Controls, please email [email protected] or complete the form and we'll get back to you.