Smart Manufacturing Consultancy
Traditional manufacturing facilities have limited flexibility, no end-to-end connectivity, silo thinking, and lots of manual operations.
With our Smart Manufacturing Consultancy services, we'll use Industry 4.0 technologies to ensure your production facility is fully equipped for the future while also achieving significant productivity and efficiency gains.
Your Smart Manufacturing facility will have flexible equipment, end-to-end connectivity, self-organising operations, and cyber-connected manufacturing, helping you react quickly to market needs.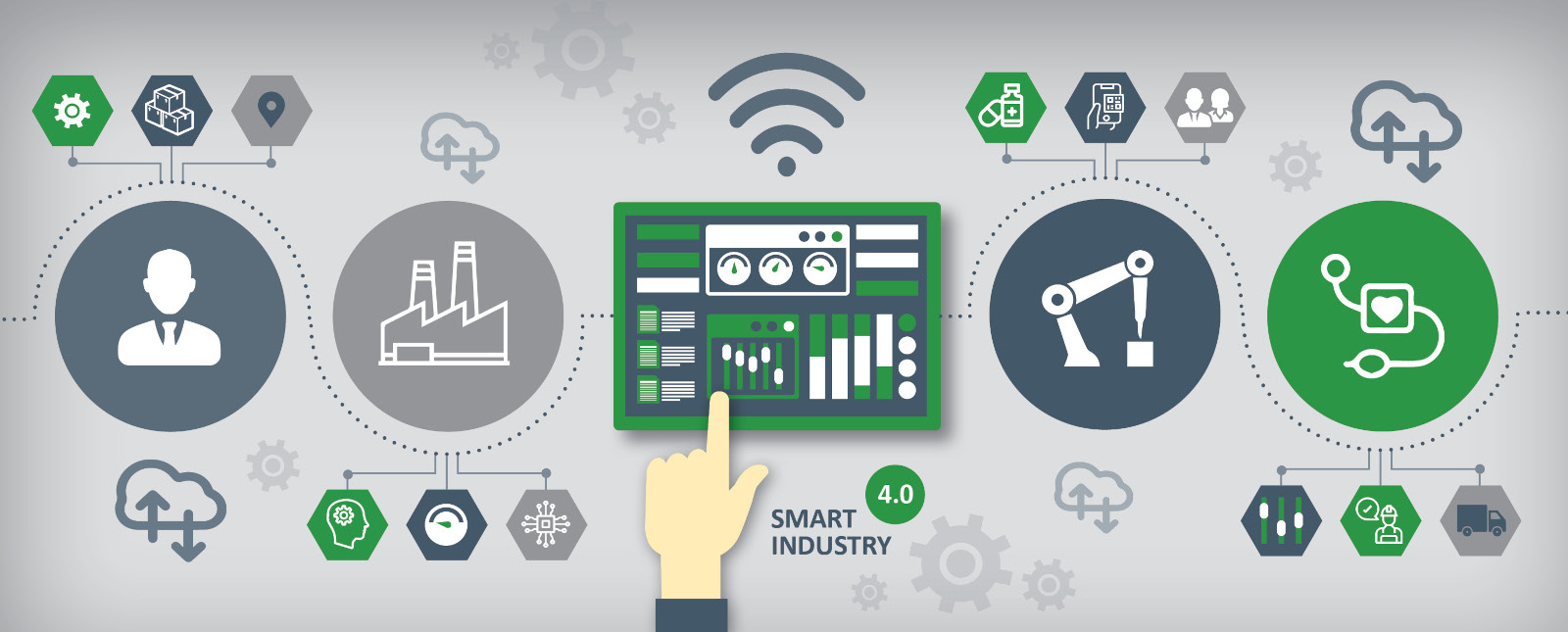 To find out more about our Smart Manufacturing consultancy services and how they can help your operations, please email or complete the form and we'll get back to you.
Transforming Your Operations
At SL Controls, we offer consultancy services that provide innovative solutions through all stages of the manufacturing process.
Industry 4.0 and IoT Digital Maturity Assessments plus critical decision support for plant management and production control projects.
Process optimisation as well as strategy, governance, and standards development.
QMS development and inspection readiness as well as the implementation of CSA techniques for validating computerised systems.
Extensive knowledge of manufacturing systems and over 20 years' experience serving the Life Sciences & Technology industries.