Professional Placement Services
If you need to boost your team on a short or long-term basis, SL Controls can help. We offer enhanced expertise for your manufacturing facility on either a placement or consultative basis. We specialise in multiple engineering fields essential to regulated, high-volume manufacturing environments such as in the pharmaceutical and medical device industries, plus our Professional Placement services are completely customisable.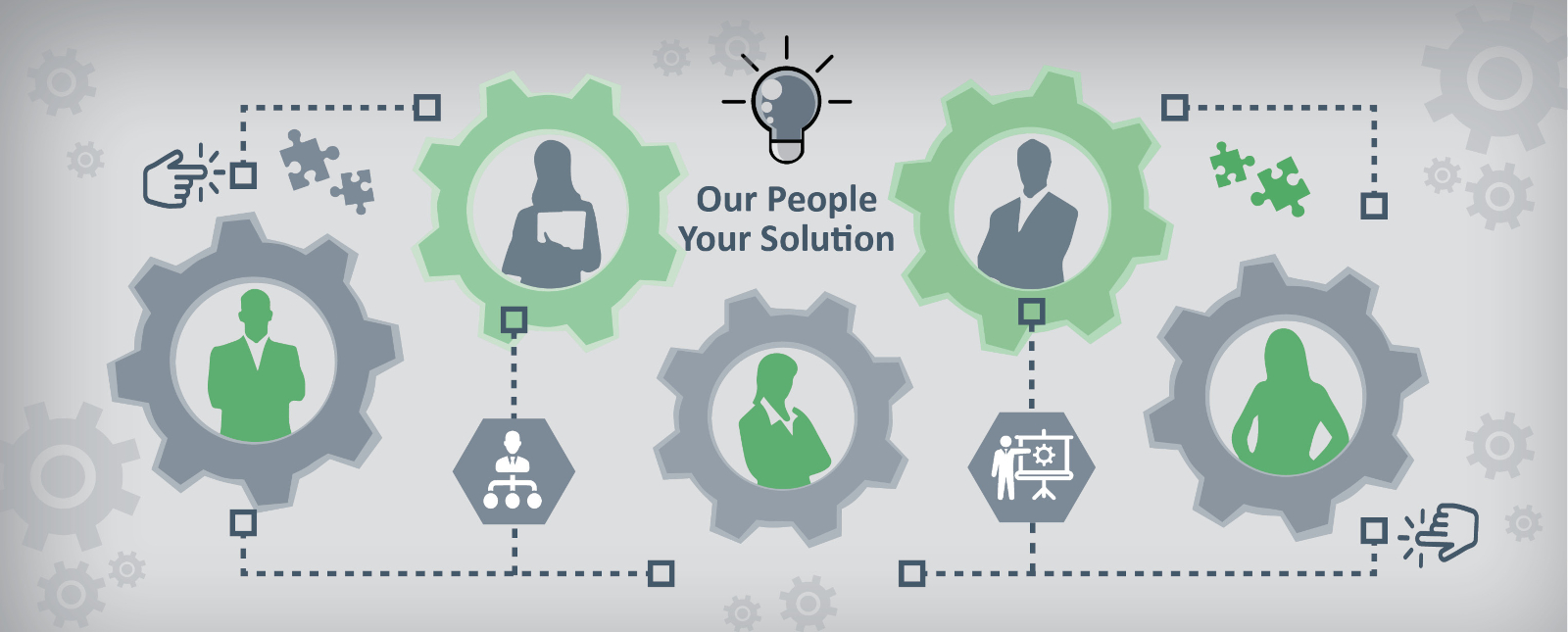 Please contact us today to find out more about our Professional Placement services and to discuss your requirements. You can complete the form and we'll get back to you, or you can email us on [email protected]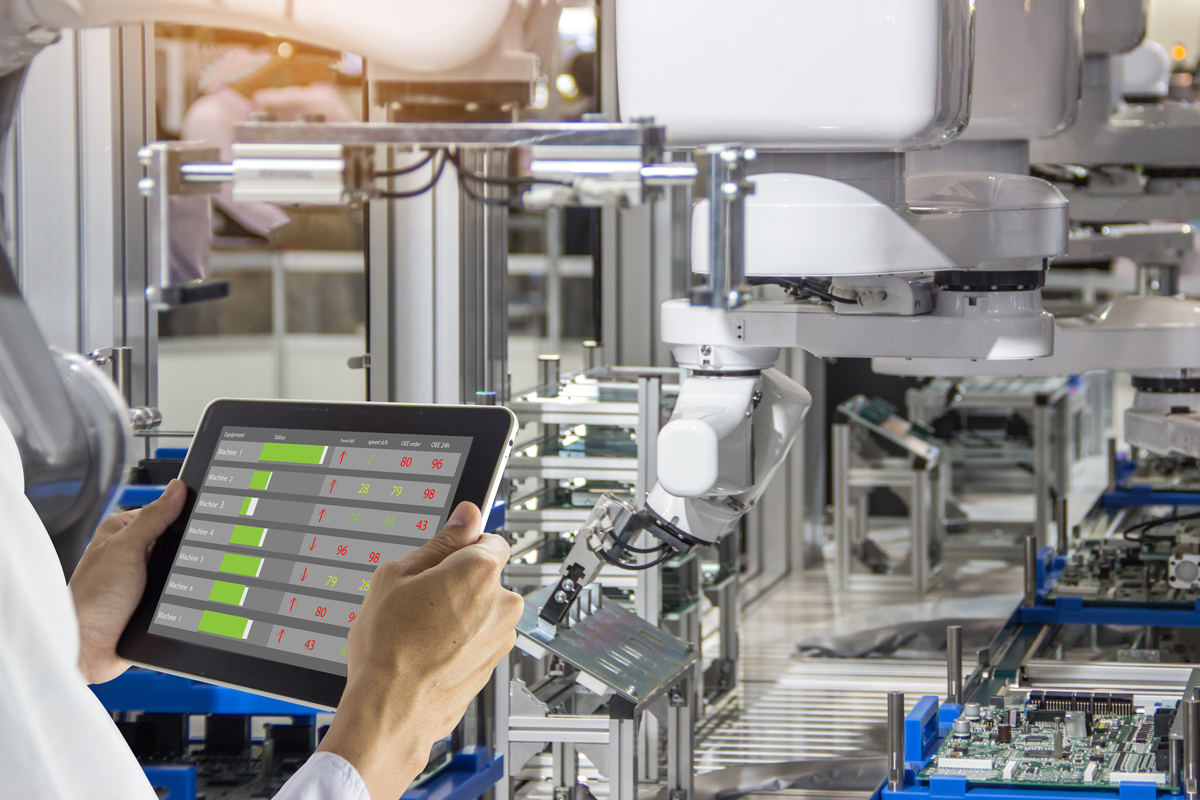 Our Professional Placement Services
At SL Controls, we can become your trusted partner, helping you solve recruitment problems and providing you with expertise when you need it. Our highly experienced, specialist engineers are available on a consultative basis or as onsite support staff at your facility. They are supported by our offsite technical team. With our Professional Placement services, you can expect:
Problem-solving capabilities
Specialist engineers across a range of engineering fields
A vendor-neutral approach
Ongoing training and development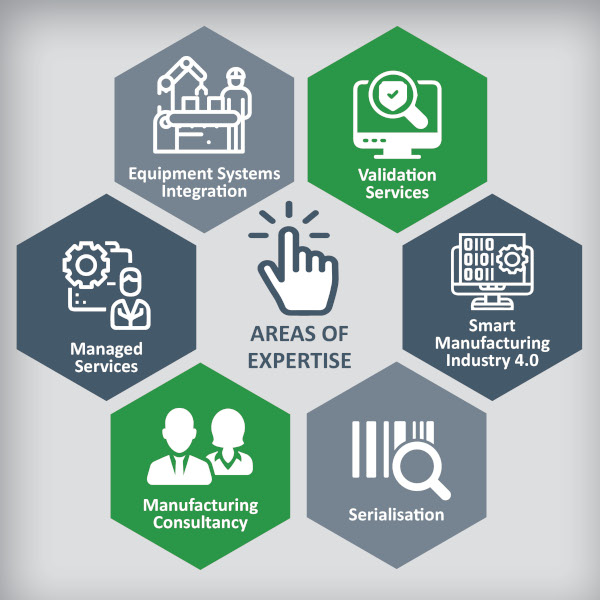 We can provide you with engineers that have skills and experience in the following areas:
Equipment Systems Integration
Smart Manufacturing – Industry 4.0
Validation Services
Serialisation
Manufacturing Consultancy
Managed Services
Get in Touch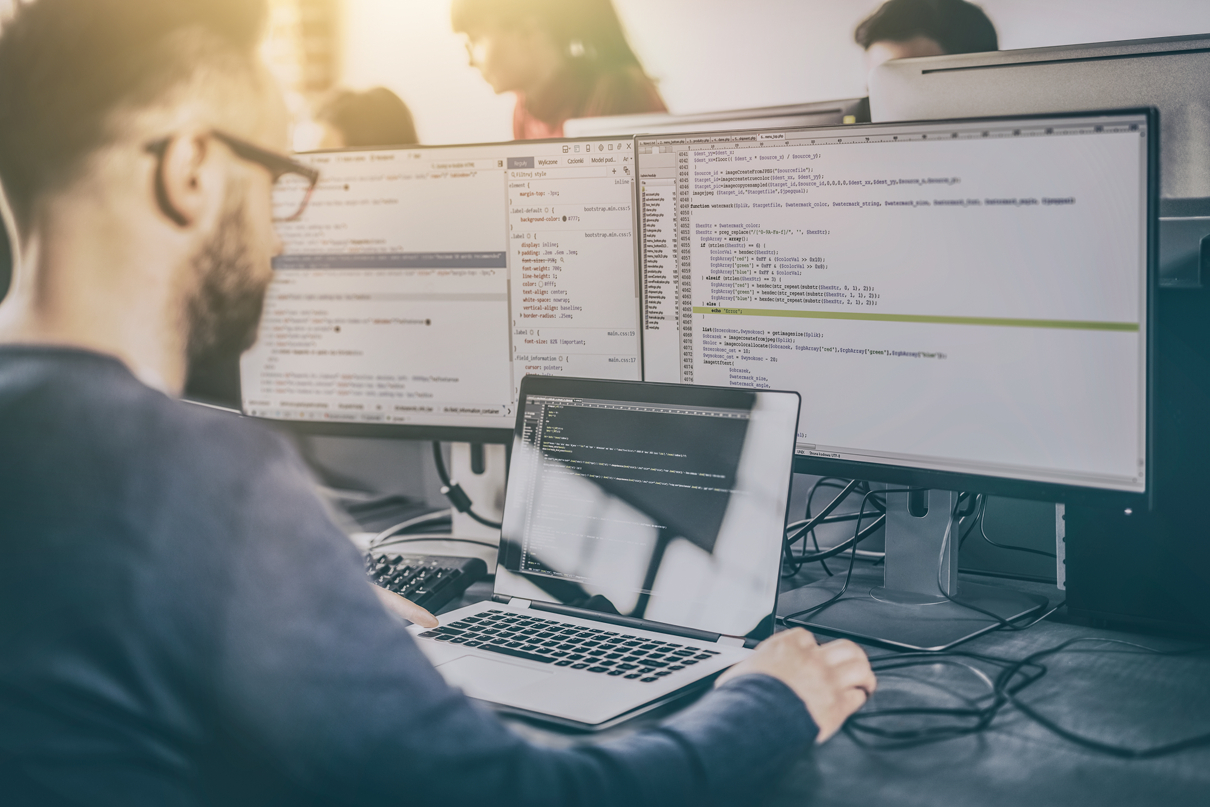 We work with a large number of the world's leading pharmaceutical and medical device companies.
Experience with a range of machines, platforms, and software applications including ERP systems, manufacturing execution systems, reporting, database technologies, web technologies, programming languages, operating systems, etc.
Fully customisable Professional Placement solutions.
Long and short-term placements.
Skills and experience in a range of specialist engineering fields.
Structured management processes.
In-house technical support team.
Get in Touch
At SL Controls, we offer trusted, fast solutions to your engineering recruitment issues. Please contact us to discuss how our Professional Placement services can help your manufacturing facility. Complete the form on this page or email us on [email protected]