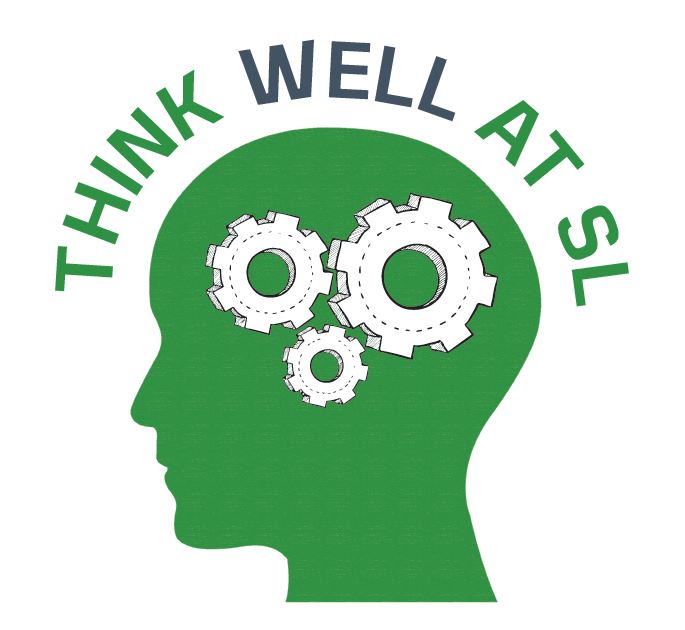 SL Controls has launched a new programme to promote positive mental health in the company. It is called Think Well at SL and was launched on World Mental Health Day, 10 October 2017.
Think Well at SL features several initiatives to educate employees about mental health and help them understand its importance. The programme is in addition to the company's physical health and wellbeing programme, Live Well at SL.
The initiatives that are part of the Think Well at SL programme include:
Three-Legged race – a fun activity to help stomp out the stigma of mental health
Poster campaign – posters have been put up in all SL Controls' offices promoting good mental health
Mindfulness cubes – each employee got a mindfulness cube which works similar to a stress ball
Compliment a Colleague Day – This initiative by SL Controls plans to encourage all employees to compliment one of their colleagues for going above and beyond to help them or others in the workplace
Fiona Beirne is the HR Manager at SL Controls. She said: "Our Think Well at SL programme was developed to promote positive mental health by educating and helping employees understand the importance and value of looking after their mental health."
As part of the programme we ran a survey on Mental Health In the Workplace and the feedback we received helped to shape the programme. The ultimate aim of the programme is to reduce the stigma of mental health and increase awareness of mental health across the company.
"We want SL Controls to have a culture of openness where everyone feels comfortable discussing mental health in the workplace."