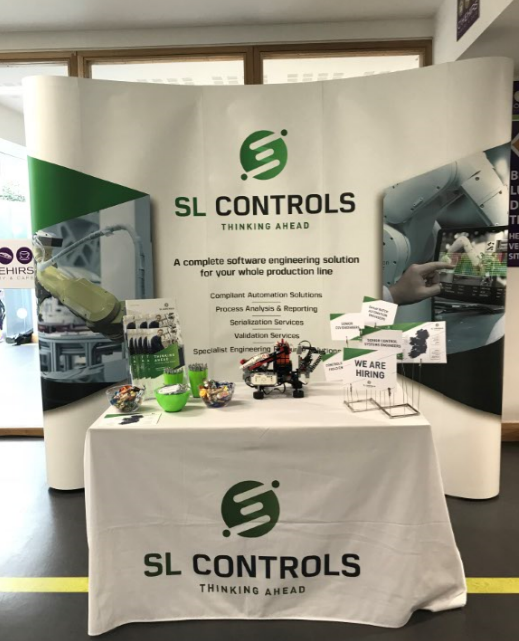 IT Sligo Careers Fair is one of the highlights of our Autumn Recruitment Calendar. We were there last Thursday 12 October along with over 70 other exhibitors who packed into the main campus.
There was an excellent atmoshere on the day and it was fantastic speaking to students interested in a career with SL Controls. They came from all engineering disciplines.
On the day we also had the opportunity to help many students with their CVs at the CV clinic.
Keith Moran, Managing Director of SL Controls, said "I went to college at IT SLigo along with many of our employees. The Careers Fair is a fantastic opportunity for us to speak with students and let them know about the job opportunitites at SL Controls."