Careers
Careers at SL Controls
SL Controls provides automation, controls, and validation solutions to manufacturing facilities across Ireland, Europe, and beyond. As we are involved in implementing Industry 4.0 and Smart Factory technologies, we are in a rapidly growing, exciting, and fast-moving sector.
The next step in your career could be a position with SL Controls. Our team includes controls engineers, automation engineers, systems validation engineers, project managers, and support staff.
Watch the video to find out more about what it's like working at SL Controls then browse our list of current vacancies.
Why SL Controls?
At SL Controls, we offer an excellent package of benefits to employees that includes continuous professional development opportunities through our Pathways Programme, among other things.
We also offer a challenging, interesting, and rewarding working environment. This means you will get to work with a range of different clients in multiple sectors, including pharmaceutical and medical device manufacturing. Our engineers also work with multiple technologies and platforms.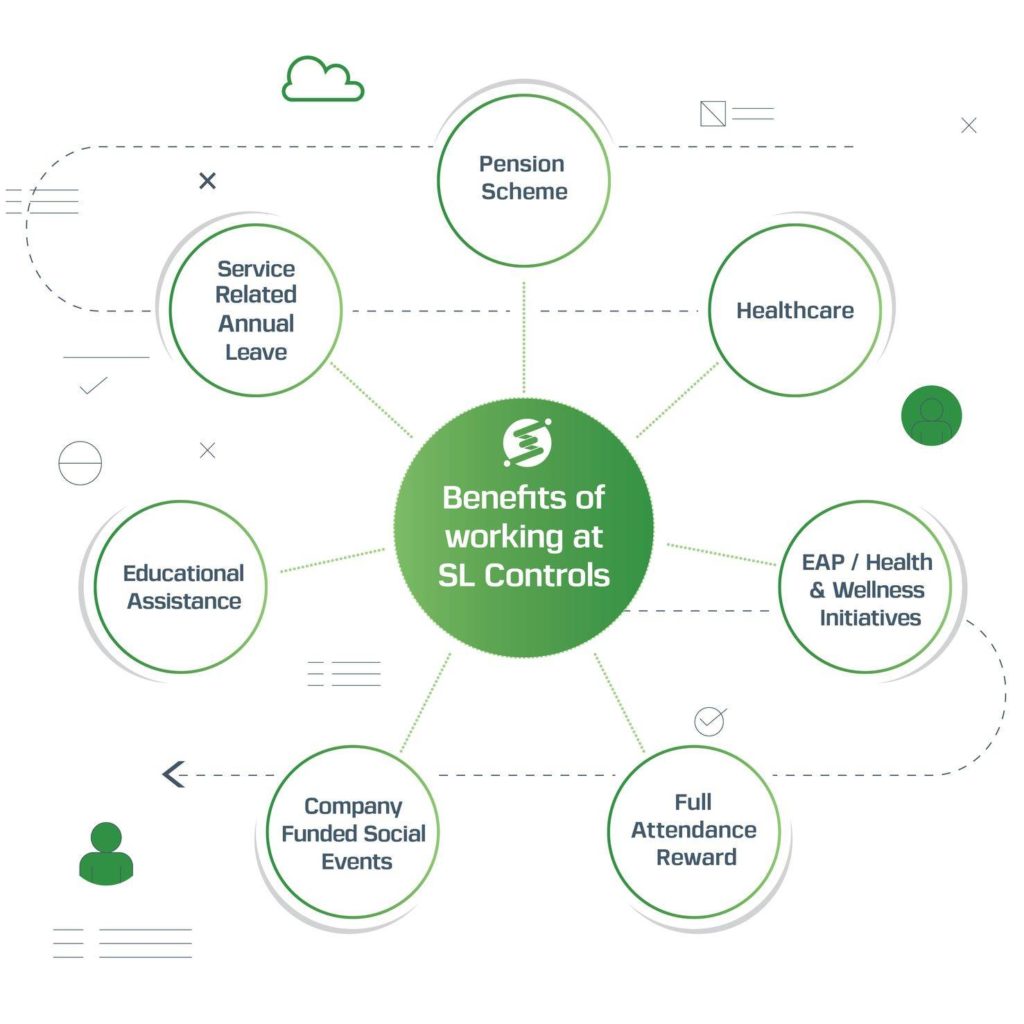 Careers Brochure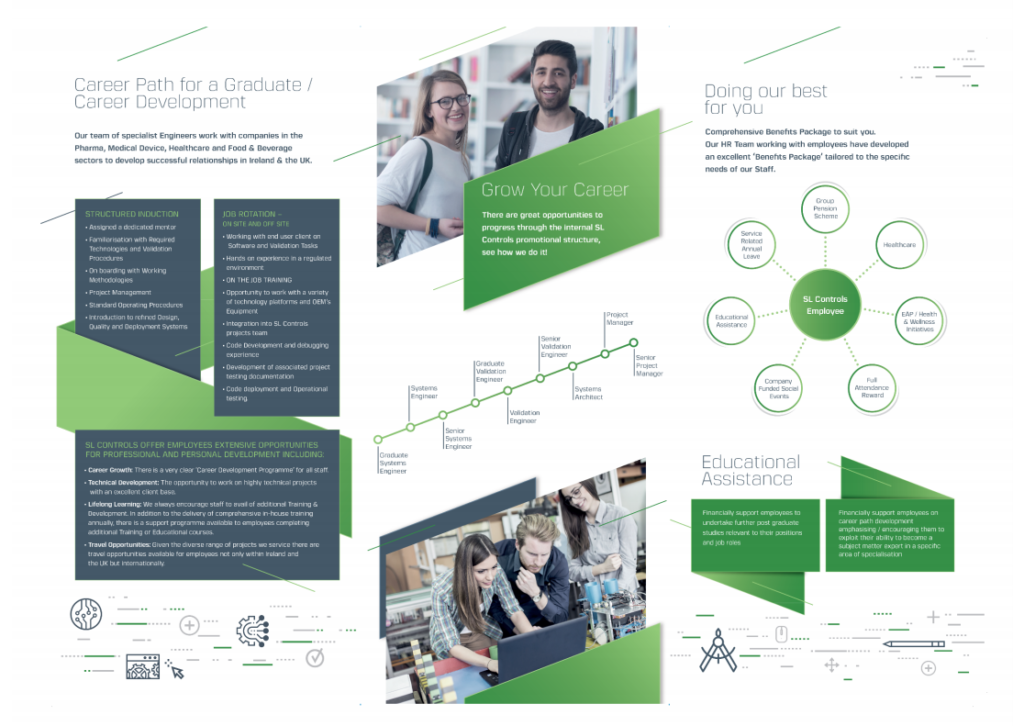 Download our careers brochure to find out more about working at SL Controls
Latest from our Blog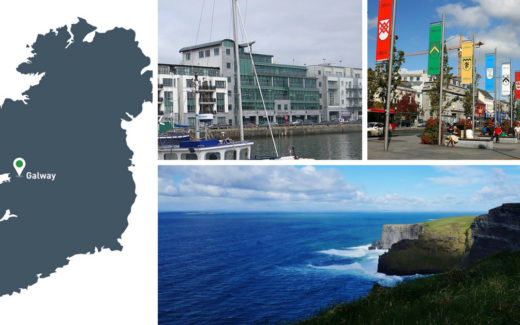 Are you looking for your next engineering career move? Do you want to advance your career or take on a
Read More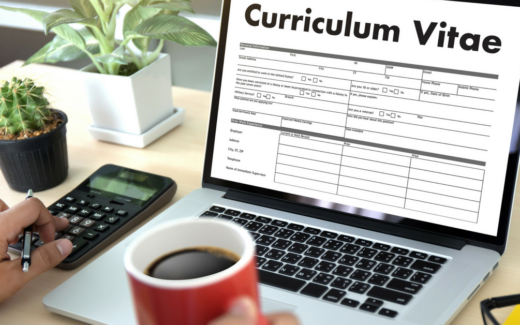 There are lots of best practice guidelines you should follow when creating or refining an engineering CV and cover letter.
Read More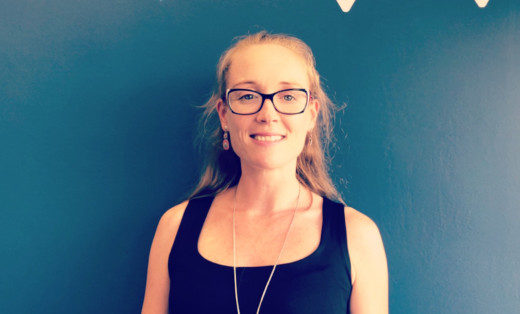 Health and safety is a field that is going through a period of change from an essential but often disliked
Read More
---
Affiliates: