Careers
SL Controls provides Equipment System Integration solutions to manufacturers, particularly those in the pharmaceutical and medical device industries. Due to the ongoing growth and expansion of our business, we have a number of exciting engineering career opportunities available.
The roles are based in various locations across Ireland as well as in our office in the USA. Our engineers deliver cutting edge Smart Factory and Industry 4.0 solutions, so the work is rewarding and challenging. We also offer excellent opportunities for career progression.
Current Vacancies
Validation and Compliance
Technical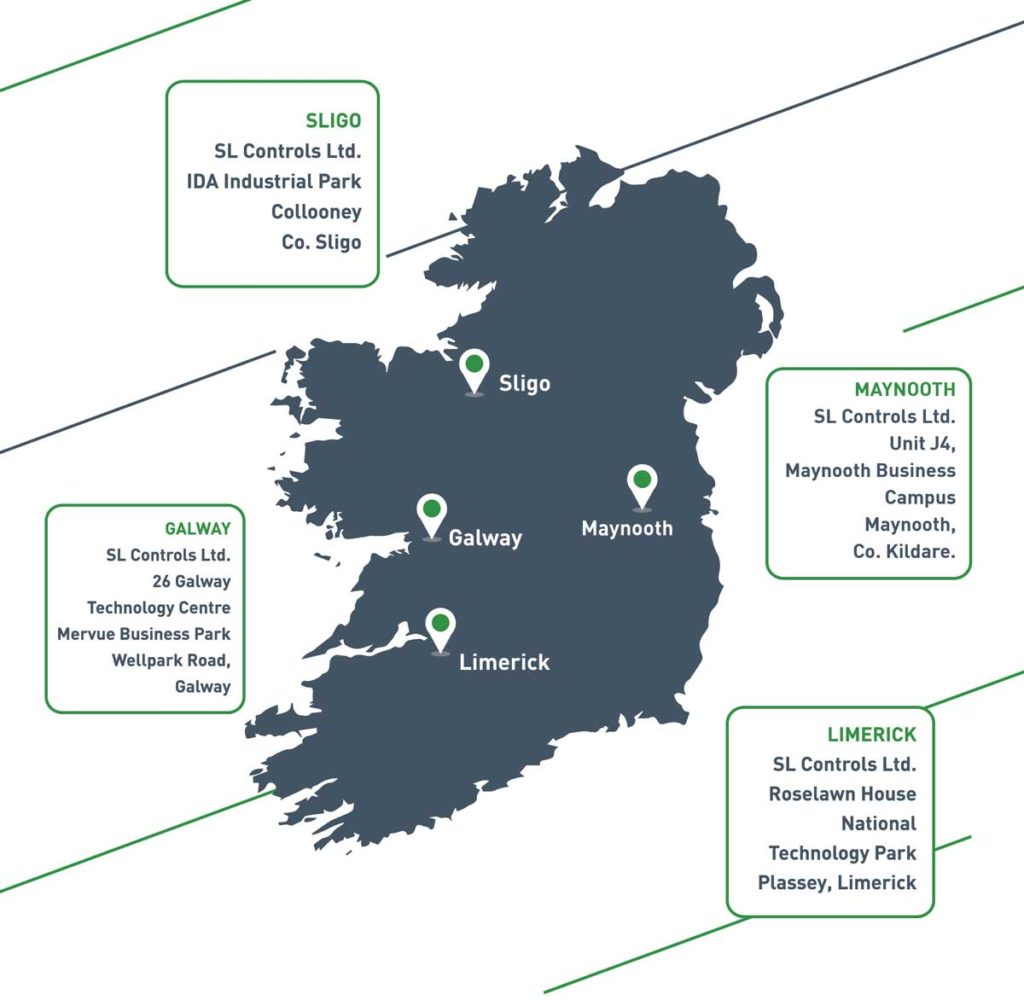 Careers Brochure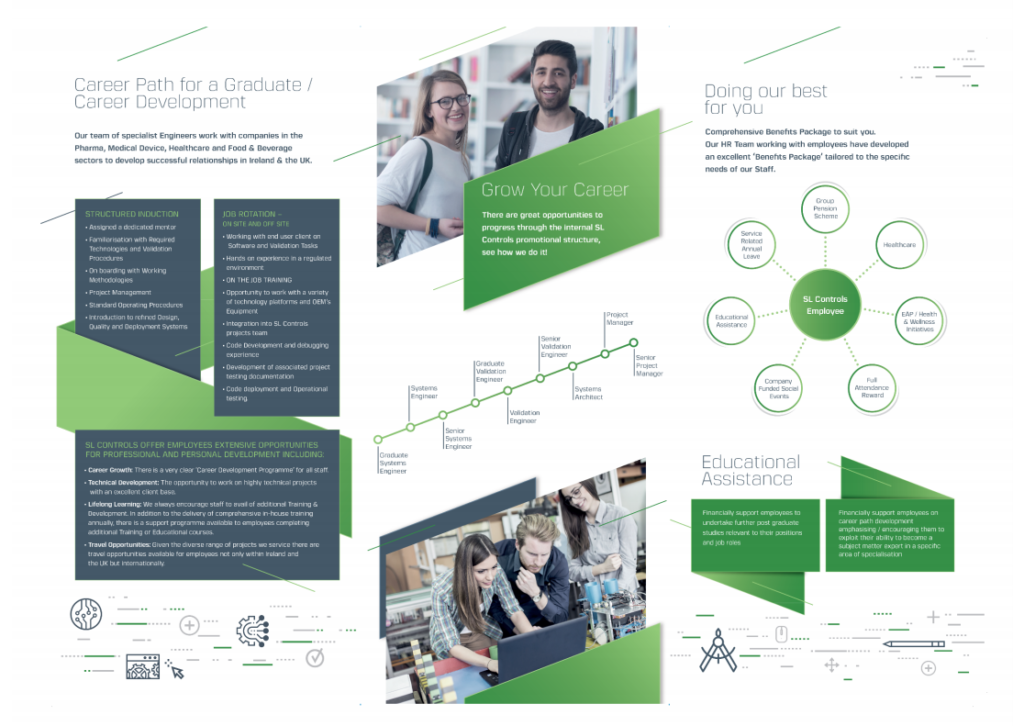 Download our careers brochure to find out more about working at SL Controls
Careers at SL Controls
SL Controls provides automation, controls, and validation solutions to manufacturing facilities across Ireland, Europe, and beyond. As we are involved in implementing Industry 4.0 and Smart Factory technologies, we are in a rapidly growing, exciting, and fast-moving sector.
The next step in your career could be a position with SL Controls. Our team includes controls engineers, automation engineers, systems validation engineers, project managers, and support staff.
Watch the video to find out more about what it's like working at SL Controls then browse our list of current vacancies.