At SL Controls, We deliver digital transformation to Life Sciences manufacturing. We help our customers optimise their manufacturing processes, improving OEE and productivity, delivering efficiency savings, and simplifying compliance. We do this by delivering equipment systems integration solutions based on Industry 4.0 principles and technologies. The clients we work with are from the life sciences and technologies sectors.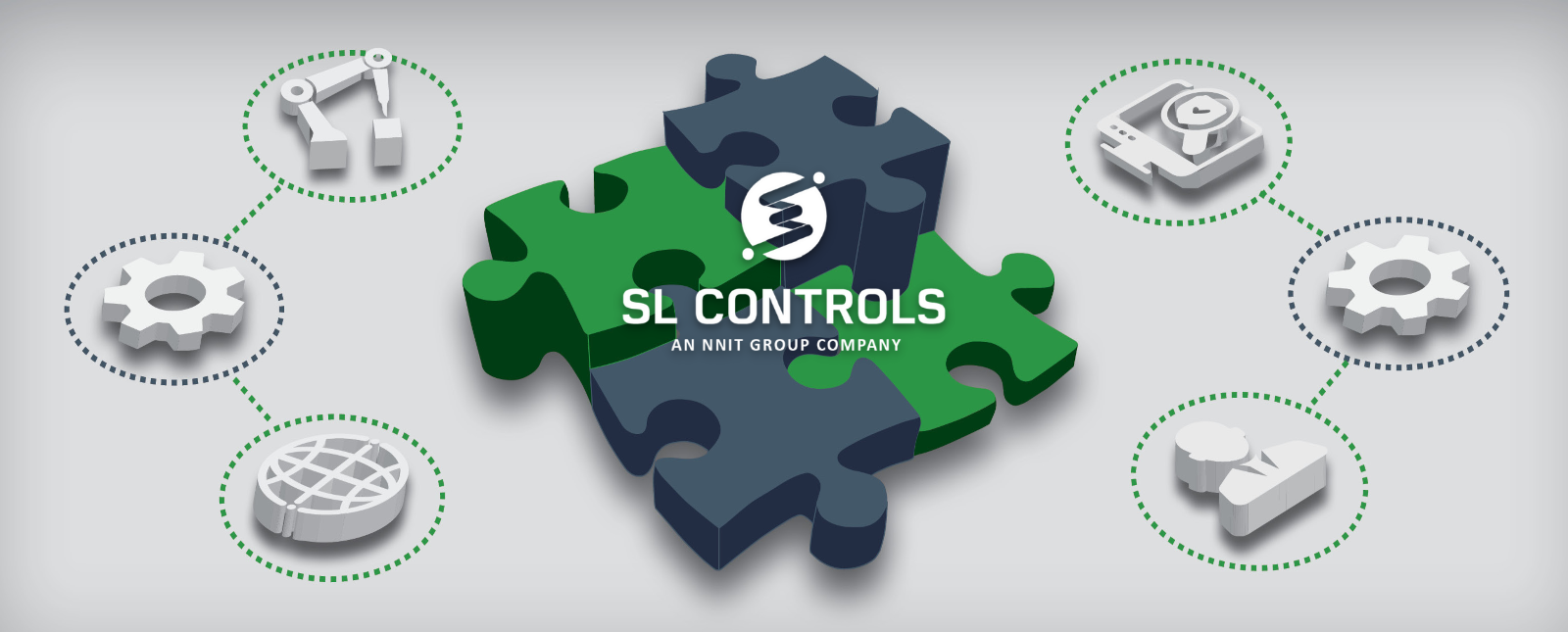 Our Vision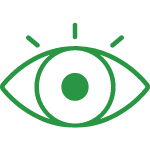 To be the recognised leader of digital transformation in Life Sciences manufacturing.
Our Mission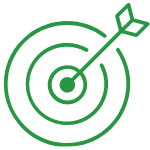 To deliver the highest standard of digital transformation solutions to Life Sciences through the expertise and commitment of our team.
Our Purpose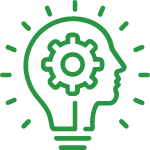 We digitally transform our customers' manufacturing processes to enhance patients' lives.
Our Story
Established in 2002, SL Controls has evolved into an industry-leading provider of Systems Integration solutions. We have four offices in Ireland, in Sligo, Galway, Limerick, and Dublin (Maynooth), and we opened our first office in the US in Florida in 2019.
We have built strong relationships with clients over the years, and we now work with many of the largest pharmaceutical and medical device companies in the world. Our award-winning approach to innovation, integration, and digital transformation in the manufacturing sector has seen our company grow to the point it is today. The success we have achieved is down to the advanced skills, commitment, and dedication of our team.
We offer a range of expertise, including project management, validation, compliance, systems integration, and Smart Factory expertise. Our team works from our offices, in the field, and on client sites, delivering best-in-class services that help our clients achieve their manufacturing improvement goals.
We foster a company culture at SL Controls that is positive and supportive, where we work together to achieve our goals. It is important to us that our employees can progress their careers while achieving a good work-life balance, and we value innovative thinking and the continuous pursuit of excellence.
Our Values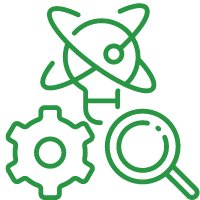 Innovation
The pursuit of technological expertise and innovation.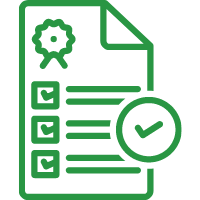 Standards
Delivering to the highest levels of customer satisfaction.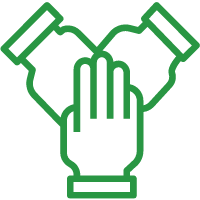 Team
We work as a team where we can disagree, but we each commit. We maintain both a professional and entrepreneurial culture.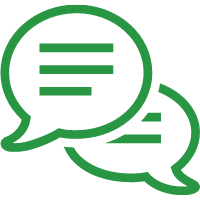 Communication
Clear and honest communication where we deliver the good news and the bad.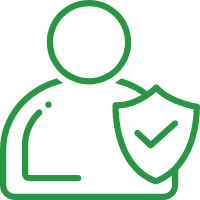 Honesty
We ensure honesty and integrity in everything we do. We respect our work, colleagues, customers, and business partners.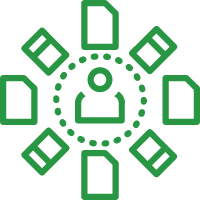 Accountability
We are accountable for delivering on our commitments.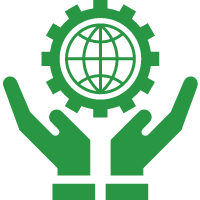 Governance
We take our environmental, social, and governance responsibilities seriously.