Project Management Services
At SL Controls, we have extensive experience in the full project lifecycle, delivering expert, reliable, and effective project management services. We have particular expertise managing manufacturing improvement, systems integration, and Smart Factory projects in the life sciences and technologies sectors.
We provide bespoke solutions, regardless of the platforms or systems that you use. We also have high-level knowledge of cutting-edge technologies, including systems integration solutions, robotic process automation, machine learning, cloud technologies, big data and data visualisation, and predictive analytics. Plus, we have experience managing complex projects, ensuring efficient completion and return on investment.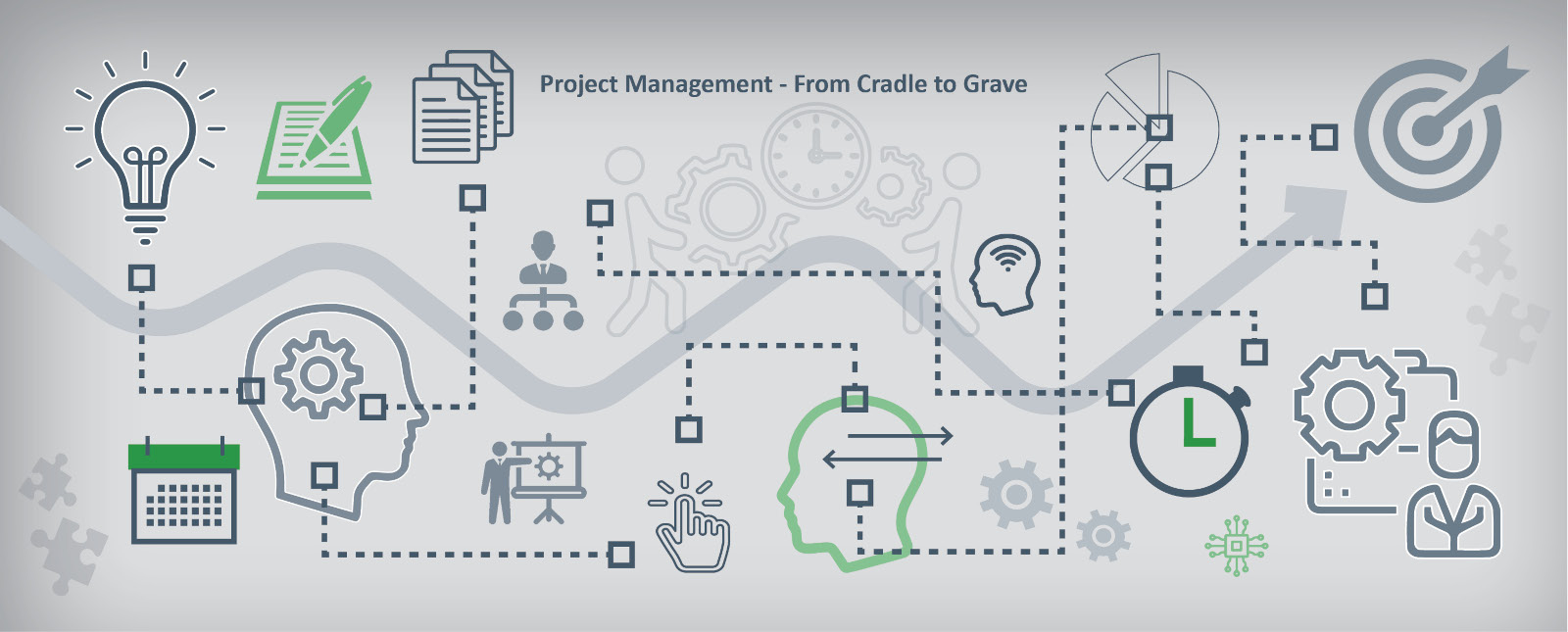 To speak to a member of our team about your project management requirements, email [email protected] or complete the form and we'll get back to you.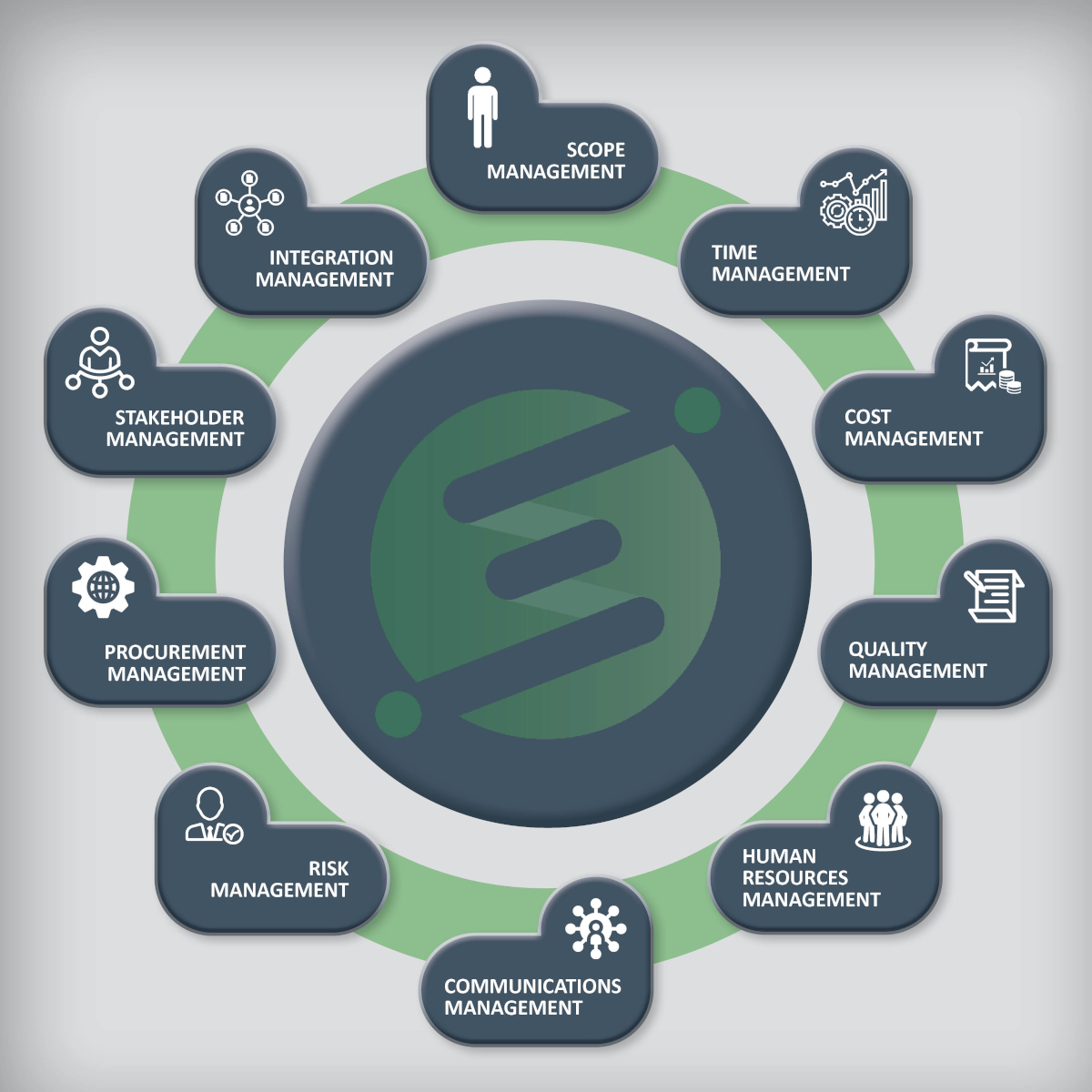 Our Project Management Knowledge Areas
When you come to us at SL Controls, you can have confidence in our project management abilities across all elements of your project, from the initial planning stage to integration and final project delivery. We'll work with your team throughout every stage, keeping them regularly informed of progress through updates, meetings, and reports.
Our project management knowledge areas include:
Scope, time, cost, and communications management.
Human resources, procurement, and stakeholder management.
Quality, risk, and integration management.

TOTALproject is SL Controls' Project Management methodology. It is aligned to international standards PMI and IPMA and delivers a standardised approach that guarantees consistency across the business.
Ensures project scope definition accuracy and complete transparency throughout the process.
Makes sure communication is effective and open.
Improves scheduling, monitoring, reporting, and oversight.
Get in Touch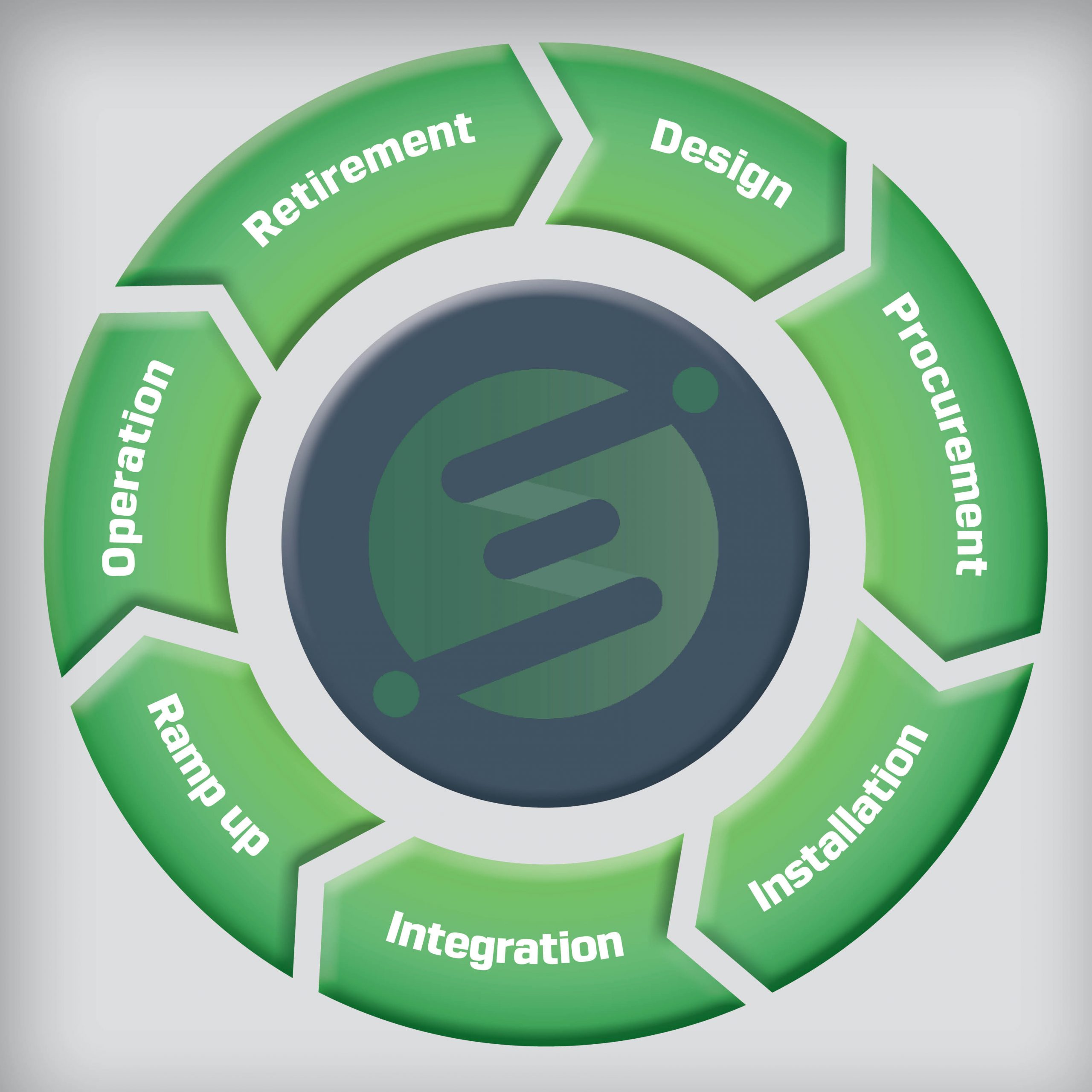 Life sciences sectors – we work with multinationals in the pharmaceutical and medical device industries, delivering a range of projects and advanced manufacturing solutions.
Technologies sector – we deliver projects for high-speed manufacturers in the technologies sector, including Irish companies and multinationals.
Advanced manufacturing solutions – systems integration, MES solutions, and Smart Manufacturing solutions.
Specialist projects – Facility Design, New Product Introductions (NPI), and equipment relocation.
Get in Touch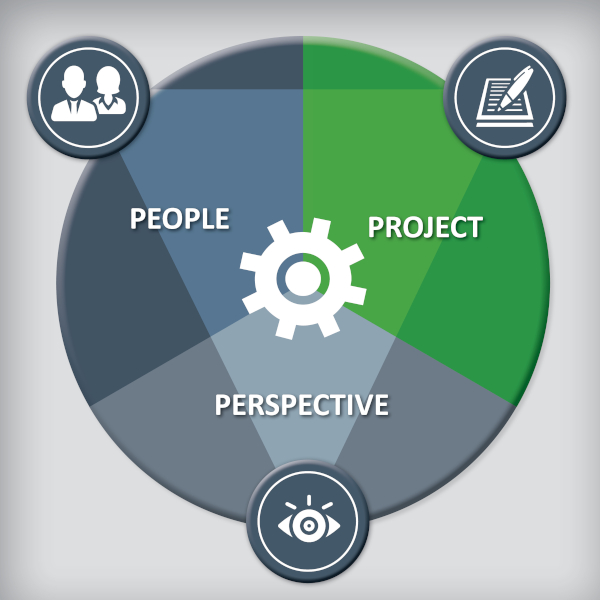 Extensive expertise in the Life Sciences and Technologies Sectors.
Specialist Project Management department with PMP certified engineers.
20+ years' experience managing capital programmes from €50k to €60m.
Tested project management methodology.
End-to-end project management across all platforms.
Key resource placement.
Delivering internationally in the UK, US, Europe, and Asia.
Stakeholder Management – reporting project progression at all times.
Get in Touch
At SL Controls, we've got the project management expertise and capabilities that you are looking for. Email [email protected] or complete the form and we'll get back to you.