SL Controls works with many of the world's largest medical device manufacturers, helping them improve manufacturing operations, increase productivity, improve compliance processes, and achieve efficiency savings.
The services we provide vary depending on the objectives of our clients. They include the integration of manufacturing systems and equipment, making better use of data, and digitalising manufacturing and supply chain processes.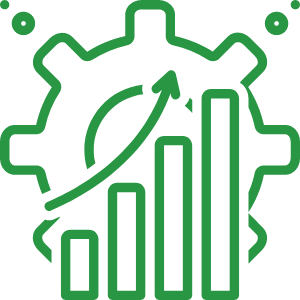 Driving Competitiveness and Enhancing Efficiency
The medical device industry is changing, with new diagnostic solutions and treatments becoming available and new technologies being developed that transform patient outcomes. Consumer, user, and patient expectations are also changing, particularly in relation to mass customisation.
The industry is also becoming increasingly competitive, not least because of the productivity and efficiency gains available with smart manufacturing solutions, Industry 4.0 technologies, and integrated supply chains.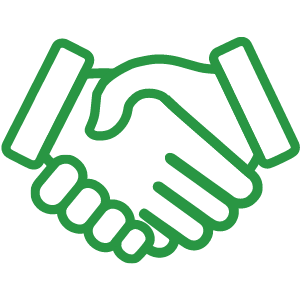 Your Digitalisation Partner
At SL Controls, we can help deliver these tangible productivity and efficiency gains in your business while also improving processes such as quality management, validation, and compliance. From new product introductions to upgrading production lines to increasing production capacity, our team can harness the potential of cutting-edge technologies, adapting them to the needs of your business to deliver effective change and return on investment.
Clients We Work With

Building Partnership
At SL Controls, we work with some of the largest companies in the pharmaceutical, medical device, and technology industries, delivering solution in ireland, Europe, the US, and around the world.