Delivering Your Smart Factory
The Smart Factory is the future of the manufacturing sector. With the right solutions in place, your operation will become more efficient, OEE will improve, and productivity levels will increase. You will also be able to identify and implement new business opportunities.
At SL Controls, we can help you on your Smart Factory journey, wherever you are starting from.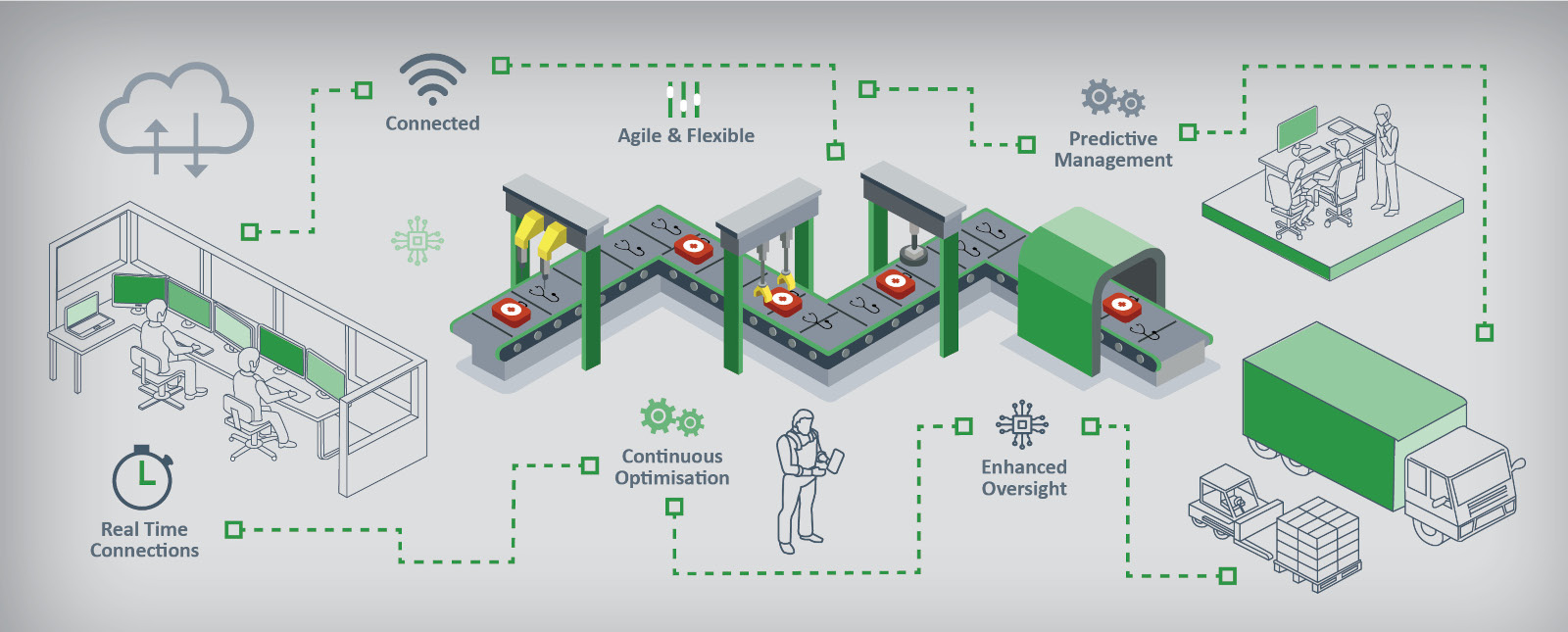 Let us help you progress your Industry 4.0 journey by delivering a bespoke Smart Factory solution for your business. Please contact us to find out more by emailing [email protected] or completing the form.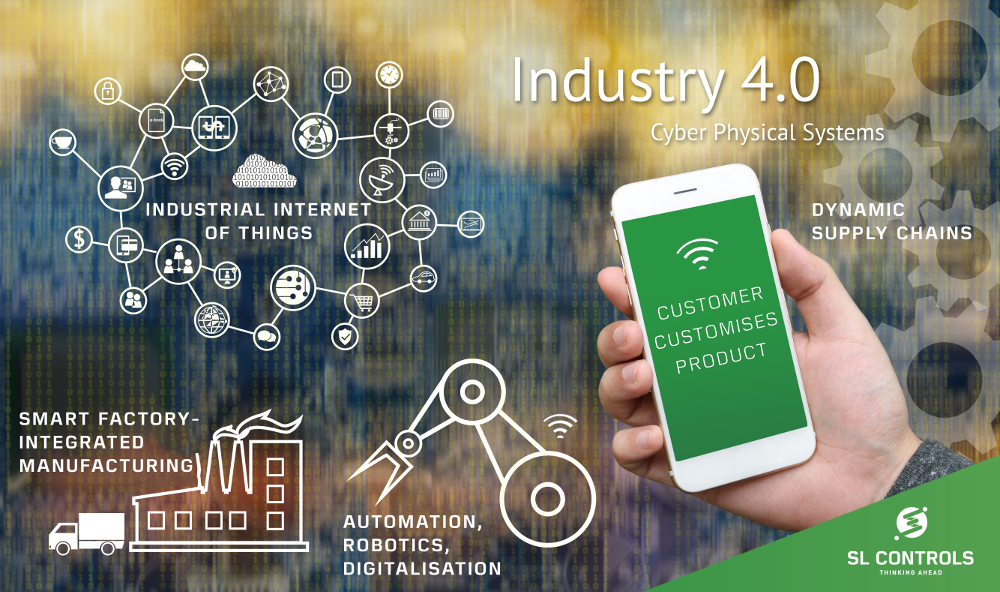 Future-Proofing Your Business with Smart Factory Solutions
Manufacturing is going through a process of transformation in all industries and sectors, including pharma, medical devices, and technologies. This transformation will improve productivity in your business, automate processes, and deliver efficiency savings. Our Smart Manufacturing expertise includes:
Industry 4.0 and future factory services.
Capital programmes and end-to-end project management of production line acquisition.
Key resource placement.
Automation strategy as well as equipment relocation, design, and consultation service.
Speak to a member of our Smart Factory team today to find out more about what we can offer your business. Please complete the form or email us at [email protected] and we will get back to you.