Working with many of the largest pharmaceutical manufacturing companies in the world, we have extensive experience in implementing smart manufacturing and digitalisation solutions.
We also have a deep understanding of the benefits that these solutions bring to the pharmaceutical industry, as well as the productivity and efficiency improvements that can be made. From improving OEE to enhancing compliance processes to developing advanced hybrid cloud solutions that meet your needs today while being scalable for the future, SL Controls is the team you can trust.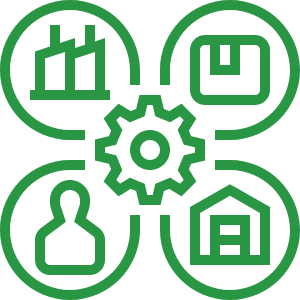 Delivering Positive Change in Your Manufacturing Operations
It is becoming increasingly difficult to compete in the pharmaceutical industry with manual processes as well as equipment and platforms that operate in silos. It is also challenging to achieve quality standards, meet your compliance obligations, and maintain required output levels. Your pharmaceutical production line requires systems that are integrated, data that is accurate and relevant, and automation solutions that go to a deeper level than you have gone before.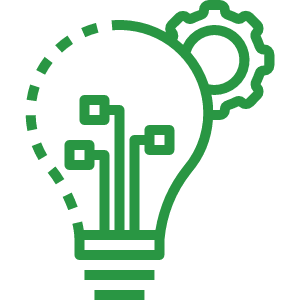 Meeting the Challenges of Today and Tomorrow
At SL Controls, our expertise covers a wide range of technologies, platforms, and systems. We also have extensive regulatory experience and knowledge, project and change management skills, and systems integration capabilities that can be adapted regardless of the platform, process, or procedure you currently use.
We can help improve your systems today, delivering tangible returns on investment while also ensuring you are prepared for the opportunities, challenges, and changing business requirements of the future.
Clients We Work With

Building Partnership
At SL Controls, we work with some of the largest companies in the pharmaceutical, medical device, and technology industries, delivering solution in ireland, Europe, the US, and around the world.