There are several regional hubs for the pharmaceutical and medical device sectors in Ireland.
SL Controls specialises in providing services to companies in these sectors, so it makes sense that we have regional offices in the hub locations.
SL Controls' Leinster location is the Dublin/Maynooth regional office.
It is located in Maynooth and is our prime location for serving clients in Dublin and the surrounding areas. This location offers a range of benefits to our business, not least because it ensures we have a core team of highly skilled and committed engineers operating in close proximity to some of our key clients.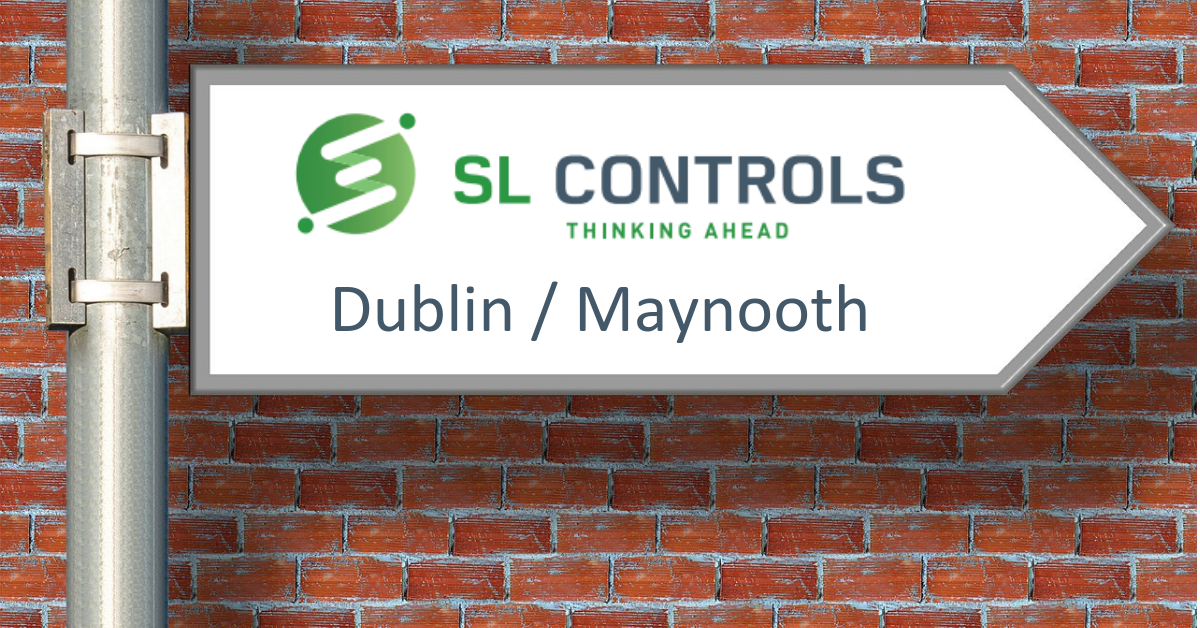 Range of Clients
SL Controls works with a range of different clients in Dublin and the surrounding areas. Our primary focus is on providing controls, automation, and validation solutions to pharmaceutical and medical device manufacturers.
As a result, working for us means working on projects for some of the world's largest companies. We also do work for exciting Irish companies in the pharmaceutical and MedTech sectors.
Growth of SL Controls
SL Controls has been on a consistent growth trajectory for several years now. Just last year we were named as one of the 50 fastest growing tech companies in the country.
We have ambitious plans for the future too, not just in Ireland but in export markets around the world, including the US. This presents fantastic opportunities for our staff to grow professionally, take on new challenges, and achieve their career goals.
Roles Available in Maynooth
 If you're an engineer, could working from our Dublin/Maynooth office be your next career move?
Visit our engineering careers page now to find out more about the current vacancies we have in Dublin/Maynooth.