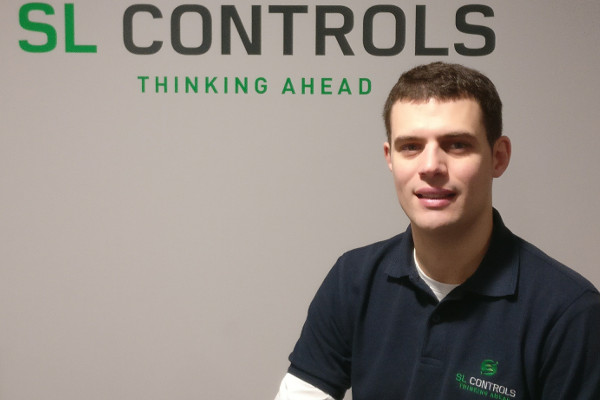 SL Controls has expanded significantly in recent years, increasing the number of engineers on our team. This expansion was essential and enables us to continue delivering high-quality services to our growing list of clients.
Every engineer working for us across all of our offices around the country, has a different background.
There are essential skills and competencies we require, of course, as we are a high-tech company delivering industry-leading solutions. That said, there is no single route into any engineering discipline even one as specialised as controls system or Automation Engineering.
To outline this, we have profiled two of our employees. Jacob Mussler is originally from the US and his path to a position as an SL Controls Controls System Engineer has passed through an archaeology degree, the US military, and working in a potash mine – read Jacob's story now.
Volker Winhausen followed a very different path. He came to SL Controls after leaving the Abu Dhabi operation of one of the largest engineering corporations in the world – the Swiss multinational ABB. You can read Volker's story here.
Each person on our team brings a different perspective as well as experience and knowledge that enriches the culture and helps SL Controls achieve its increasingly ambitious goals.