Health and safety is a field that is going through a period of change from an essential but often disliked box-ticking exercise to something seen as an essential part of the core makeup of a business. Businesses now see the way they manage health and safety as being a representation of the business as a whole.
This is part of the reason Martina Lenehan, SL Controls Occupational Health and Safety Officer, decided to become a mature student to switch career into the field of health and safety.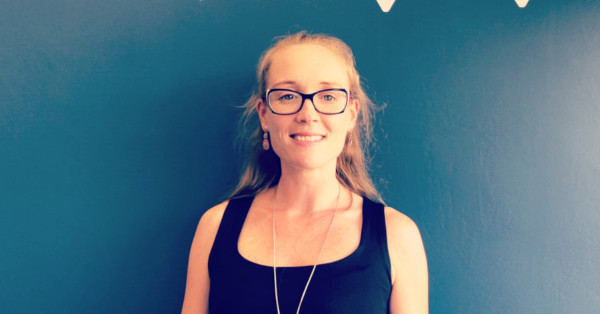 Choosing Health and Safety
Martina was a working mother of two in 2012, but her children were getting older and she wanted a new challenge. When she looked at the courses available to her at IT Sligo, one stood out – a BSc in Occupational Safety and Health.
In fact, this full-time, four-year course was the only course Martina applied for.
Going back to college was, as you might expect, a transition, particularly as many of her fellow students had only recently completed their Leaving Certs. The course went well for Martina, though, not least because she felt a high level of dedication and commitment to succeed.
This dedication paid off as she began working in health and safety before she even graduated. This included a role as the health and safety officer at Aurivo.
Therefore, when Martina graduated in 2016, she had a degree and experience in her chosen field.
Working for SL Controls
Martina heard about the role at SL Controls through a contact at IT Sligo. She got the job, becoming the company's Health and Safety Officer in December 2017. Her role has initially involved developing enhanced health and safety induction training as well as reviewing and updating SL Controls' health and safety procedures, policies, and training content.
Martina said: "Compared to other companies I have worked for; SL Controls is a low-risk business. This doesn't lessen the company's commitment to health and safety, though. In fact, it is a very high priority and there is a firm focus on ensuring we constantly improve.
"Given we have offices in different parts of Ireland, my job does involve some travel. Also, I am involved in health and safety inductions for new employees which keeps me busy given the expansion SL Controls is currently going through."I have enjoyed my time here so far, plus we are making good progress towards further enhancing the already good health and safety performance of the company.
Ambition
As well as working for SL Controls, Martina has also been involved in putting together an e-learning course in conjunction with IT Sligo. The course is for the Health and Safety Authority and is aimed mostly at Ireland's SMEs, although businesses of all sizes can benefit.
The course, which covers the main health and safety issues that businesses should be aware of, should go live later this year.
"I definitely made the right choice choosing a career in health and safety," Martina said. "It is a line of work where you can make a real difference not just to individuals, but to the company you work for as well."