On Friday, 29 June, we swapped engineering and writing code for space hopper racing and football darts as we travelled to Athlone for our annual summer outing. This year we enlisted the help of Get West for our activity: the SL Controls Office Olympics at Buccaneers Rugby Club in Athlone.
The activities included a series of team bonding games including archery tag, hoverball archery, foot darts, slow cycling, space hopper derby, and much more.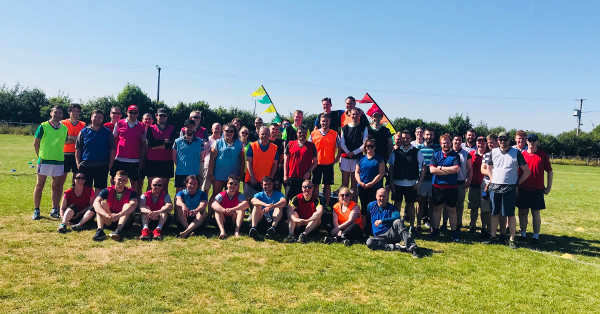 After the activity, we went to the Shamrock Lodge Hotel for a fabulous BBQ with entertainment that went on well into the night.
Deirdre Loughlin, Marketing and Administration Executive at SL Controls, said: "The summer outing is a great way for all SL Controls employees throughout the country to get together away from the office environment for a bit of fun. It was a huge success and provided plenty of laughs throughout the offices."
Watch the video below to see some photos.