About us
---
We become a key member of your team by bringing world class knowledge to your project, while remaining nimble enough to move in-line with you and your real time requirements.
---
Established in 2002, SL Controls has evolved into an internationally recognised industry leader in Equipment System Integration and System Support. We work with companies in the Pharma, Medical Device, Healthcare and Food and Beverage Sectors who require high level expertise in industrial IT integration and regulatory compliance. SL Controls has the capability to offer companies innovative and cost efficient solutions in relation to automation, process analysis, validation and serialisation. Solutions are driven by tailored programmes of work to meet each client's needs.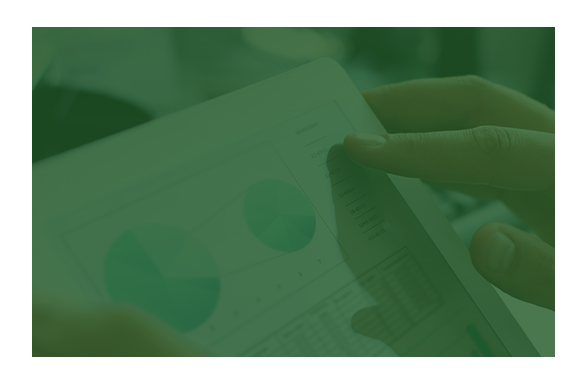 Our Services
SL Controls are leaders in development and validation of automation systems. We transform your operations ensuring your systems are at their most productive.
More Information >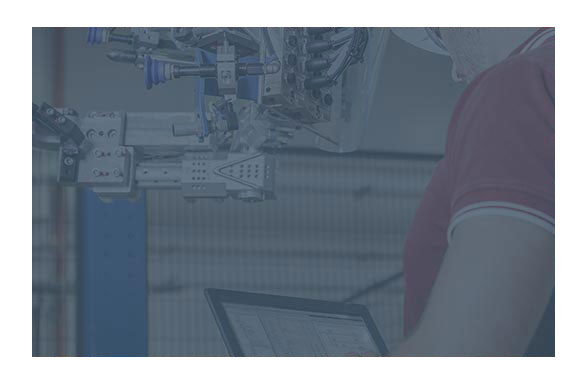 Our Products
We are inquisitive by nature, offering you a tailor made solution that remains dependable and personalised to you.
More Information >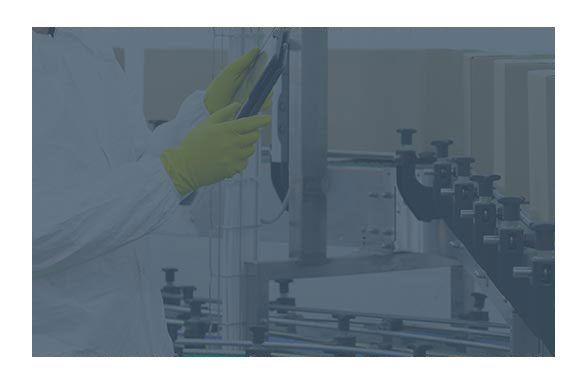 Our Clients
SL Controls work with the leading, Pharmaceutical, Medical Device, Food & Beverage and Technology companies.
More Information >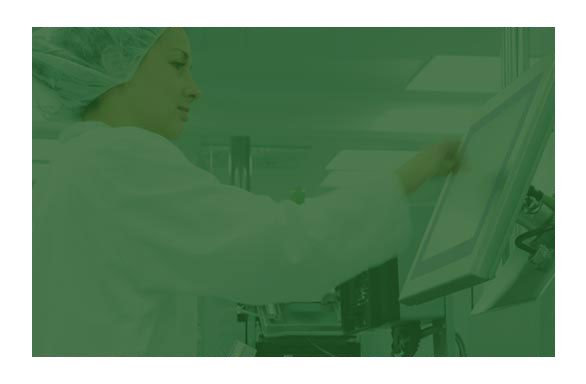 Our Careers
We offer you extensive opportunities for professional and personal growth. Work with leading technologies across multiple platforms.
More Information >