Over the course of 2021, the SL Controls team has published blogs on a range of topics related to Industry 4.0, the Smart Factory, and equipment systems integration. Here are some of our top posts of the year.
5 Crucial Smart Manufacturing and Industry 4.0 Focus Topics for 2022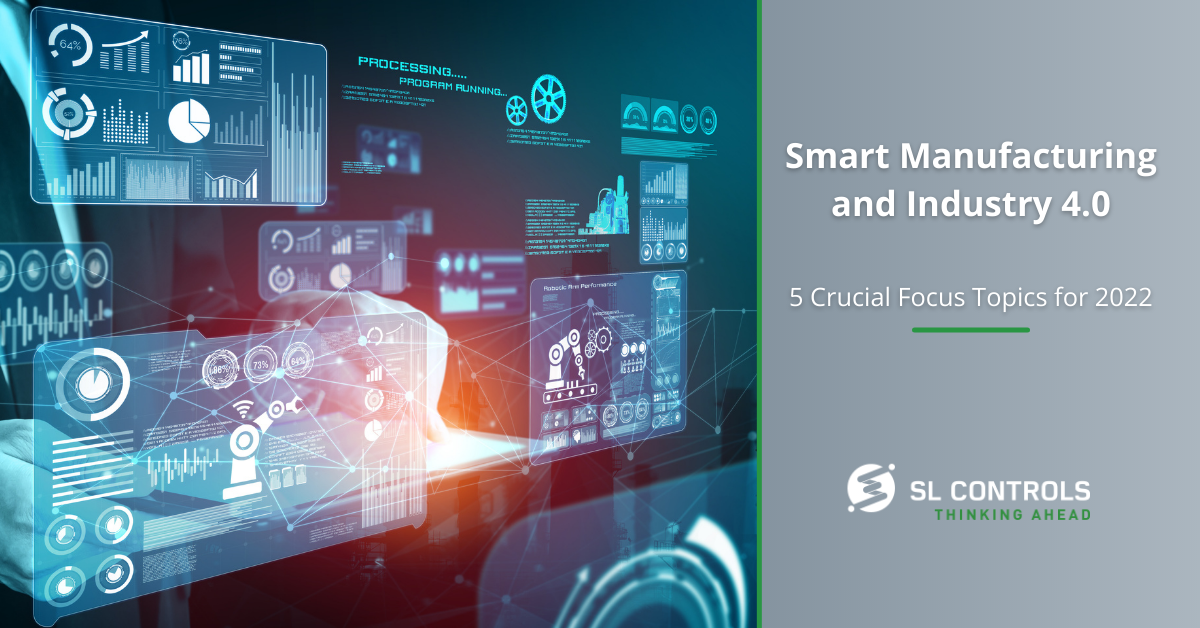 At this time of year, it is common to see articles looking at the trends that will be important over the coming 12 months, particularly in relation to technologies. We even produce these articles ourselves at SL Controls. However, it is also important to look at smart manufacturing and Industry 4.0 more broadly to assess the challenges and opportunities that lie ahead as we move into 2022.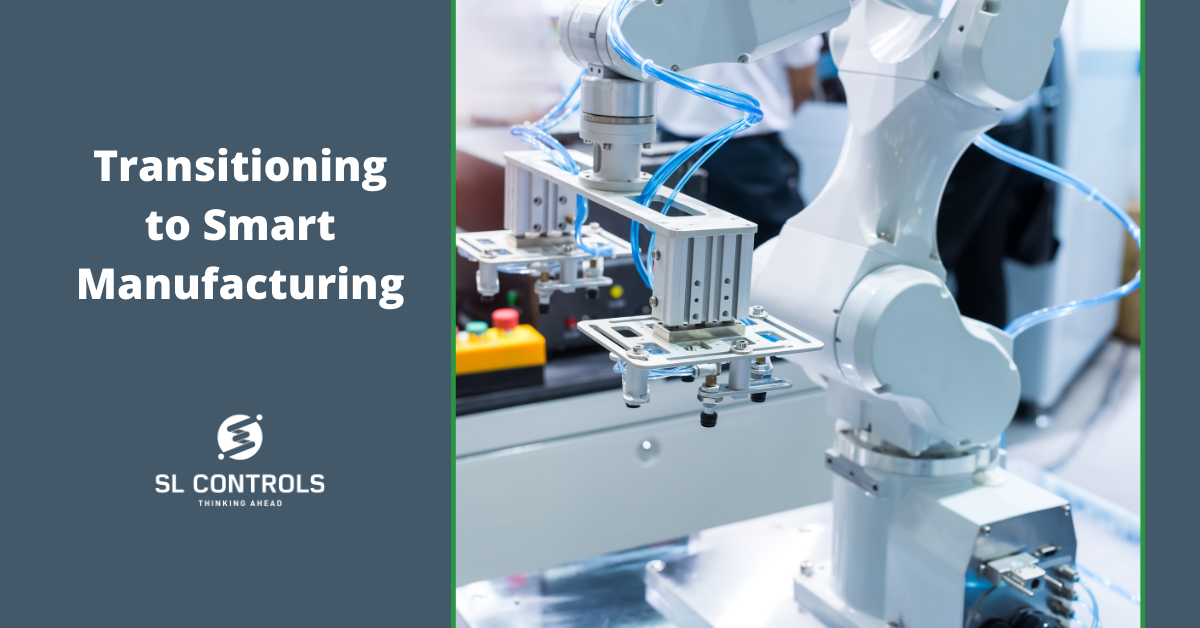 Transitioning to Smart Manufacturing – A Practical and Cost-Effective Approach
The business case for implementing smart factory technologies is compelling, with tangible improvements in revenue, output, quality, and safety, alongside reduced costs. It is not surprising, therefore, that smart manufacturing technologies are becoming an increasingly important competition driver.
The Essential Steps in Your Smart Factory Evolution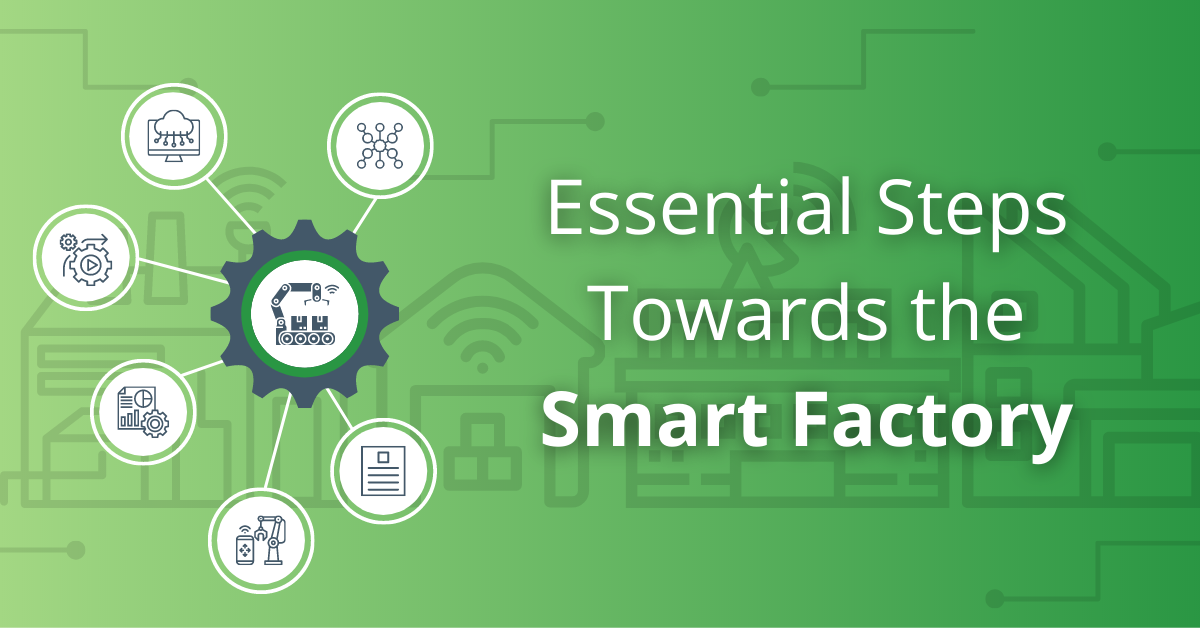 Moving your business closer to becoming a Smart Factory is widely regarded as essential to continuing competitiveness and profitability. Driving efficiency savings, making productivity gains, dealing with skills shortages – these are just some of the challenges that manufacturers face, all of which can be considerably mitigated with Smart Factory solutions.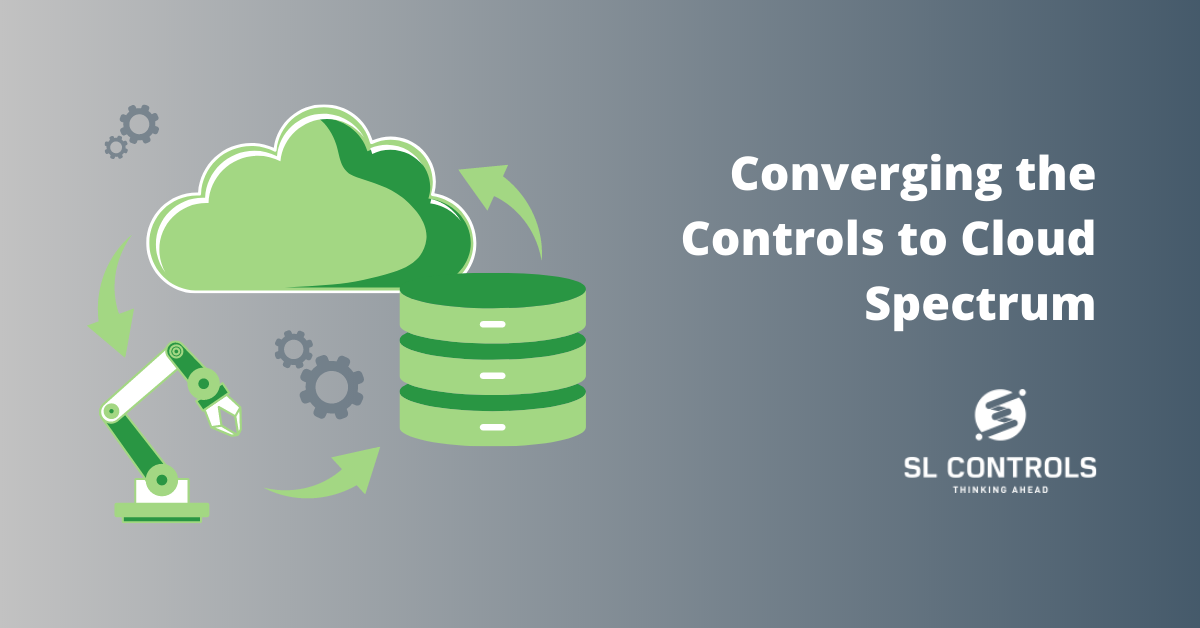 Bridging The Machine To Cloud Gap For Life Sciences And Technologies Manufacturers
Industry 4.0 as a concept provides manufacturers with impressive benefits and wide-ranging opportunities. The technologies and solutions that fall under the Industry 4.0 umbrella also help mitigate the existing and emerging business risks faced by those in the pharmaceutical, medical device, and electronics manufacturing industries. That said, Industry 4.0 is a data-driven industrial revolution. Therefore, significant challenges exist when you begin to connect the concept of Industry 4.0 with the realities of existing manufacturing systems, processes, and operations.
Build Once, Deploy Multiple Times in Seconds – Cloud-Based Solutions for Pharma & MedTech Manufacturers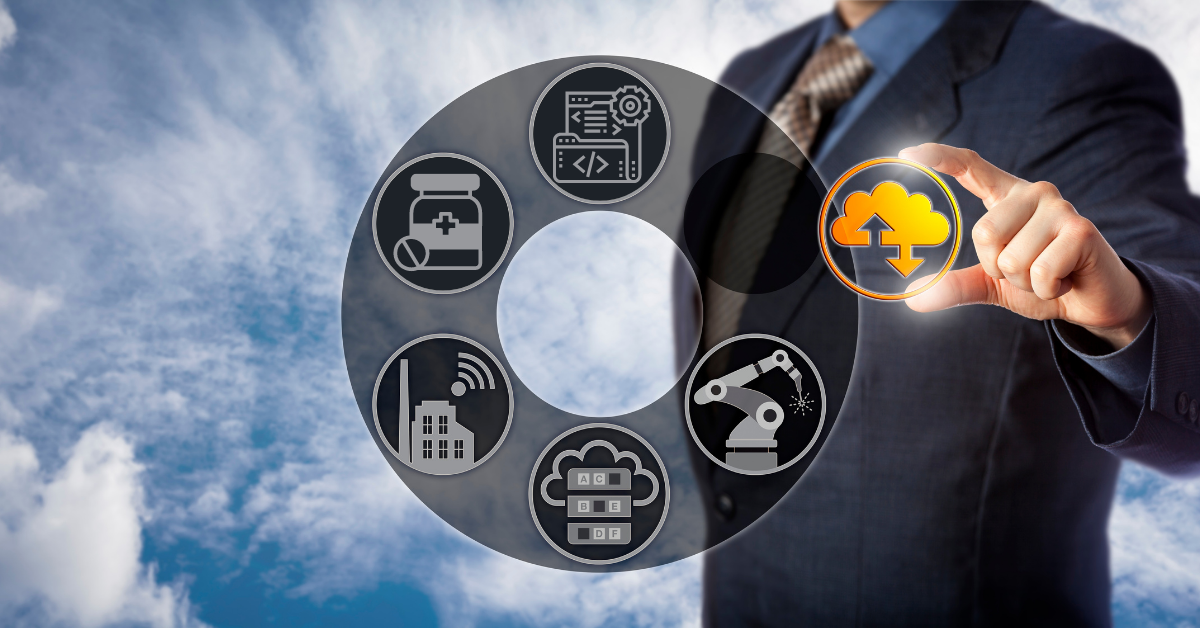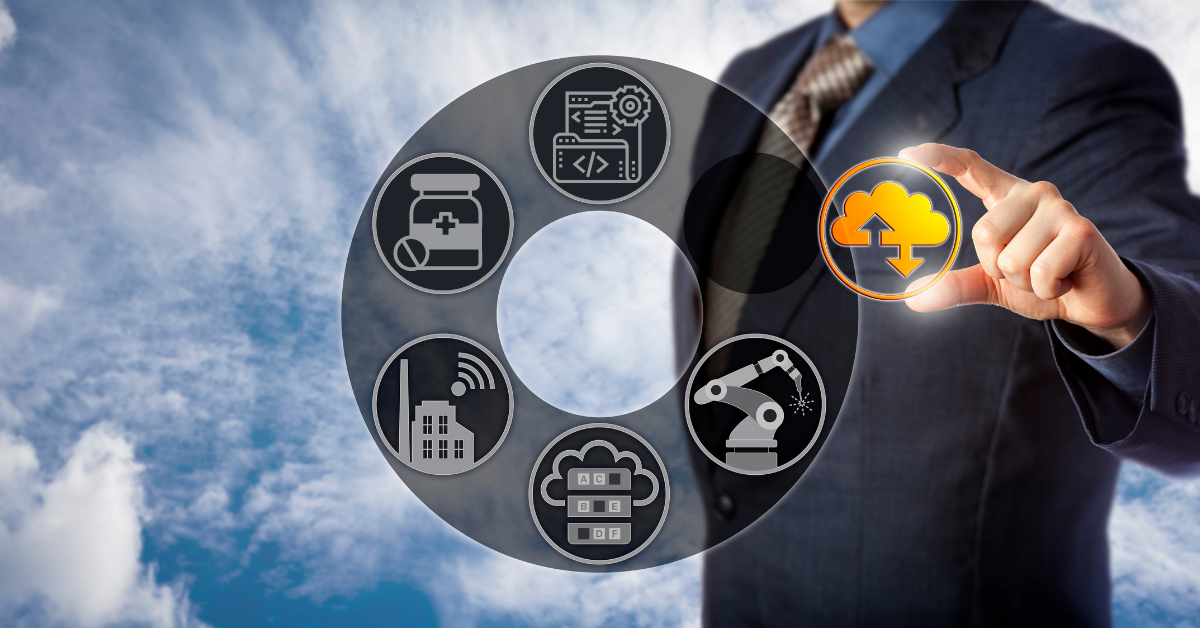 For pharmaceutical and medical device manufacturers, repeatability is a primary goal when developing new manufacturing software solutions. The concept is simple – you select a facility or production line for the initial project, creating a software solution to deliver on your manufacturing and business objectives. Once you have that operational and delivering results, you can then look at deploying the solution in additional facilities and production lines.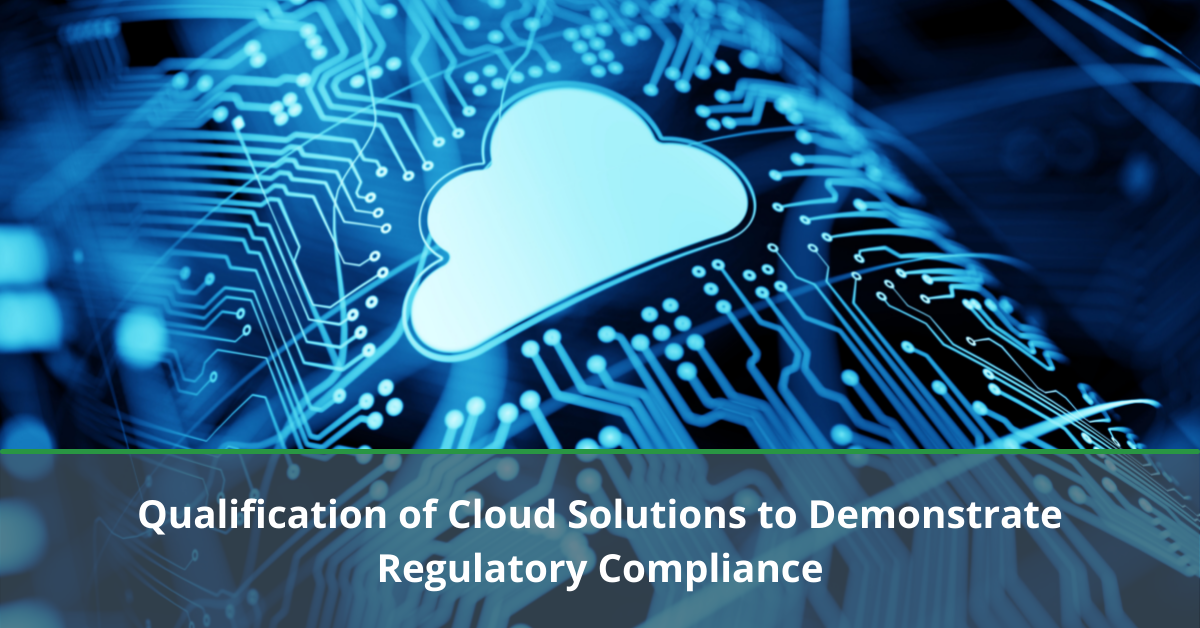 Qualification Of Cloud Infrastructure And SaaS To Demonstrate Regulatory Compliance
Cloud infrastructure solutions, as well as Software as a Service (SaaS), Infrastructure as a Service (IaaS), and Platform as a Service (PaaS) solutions, offer significant benefits to manufacturers in the pharmaceutical and medical device industries. Cloud-based solutions still need to be validated, however, just like your on-premises software.
The Cybersecurity Risks Created by Industry 4.0's Increased Attack Surface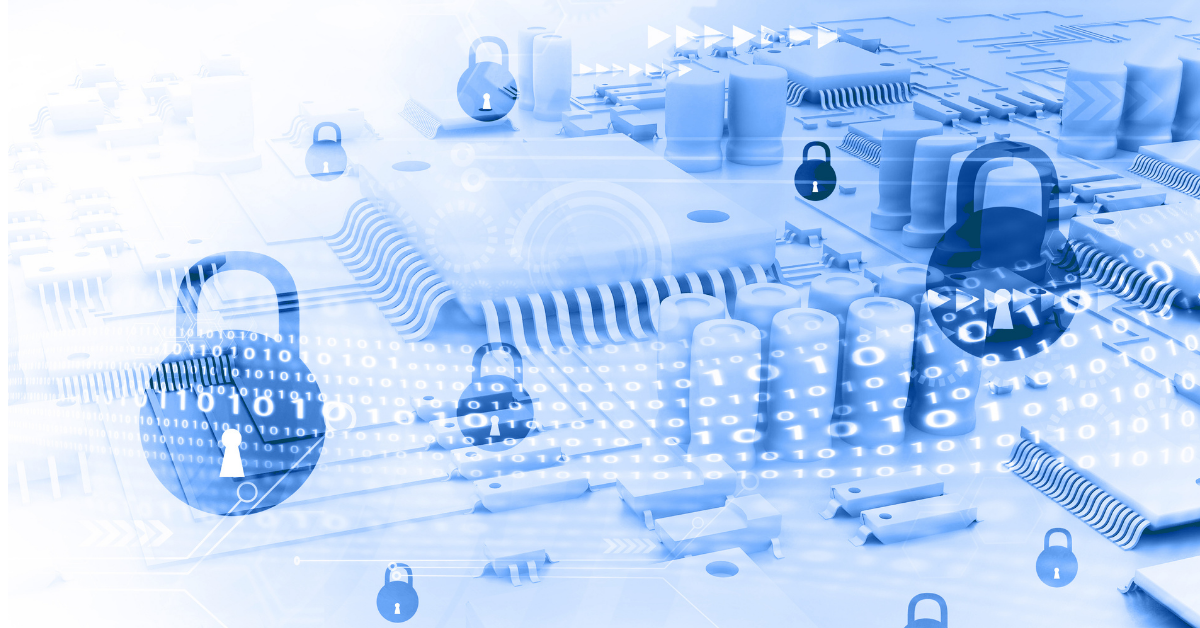 Businesses in all industries face an ever-increasing range of cybersecurity risks. This includes companies in the manufacturing sector. When you look at regulated industries such as pharmaceutical and medical device manufacturing, where patient safety is a top priority, cybersecurity risk levels can be even higher.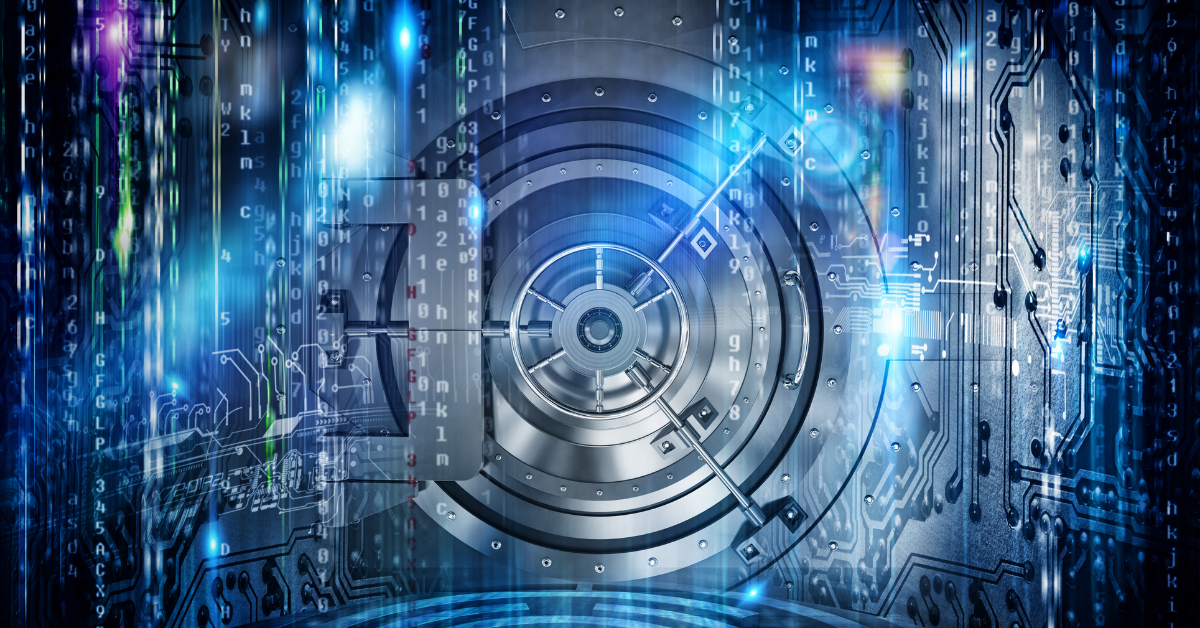 Taking a Holistic Approach to Cybersecurity in the Transition to Becoming a Smart Factory
In a recent blog, we highlighted the cybersecurity risks that are created by the increasing attack surface in manufacturing organisations. As a quick recap, as you integrate systems, platforms, and equipment, and as you connect elements of your operation to the cloud, the potential attack surface in your organisation expands, exposing you to higher cybersecurity risks. In our previous blog, we also highlighted the key to mitigating these risks – taking a holistic approach to cybersecurity as you transition to a Smart Factory.
An Overview of the Industry 4.0 Cybersecurity Risk Mitigation Process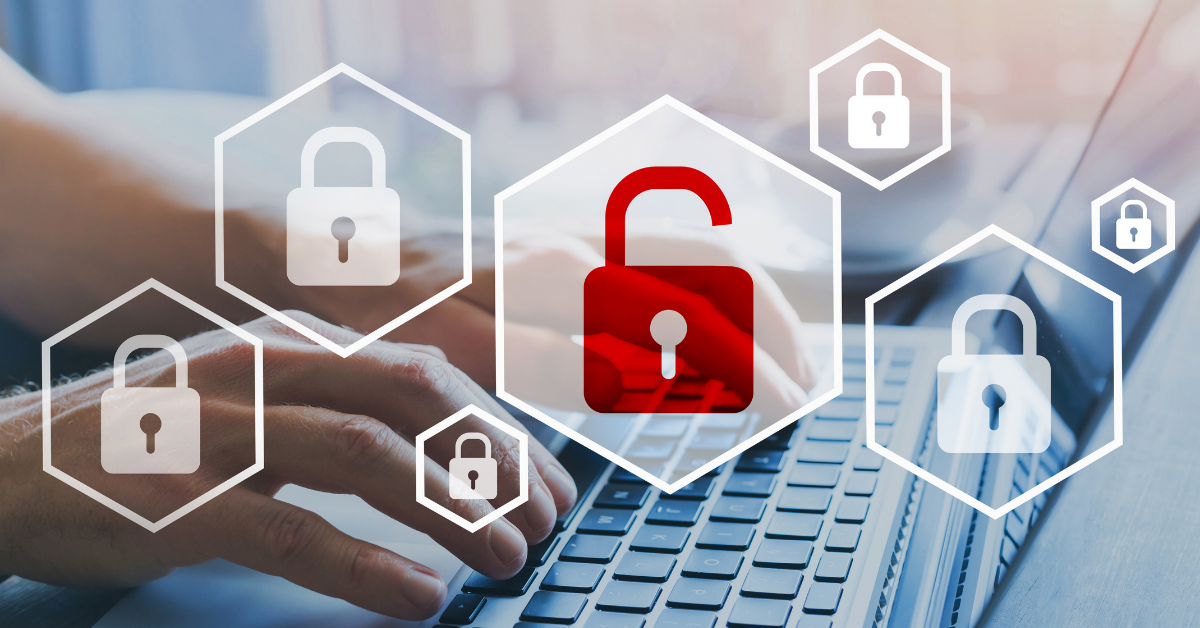 In previous blogs in this series, we looked at one of the unintended consequences of implementing Industry 4.0 technologies and processes – the increased attack surface. In other words, the more equipment you connect, the larger the target for would-be attackers. We also looked at the challenges of dealing with this Industry 4.0 cybersecurity issue, and we outlined the main best practices. In this final blog in the series, we outline the Industry 4.0 cybersecurity risk mitigation process. This process will help you overcome the challenges of cybersecurity and protect that ever-growing attack surface.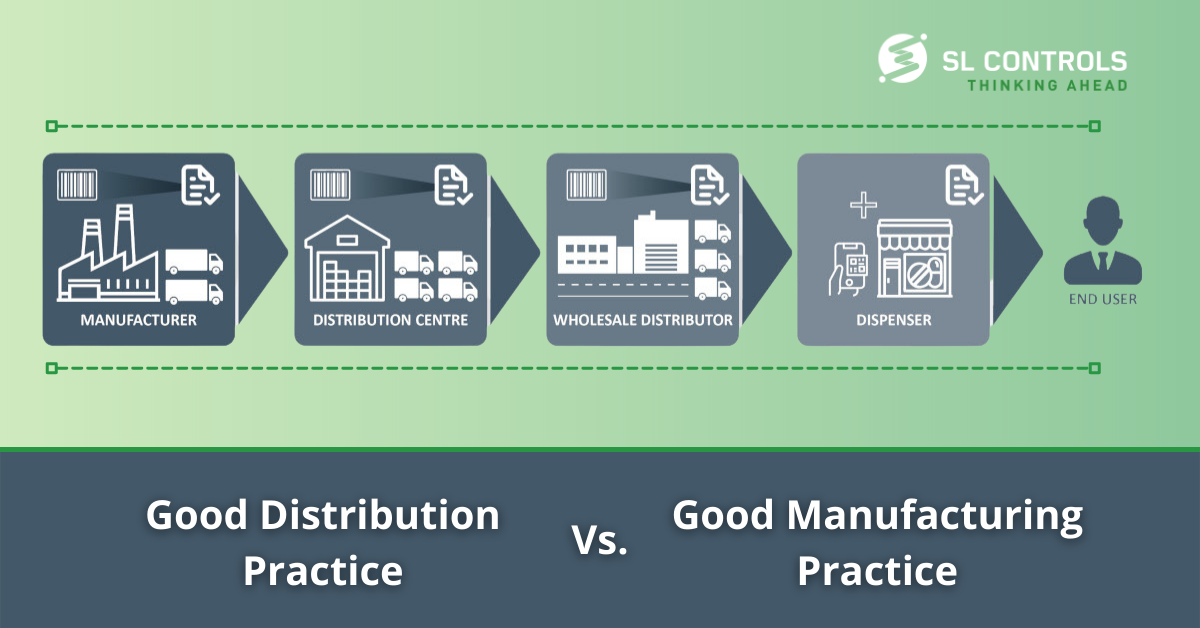 How Good Distribution Practice (GDP) differs from Good Manufacturing Practice (GMP)
Good distribution practice (GDP) and good manufacturing practice (GMP) are quality standards and guidelines that have the same ultimate objective – to ensure medical device and pharmaceutical products are safe, meet their intended use, and comply with regulations.GMP focuses on manufacturing processes, while GDP covers distribution activities. There are crossovers between both manufacturing and distribution, however. So, what are the main differences between GDP and GMP?