In the first in-person company outing since before the Covid-19 pandemic, the SL Controls team went back to school on Friday. Well, back to old-school sports day.
The location was Willow Park FC in Athlone where the team-building activities included three-legged races, sack races, wheelbarrow races, and a tug of war. There was also a raffle before a meal and evening entertainment at the Shamrock Lodge Hotel.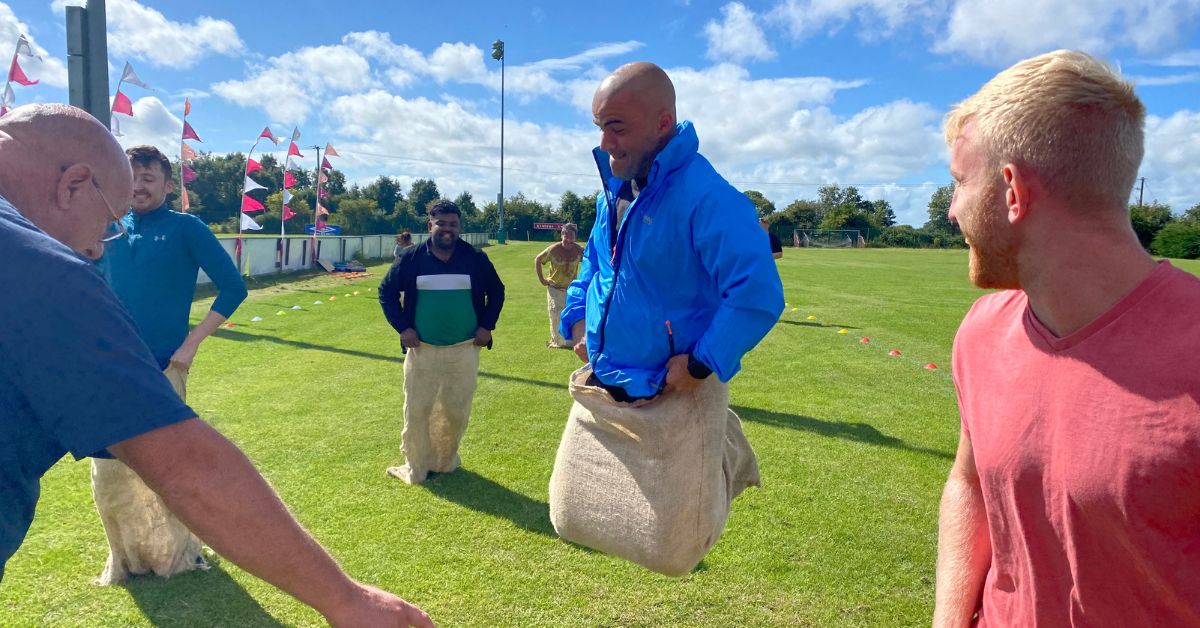 Shauna Ryan from SL Controls said: "It was a fantastic event and really fun doing all the things we used to do when at school. It was also great to have everyone together in a non-work setting. It included many staff who joined the company during the years of the pandemic, so for many people, this was the first time to meet their colleagues in person.
"Brand Rocket was excellent in running the team-building events and the hospitality at the Shamrock Lodge Hotel was great. It is great that we can hold these kinds of in-person events again!"