Skills shortages are a hot topic in the engineering sector on a macro level, but on your factory floor the issue – and the potential solutions – are more nuanced and more immediate than getting more young people to consider a career in engineering.
You might have a fixed-term project which requires specific knowledge, experience, and expertise.
A change in your staffing might create a short-term shortage where you need an experienced engineer to hit the ground running.
You might also have a long-term skills requirement where you need an individual or individuals with highly specialised skills.
These are just some examples of the skills shortage situations that manufacturers in industries such as medical devices and pharmaceuticals face on a regular basis.
If they are familiar to your business, what is the solution? After all, recruiting is often not the best approach. You need an alternative.
Professional Placement Services
The common element in the skills shortage examples described above is the immediate need for skilled, experienced, and/or specialised engineers. In other words, you need expertise your business currently doesn't have – or doesn't have enough of – and you need that expertise to start delivering from day one.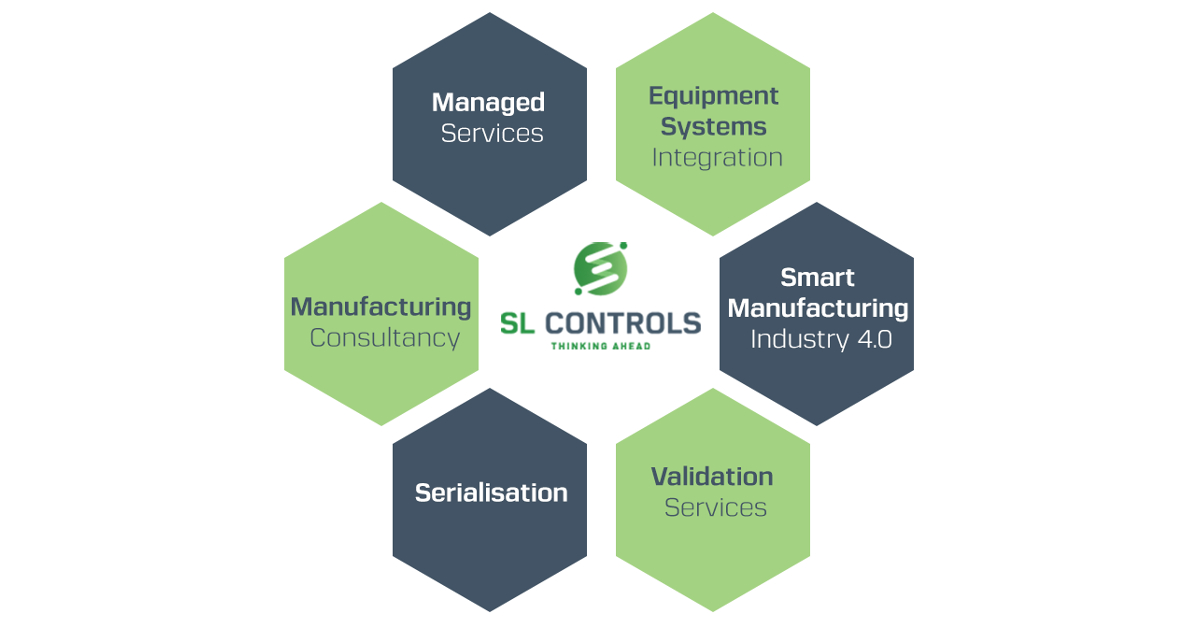 At SL Controls, we provide a solution to long or short-term skills shortages with our Professional Placement service. This service gives you access to our highly trained and skilled engineers, each with extensive experience in the pharmaceutical and medical device manufacturing industries.
Find out more about our Professional Placement Services today.
Alternatively, you can contact us at [email protected] to speak to a member of our team about the professional placement services you need.