Professional Placement Services for the Pharmaceutical and Medical Device Manufacturing Industries
If you need to boost your team on a short or long-term basis, we at SL Controls can help. We offer enhanced expertise to your manufacturing facility on either a placement or consultative basis. We specialise in multiple engineering fields essential to regulated, high-volume manufacturing environments such as in the pharmaceutical and medical device industries, plus our Professional Placement services are completely customisable.
Please contact us today to find out more about our Professional Placement services and to discuss your requirements. You can complete the form and we'll get back to you, or you can email us on sales@slcontrols.com
Areas of Expertise
We can provide you with engineers with skills and experience in the following areas:
Equipment Systems Integration
Smart Manufacturing – Industry 4.0
Validation Services
Serialisation
Manufacturing Consultancy
Managed Services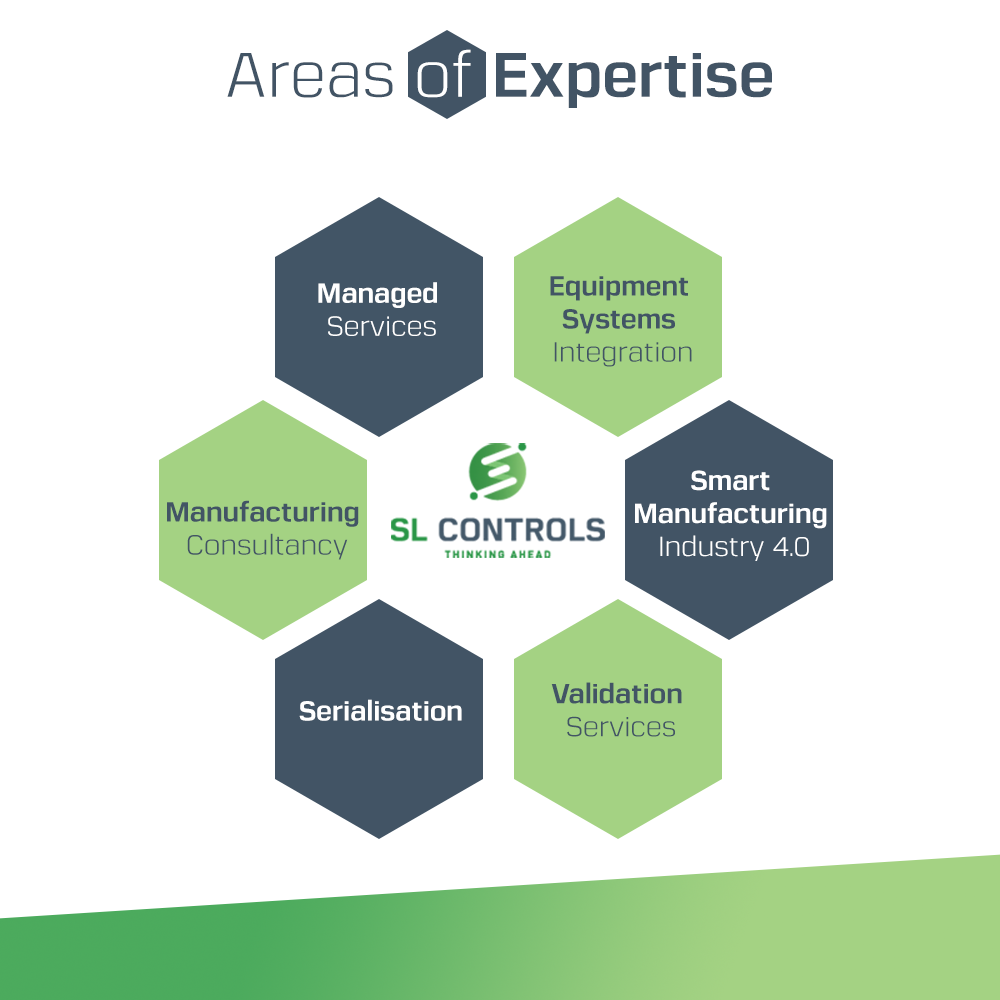 Professional Placement Case Studies
Read our case studies to learn more about our Professional Placement services, how we deliver on customer requirements, and the outcomes we achieve. To access the case studies, click the image and then complete the form.
At SL Controls, we offer trusted, fast solutions to your engineering recruitment issues. Please contact us to discuss how our Professional Placement services can help your manufacturing facility. Complete the form on this page or email us on sales@slcontrols.com
Speak to a member of our team today. Email sales@slcontrols.com or complete the form.