The SL Controls team was delighted to have been involved in this year's Explore Engineering Showcase in Limerick. The event, which was formerly known as Limerick for Engineering, took place at the end of last week after a two-year absence because of the Covid-19 pandemic.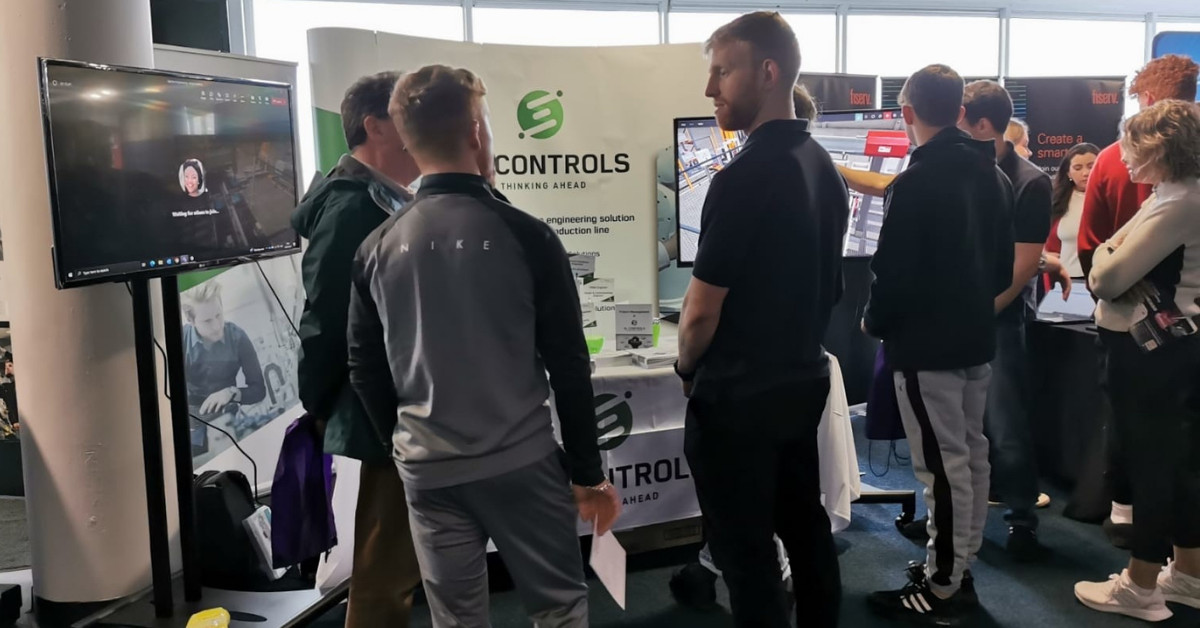 The Explore Engineering Showcase promotes engineering as a career to young people in the mid-west region. It is an industry-led initiative that gives attendees a chance to meet engineers from companies operating in the area to find out more about the innovations that are taking place and the career opportunities that are available.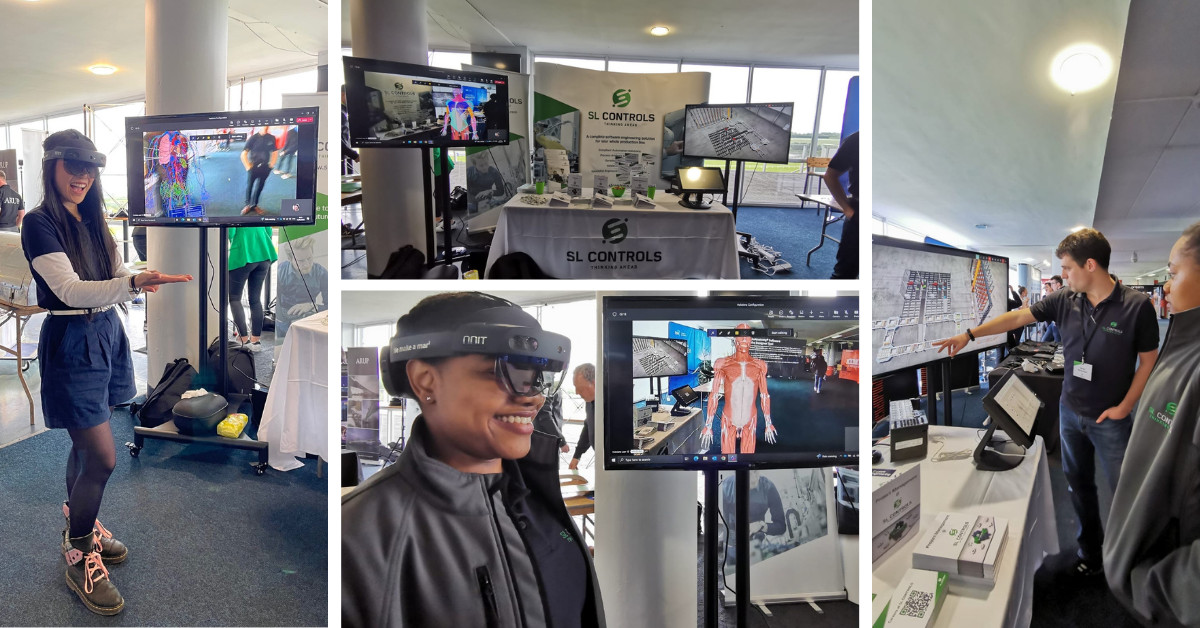 The SL Controls team was pleased with how the event went – and that it is finally back after such a long break.
Blessing Nwachukwu, Systems Engineer at SL Controls, said it was great to speak to the young people about becoming an engineer: "Engineering is such a rewarding career, so it was fantastic to get an opportunity to discuss this with the young people at the event and to show them the technologies and innovations that we had on display."
Vinnie Boyd, Business Operations Executive at SL Controls, said: "The event was very well organised and attended again, and it was great to be back. It was also fantastic to see so many other engineering companies from the mid-west region in attendance. The engineering sector is going from strength to strength in this region, so it is important we have people from all backgrounds and walks of life looking at engineering as a potential career path."