Once again this year, members of staff from SL Controls around the country took part in the Darkness Into Light walk in aid of Pieta House.
The event, which is part of a global movement dedicated to ending suicide and supporting those who engage in self-harm, took place on Saturday, 11 May. It started at 4.15am while it was still dark and participants walked 5k into the light of morning, a symbolic act representing the journey from despair to hope.
SL Controls encouraged its employees to take part with a promise that the company would match the total entry fees paid by employees with a donation to Pieta House.
The fees came to €300 which SL Controls will match with a donation for the same amount.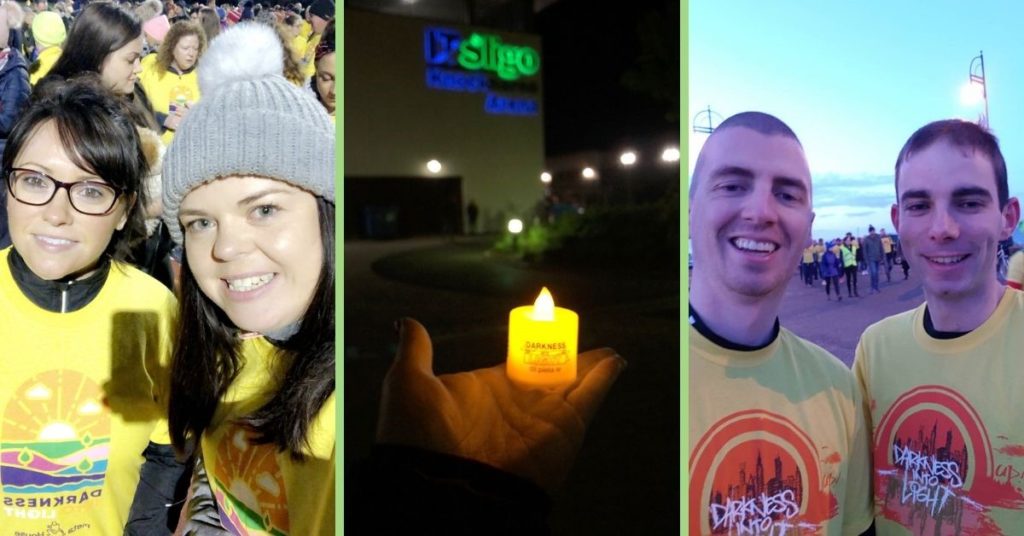 "The support for Darkness Into Light goes from strength to strength," said Norma Mulligan from SL Controls. "Our staff take part enthusiastically to highlight the important objectives of the initiative. It's also fantastic that SL Controls has matched our registration fees with a donation to Pieta House to help with its work."