SL Controls are proud to have sponsored the Connacht U10 Blitz at Sligo Rugby Club's Hamilton Park on Saturday.
Over 420 enthusiastic under-10 players from 20 different clubs took part in what was a perfect day for playing rugby.
Keith Moran, SL Controls CEO, said: "We are proud to have been involved in this fantastic event and I would like to say congratulations to all the children who played in the blitz.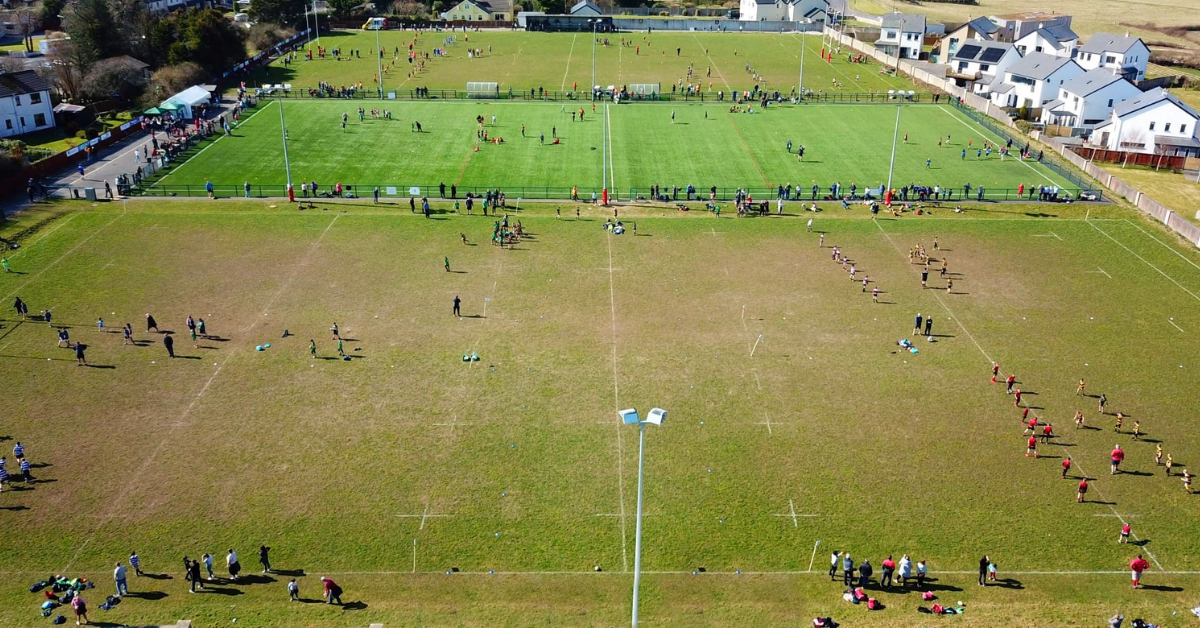 "The whole day was brilliantly organised by Sligo Rugby Club, and it was great to see such commitment from the players, coaches, parents, and everyone else involved with all the clubs that took part. The weather was excellent, too, which also helps.
"I think we all missed events like this when they couldn't happen because of the pandemic, so it was good that everyone could come together for a day of fun, energetic, and sociable children's sport."