SL Controls were delighted to be active participants in two exciting engineering events recently. The Limerick for Engineering and the IT Sligo Engineering Expo provided a unique platform to showcase engineering expertise and highlight the many existing and future opportunities available at all levels across multiple industries and engineering disciplines. The events were a fantastic opportunity for students, parents and teachers to see how the engineering world is evolving and for students to see the career opportunities awaiting them when they finish third level.
Limerick for Engineering and IT Sligo Engineering Expo also competently and accurately addressed the current and future skill shortages within the industry. Both Engineers Ireland, the professional body for engineers in Ireland, and SL Controls have previously signalled the likelihood of a serious skills shortage of engineers in the future. At SL Controls, we have first-hand experience of how difficult it is in the current climate, to find graduates who have the range of skills that are necessary to work in the industry today. There is an urgent need to promote careers in engineering amongst students entering third-level courses. In recent years, the demand for engineering graduates has outstripped supply.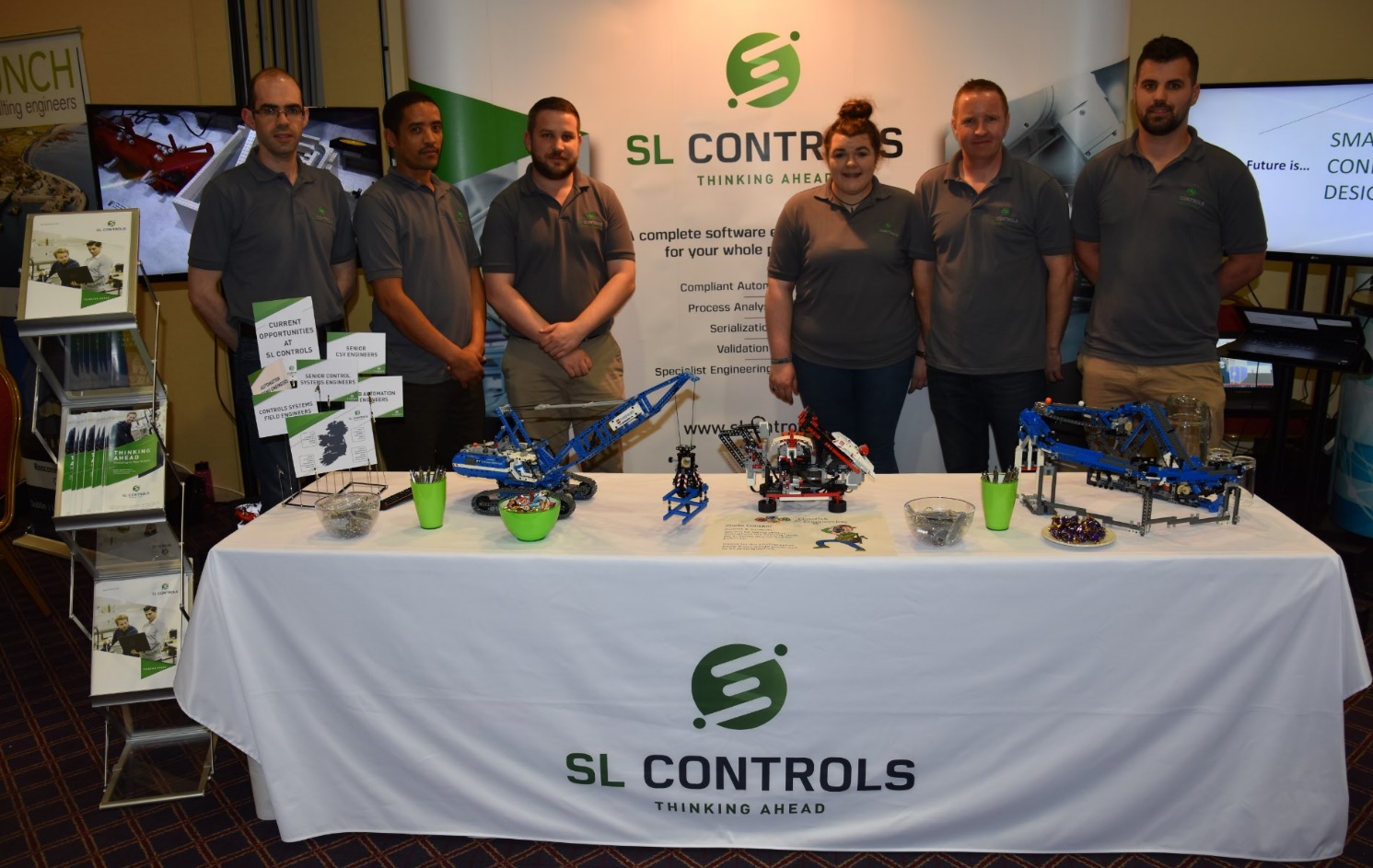 The primary goal of Limerick for Engineering Showcase is to increase the quality and quantity of engineering talent available in the region. It is an industry led initiative which started 2 years ago and has the support of the education and training providers in the region. Limerick for Engineering aims to attract engineers, apprentices and technicians to promote the huge diversity in engineering careers. It also helps students to identify the various paths to getting their careers started in engineering and which courses are relevant to the industry.
The IT Sligo Engineering Expo 2107 was bigger and better this year. As an interactive, information sharing event it represents a new and exciting collaboration between IT Sligo and Industry. As an active partner for the event, SL Controls were delighted to meet with second and third level students, who are interested in pursuing a career in software engineering and related disciplines. Throughout the day, students and public were enthralled by key note speakers on the main stage of the arena. Our very own Chief Technology Officer, Shane Loughlin, demonstrated his mastery of technology by dialling in to present all the way from Peurto Rico where he was onsite on a client assignment!!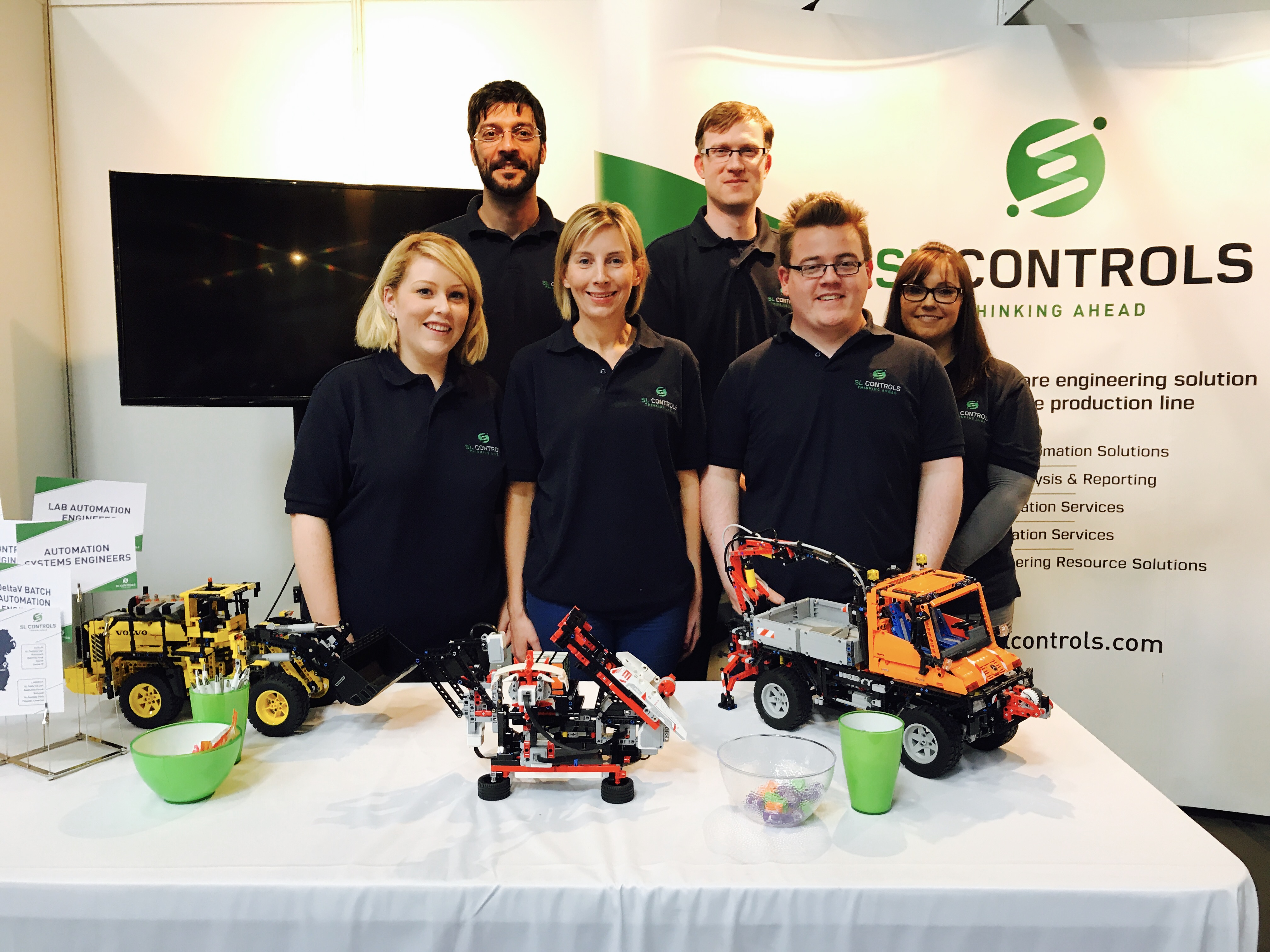 The main focus of the IT Sligo Engineering Expo is for engineering students to gain knowledge of engineering companies and to network with engineering professionals. It is also a great chance for students to see the variety of engineering jobs available throughout many different industries in the Northwest. We at SL Controls are delighted to be aligned with IT Sligo in helping ensure that we receive highly trained graduates to join our continually growing multi-disciplinary engineering team.
Limerick for Engineering and IT Sligo Engineering Expo are free events and are organised in conjunction with and in close partnership with local engineering companies. SL Controls were pleased to attend both events and to continue our ethos of fostering new talent and encouraging innovative and highly skilled students to the industry.