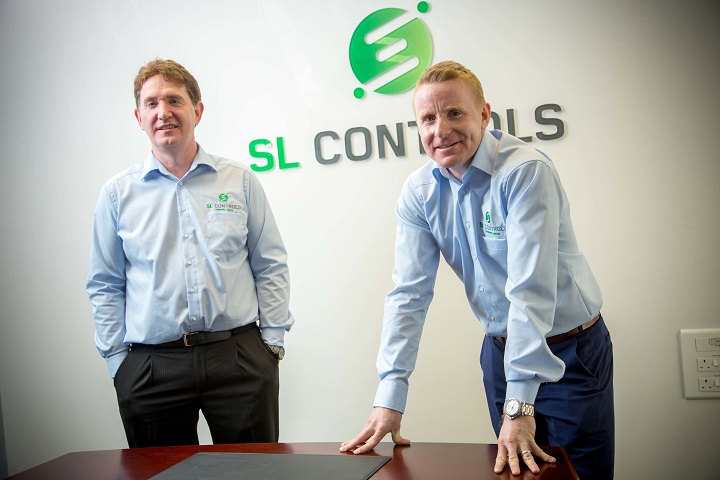 SL Controls, the specialist software integration firm, has announced today that it is to create 40 new full-time jobs over the next 12 -18 months.
The highly-skilled jobs are in the engineering field and will bring the total workforce at SL Controls to 104. Last year, the company expanded its staff by 30 per cent.
Recruitment has already started for the specific engineering roles, which include: validation, control systems, quality, computer science, vision and field engineers.
Established in 2002, the company is headquartered in Sligo with offices in Galway, Limerick, Dublin and Birmingham, and clients in Ireland, across mainland Europe and the US.
A number of factors are driving the expansion including the clampdown on counterfeit drugs which has led to an increased demand for SL Control's specialist expertise in the integration of software to track medicines and medical devices. Other factors include the securing of major global clients.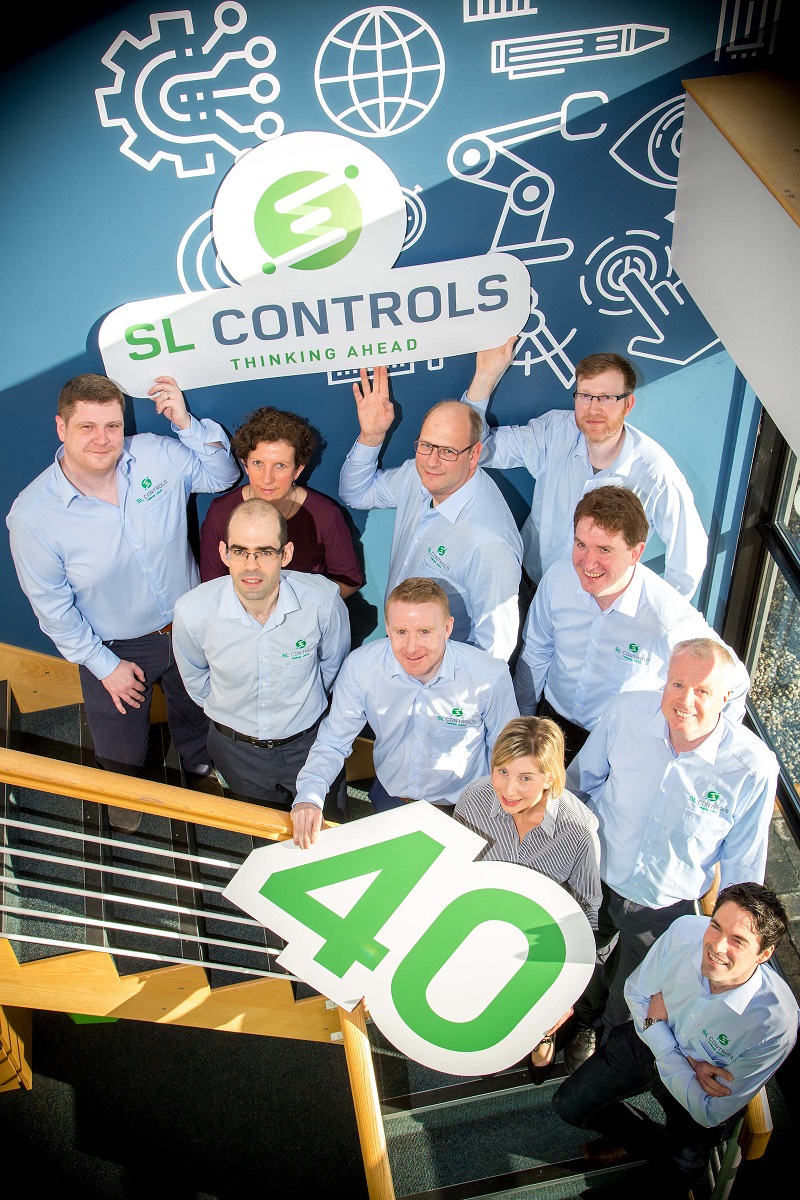 Keith Moran, SL Controls Managing Director and co-founder said:
"Our business has doubled in size over the last few years so these new full-time jobs will allow us to expand our regional offices with more specialist software engineers based directly in these areas. This significant boost to our work force will allow us to grow further into Europe, the US and other markets as well as continue to support our existing clients. It is important to us to hire only full-time engineers as this creates clear career paths for our employees as well as stability for our customers."
SL Controls is a leader in the integration and Validation of software systems into manufacturing and process equipment, working world-leading brands in the Pharma, Medical Device, Healthcare and Food & Beverage sectors.
The 40 new jobs will be based at the company's Irish offices but many of the roles will be to expand the company's Serialisation, Automation, Validation and Equipment Data business across Ireland the UK and mainland Europe.
Pharmaceutical serialisation is the track and trace of prescription drugs and healthcare products from production to the consumer. Providing each product with a unique identification code ensures traceability and counteracts counterfeit products reaching the consumer.
Increased regulations to clamp down on counterfeit products means that serialisation will be a global requirement in all major trading blocs by 2019, driving the pharmaceutical industry to implement serialization solutions to comply with these regulations.
"The serialisation side of our business is one of our business units that is rapidly expanding due to the regulation deadlines that are looming across Europe and the US. It is boosting our business outside of Ireland, which is, in part, why we require the new staff," said Mr. Moran.