SL Controls attended the Sligo Chamber of Commerce President's Ball on Saturday evening. It took place at the Radisson Blu Hotel and Spa and celebrated the Sligo economy and Sligo-based businesses.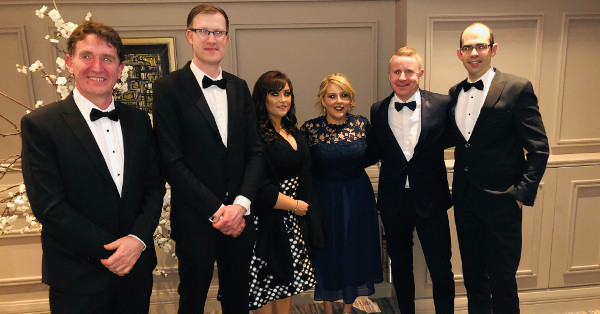 "It was a fantastic awards ceremony and everyone on the SL Controls team had a brilliant night," said Keith Moran, Managing Director at SL Controls. "The quality of the businesses being showcased was outstanding, and we were delighted to be a part of the event."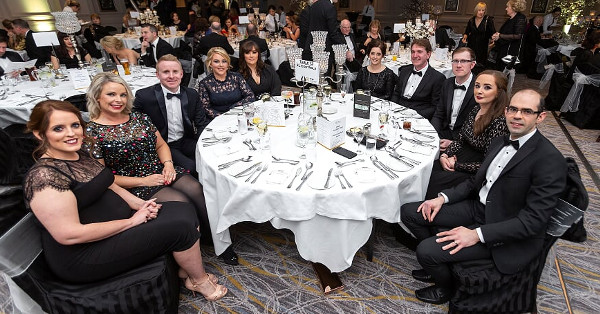 Four awards were given out on the night:
Overstock Ireland won the Innovator Excellence Award
Jennings O'Donovan won the Skillnet Award
S F Engineering won the Customer Engagement Excellence Award
StoryLab won the Local Enterprise Office Excellence Award
"I'd like to congratulate all the winners," said Keith. "Each one is a fantastic example of the growth and commitment to excellence that exists in the North West of Ireland."
Minister for Finance, Public Expenditure and Reform, Paschal Donohoe, attended the awards ceremony and gave the main address of the evening.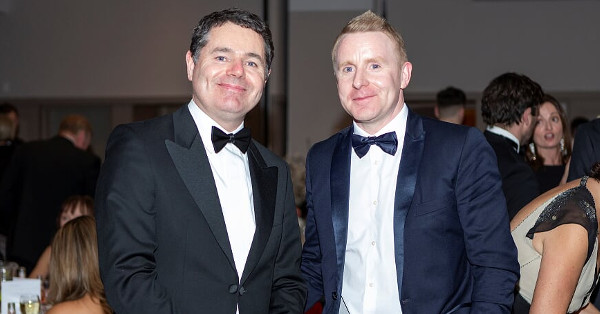 Keith said: "It was a great speech by the Minister. He encapsulated what it means to be in business in Sligo and the North West, and he looked forward to the growth opportunities that exist now and in the future.
"The speech summed up just how exciting it is not just to be in business in Ireland right now, but also to be in business in Sligo."