Privacy Policy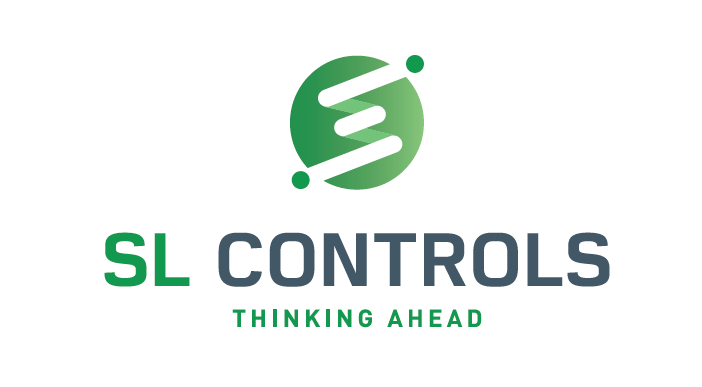 ---
Privacy Policy
This is the privacy policy for the website of SL Controls Ltd. We encourage you to read this privacy policy in order to understand what personal information we may gather and how this information may be used. By using this website, you signify the acceptance of this Privacy Statement. We reserve the right to modify this privacy policy at any time.
Privacy & Data Protection
Communicating with you may necessitate some of your personal information passing through or being handled by third parties, but we do not sell or distribute your personal information to third parties for the purposes of marketing products and services to you.
Through browsing our website we may gather data which is used to help us diagnose problems, administer and improve the content of our website. This
information includes your IP address, the type of web browser you are using, the date and time you accessed our website and the address of the link which you used to access this site. We do not use this information in order to personally identify you.
You may have the opportunity to send us information through using "contact us" pages or any other area where you may send emails or provide feedback. By
choosing to participate in these you may provide us with some personal information. This information may be used for the purposes for which it was provided and marketing and administration purposes.
Removal or Alteration of Personal Data
You have the right to access your personal information, have any inaccuracies updated and the right to object to specific uses of this information. A copy of
your personal information may be obtained by contacting SL Controls, Collooney Business Park, Collooney Co. Sligo in writing, we may charge a fee not exceeding €6.35 for this.
<h4Security
We take the security seriously and endeavour to use the most appropriate security measures in order to protect against the loss, misuse and alteration
of your personal information. However, we cannot ensure or warrant the security of information you provide to us.
Cookies & Google Analytics
Cookies are small text files created by websites which are stored by your web browser. We may use cookies to uniquely identify your browser. You may prevent
websites storing cookies by changing your web browsers settings, however, this may cause issues with some functionality.
We use a tool called "Google Analytics" to collect information about the use of this site. Google Analytics collects information such as how often users visit
this site, what pages they visit when they do so, and what other sites they used prior to coming to this site. We use the information we get from Google
Analytics improve this website. Google Analytics stores a permanent cookie on your web browser to identify you as a unique user the next time you visit this site.
Information collected through the use of Google Analytics may be transmitted to and stored by Google on servers in the United States. Google may transfer this information to third parties where required to do so by law, or in accordance with Google's privacy policy.