OEE is crucial to your operations. If you're improving it, you're moving in the right direction. If it is slipping backwards you must immediately address the issues.
What if we could improve OEE in your production line by up to 20 percent?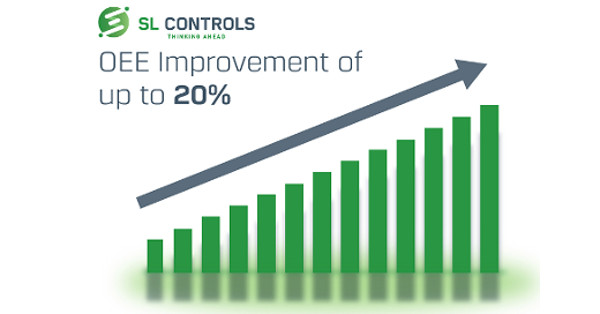 It's a big claim, but we're launching a product tomorrow that does just that. Here's where the launch is taking place, and you're invited:
Date: 31 January
Address: Citywest Convention Centre, Dublin
Stand: P03
Make sure you come along to chat with us at the conference. By then we'll have launched the product and can give you all the details. Find out more now.