Equipment Systems Integration for the Pharmaceutical and Medical Device Industries
At SL Controls, we provide a full range of Equipment Systems Integration Solutions with tried and tested processes that are completely vendor neutral. Our experience includes the development, programming, and validation of automation solutions that will help you meet your compliance objectives, enhance OEE, improve productivity and reduce manufacturing costs. In addition, our Equipment Systems Integration solutions are bespoke, cost-effective, and will deliver maximum return on investment.
If you are looking for a solutions' provider who understands the Equipment Systems Integration needs of your business, email sales@slcontrols.com or complete the form and we'll get back to you.
Why Choose SL Controls cont.
End to end solutions
Vendor neutral
We can provide project or /onsite-based solutions
Structured management process
Highly experienced team supported by our in-house technical support team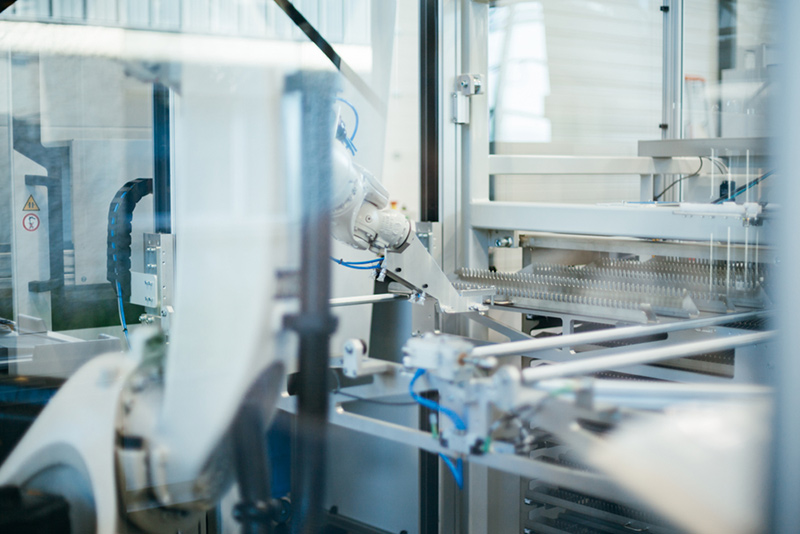 Machine Procurement Services
As part of our Equipment Systems Integration service, we can provide you with vendor-independent support to ensure you acquire the right technology for your manufacturing requirements. Our line-specific, comprehensive, and holistic design plan delivers a range of benefits including:
Reduced costs
Maximised Overall Systems Effectiveness (OSE)
Projects completed on-time and within budget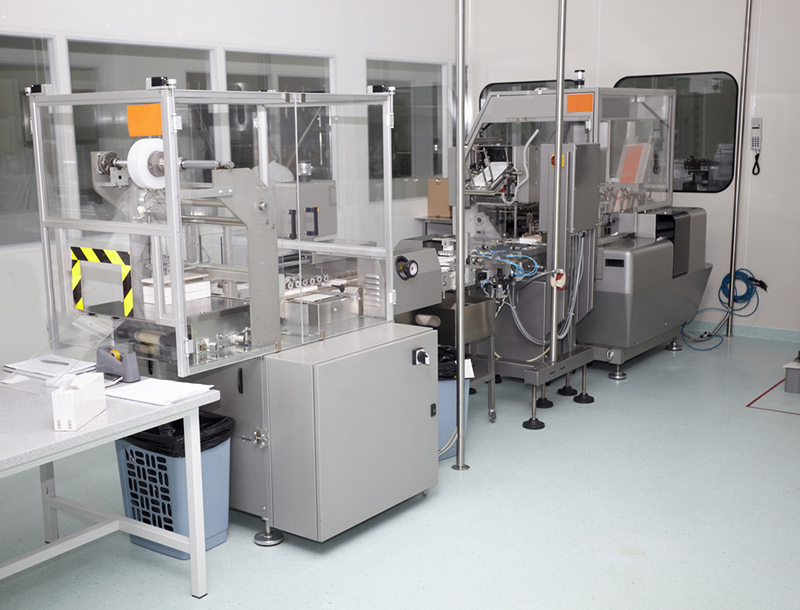 Manufacturing Control Networks
A properly designed manufacturing network is critical to capacity, reliability, redundancy, and equipment optimisation. This includes OEE. At SL Controls, we are specialists in both developing and implementing:
Horizontal Integration systems that facilitate communication between inline devices resulting in improved product traceability, machine utilisation, and overall line performance
Vertical Integration systems to provide full line analysis plus reporting systems, lot/batch data logging, and product tracking
External Integration to give remote support services secure access to your manufacturing process to minimise delays and disruption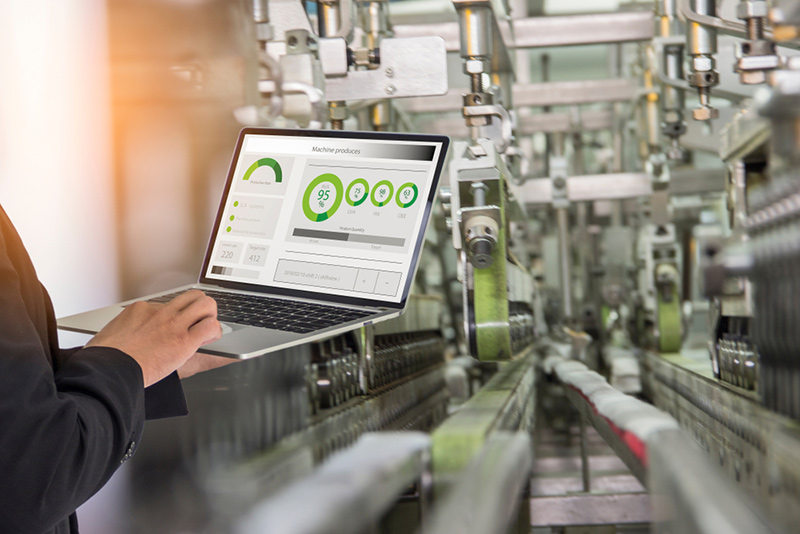 Equipment Systems Integration Case Studies
Download our Equipment Systems Integration case studies to get an understanding of the practical solutions we have delivered. Click on the image to complete the form to access the case studies.
Speak to a member of our team to find more about how our Equipment Systems Integration solutions can help your manufacturing operations. Email sales@slcontrols.com or complete the form and we'll get back to you.
Speak to a member of our team today. Email sales@slcontrols.com or complete the form.