To maintain output levels and productivity, you need support from engineers who can resolve issues quickly, minimising production delays and disruptions. You also need a partner who takes a proactive approach to support provision, preventing issues from occurring in the first place.
At SL Controls, we'll develop a tailored remote support solution that will meet your specific requirements. We use secure and ITIL-compliant support systems that we have developed, ensuring the security of your data and systems while giving your manufacturing operations team the support it needs.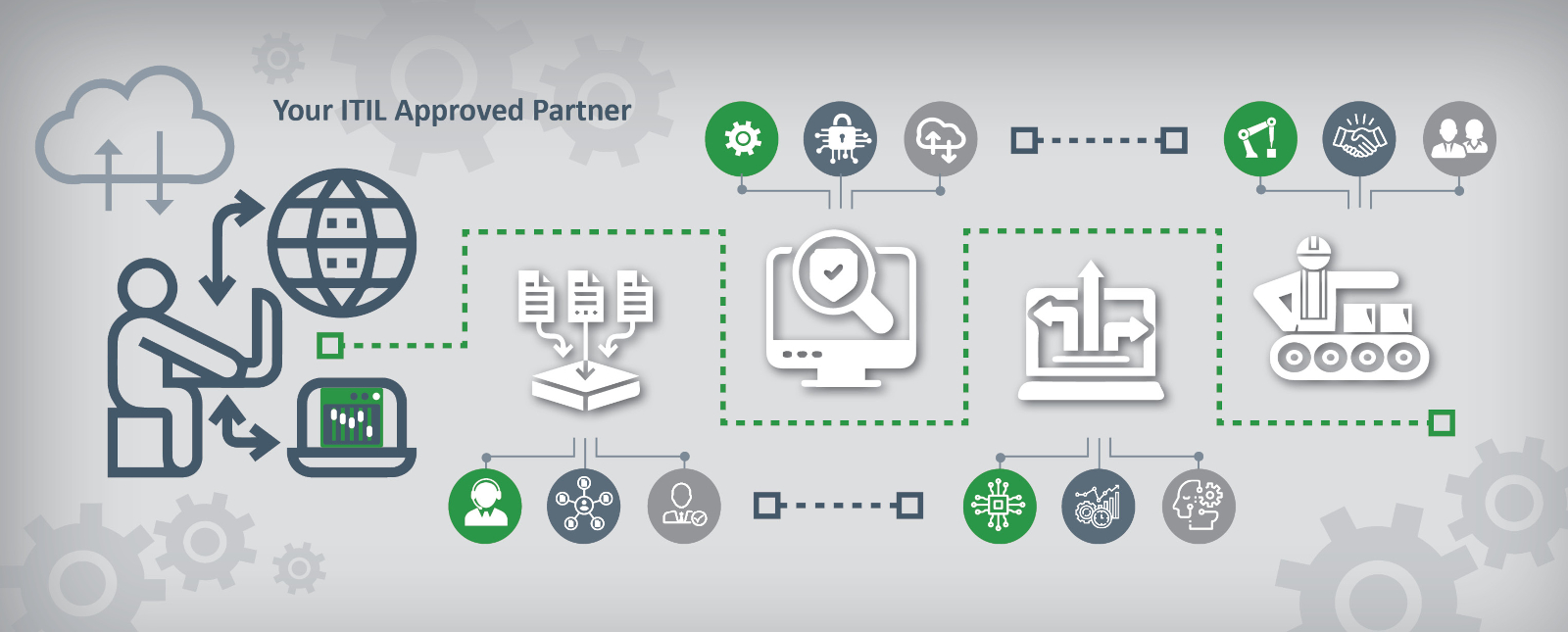 To find out more about our support services, email [email protected] or complete the form and we'll get back to you.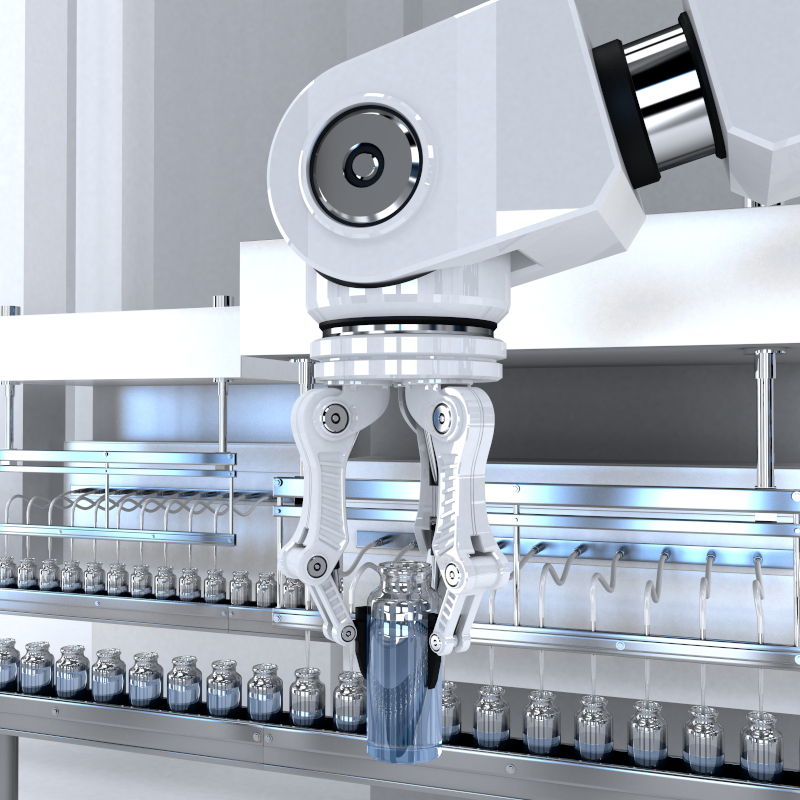 Minimise Production Line Downtime
Tailored SLAs and support solutions that are highly secure and ITIL-compliant.
Remote and on-site support as well as a hybrid of both with guaranteed response and resolution times.
Web-based support ticketing platform available 24/7.
Assigned technical specialists pre-inducted to your sites for maximum familiarity.
Extensive in-house skills, knowledge, and capabilities, as well as experience in the Life Sciences and Technologies sectors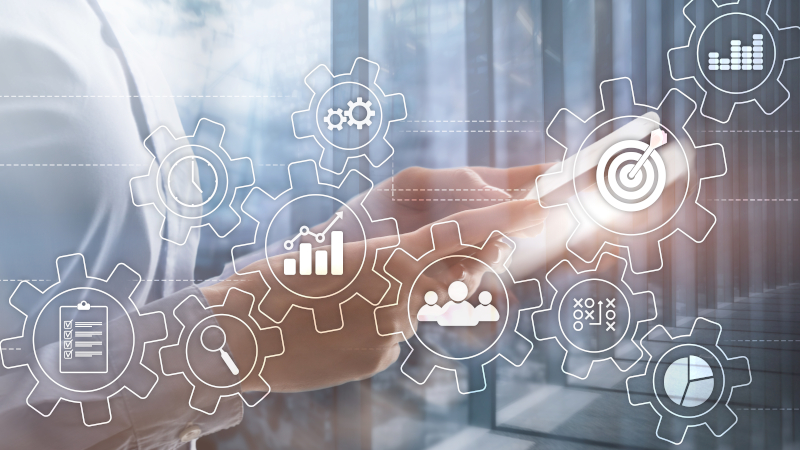 The support solution that we develop will be fully tailored for your business. We'll get a full understanding of your systems, operations, and requirements, before providing you with a customised SLA.
We will also fully plan and prepare our support services, introducing our support specialists to your site, so they have a good understanding of your equipment, systems, and platforms in advance of any support requirement. We use a ticketing system that is available 24/7, and we'll respond to your request quickly.
Get in Touch
Email [email protected] or complete the form to discuss your support requirements with a member of our team.