Successfully Managing a Consistent Supply of Contingent Workers
There are a huge number of challenges associated with the successful management of non-permanent contingent workers. The high turnover rate of contingent workers has long been a thorny issue. At SL Controls, we have found a perfect balance and an excellent solution to retaining a contented workforce and, ultimately, satisfied clients.

As both an employer and a supplier of choice for highly skilled engineering staff, we at SL Controls tasked ourselves with seeking an innovative solution to help alleviate the high turnover of contingent workers and ensure a consistently high level of service to our clients.  We are pleased to share our hard earned expertise and knowledge.
Implementing a Contingent Workforce Solution
In 2011, SL Controls began supplying contingent workers to a leading healthcare company in the mid-west region of Ireland. Our client needed support for their core permanent workforce. They also needed the flexibility to augment their internal software controls and software validation departments as demand dictated.
Our contingent workforce solution offered them:
Enhanced flexibility to increase resources during peak project workloads
Access to a unique and specialised set of skillsets which they did not have requirements for on a permanent basis
The initial deployment of software controls and the accompanying validation engineers was centrally managed from SL Controls' head office. The identified skillsets required by the client were carefully matched to our existing engineering staff.
The early months of providing this service proved to be very successful with the client acknowledging the valuable contributions and making additional requests for other specialist engineering skillsets in the IT server compliance and MES integration domains. However, over the medium to long-term, some issues emerged.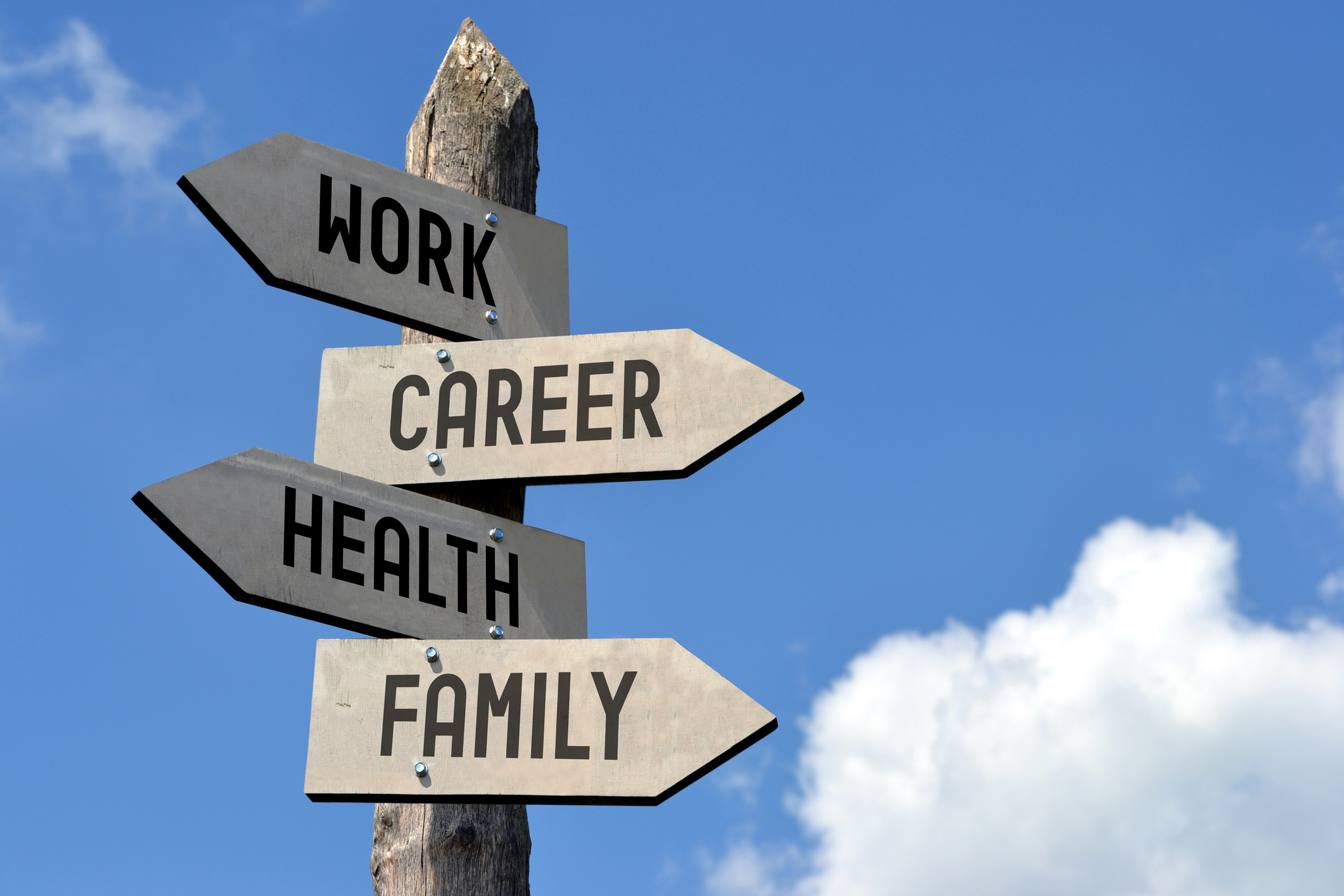 The Challenge of Retaining High-Quality Staff – Eliminating the High Attrition Rate of Contingent Workers
The consistency of the service underwent a robust test and was not sustainable over the medium to long term. Isolation, both geographically and from the core employer, was identified as an issue.
For example, one of the SL Controls engineers working on the client site in the mid-west had to travel four hours from Donegal on a Sunday evening to work onsite at the client's premises from Monday through until Friday. The continuous travel combined with being away from family during the working week meant the proper work/life balance could not be achieved. This ultimately resulted in the employee relocating to our head office in Sligo.
This scenario is typical and continues to be experienced by other suppliers of contingent workers to the pharmaceutical and medical devices sectors. Action needed to be taken to ensure that SL Controls employees working onsite for the client had the proper work/life balance while also feeling connected to the local SL Controls office.
The Impact on Clients
The client is also directly impacted when contingent workers are displaced. Clients typically invest upwards of six months in an engineer who then becomes knowledgeable and familiarised with their systems and processes. This time investment is something that cannot be recouped.
The idea of, once again, commencing the search for a replacement engineer is daunting. The loss of skillsets gained through the process of learning and understanding key technologies and tools as part of their daily project duties weighs heavily in terms of time costs.
There are no winners in this type of scenario as the employee seeks to strike the correct work/life balance and the client is left with the situation of having to reinvest in another engineer who may similarly fall victim to the same mitigating circumstances.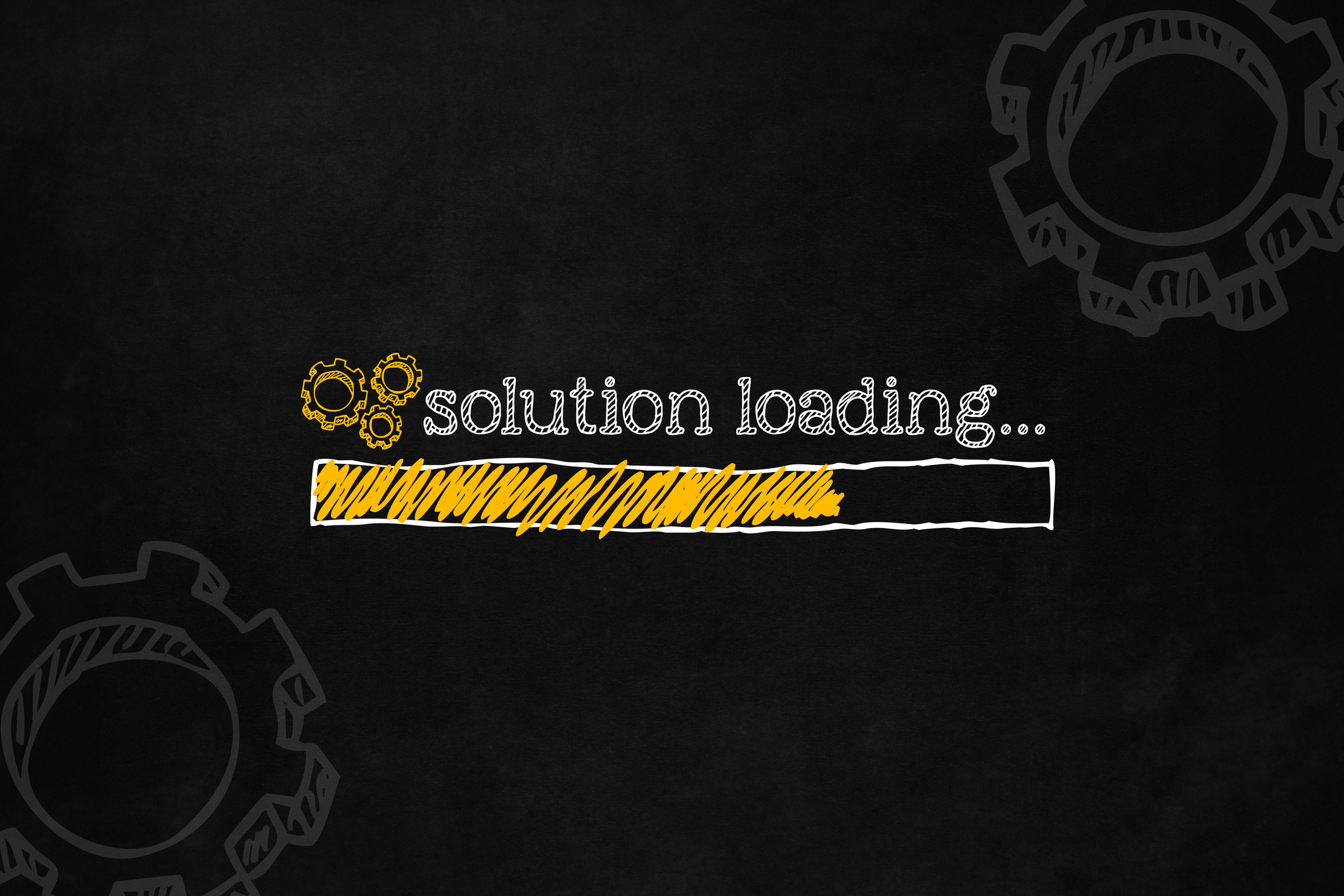 The Solution – SL Controls Invests in a Region and Its People
SL Controls invested in becoming a supplier of a highly skilled contingent workforce to address the issues. Having analysed the set of contributing factors, SL Controls took action in 2013 to help construct and underpin a more robust process. Employing locally would be a priority.
Our approach included:
Establishing a local projects office to service the entire mid-west region. The National Technology Park in Limerick was deemed most suitable.
Identifying and hiring local software controls and validation engineering talent in the mid-west region.
This approach brought several benefits:
As permanent staff of SL Controls, this highly skilled workforce experiences better job satisfaction
As the staff are more satisfied, they are more committed to the company and its ethos
Employing locally invests in the region and the community
Employees feel they are an integral part of the company
Employees feel they have identified career paths
This pride and ownership helps to remove the temptation for employees to engage with head hunters.
The Result – Improved Service Delivery Levels
The ability to hire locally has proven very successful. It has resulted in staff retention rates in excess of 95%.
In keeping with the traditional company values, SL Controls continues to hire only permanent staff, providing a greater degree of certainty for the employee and also for the client. All SL Controls' employees are provided with a structured career path which allows them to develop and progress in their chosen engineering disciplines. This is further underpinned by the company's core values of fairness, camaraderie, respect, communication, innovation and balanced lives.
The benefits, as seen and acknowledged by our clients, is first and foremost in the continuity of service which they have witnessed since 2013. We have provided them with a platform where they can rely and call upon the same group of engineers to work with and alongside their own permanent staff.
As the relationship develops over time, the knowledge and experience gained by SL Controls engineers on client systems and processes have opened up opportunities for clients to engage the SL Controls' local projects office to undertake specific turnkey software and validation projects.
The model of establishing an office and hiring local permanent staff has since been rolled out to the Dublin and Galway regions, with the same degree of success. The low staff turnover, high-quality of work, and the timely and successful completion of projects by SL Controls' highly skilled staff are a testament to the commitment made in valuing our workforce.