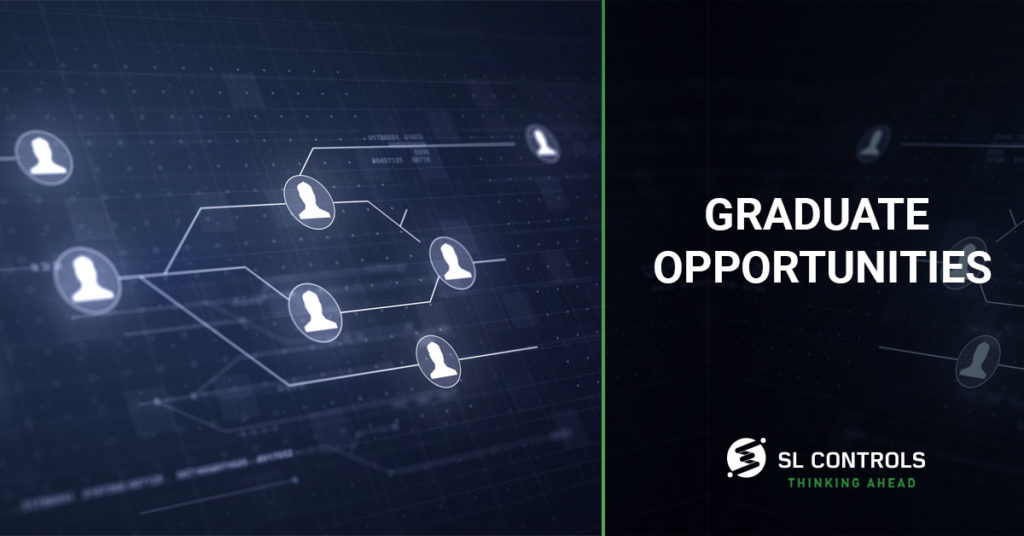 Are you an engineering student or a recent engineering graduate looking for an employment opportunity? We'd love to meet you, and this week is the perfect opportunity!
We'll have a stand at both the Graduate Careers Fair at GMIT (which is today, 1 October!) and the Graduate Jobs Fair at NUI Galway (which is tomorrow, 2 October). Come and chat to us about what you want to do with your career, and we'll tell you a bit about SL Controls and the opportunities we have available.
To find out more about either of the fairs, go here for the event in GMIT and here for the event in NUI Galway.
You should also have a look at the careers page on our website for more information on working at SL Controls. There you will find details of our current graduate vacancies which include: