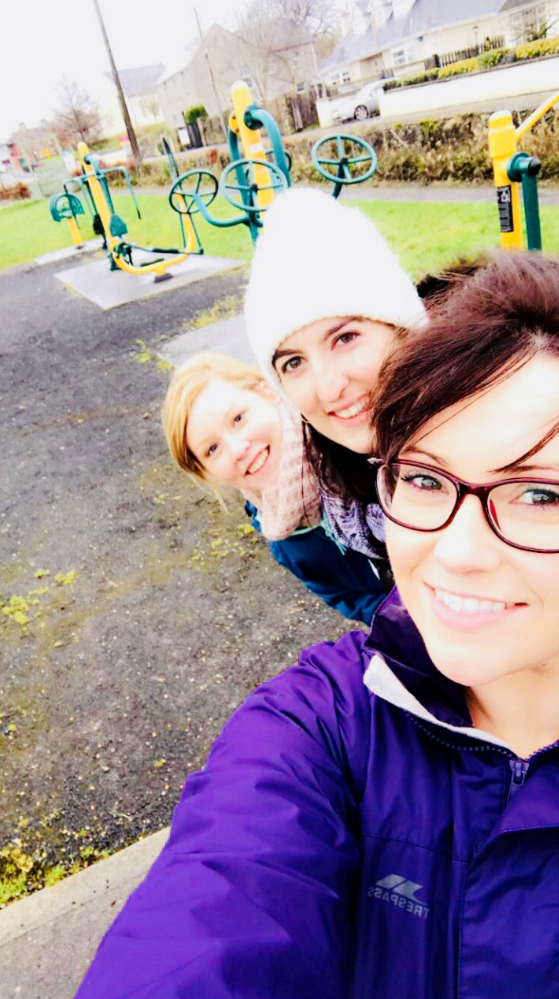 Today is Blue Monday, otherwise known as the most depressing day of the year. It's a time when all the Christmas and New Year festivities have worn off and we're left with stretched bank accounts, the effects of holiday indulgences on our waistlines, overcast weather, and being firmly back in the daily work routine.
At SL Controls, we are currently one week into our Operation Transformation initiative. Like the TV programme of the same name, it is about encouraging everyone in the company to live healthier and more fulfilling lives.
Today, we're focussing on tackling Blue Monday head-on. At the top of our list of recommendations is exercising at lunch.
Exercise at Lunch
One of the Operation Transformation initiatives that can help deal with Blue Monday is exercising at lunch. Our employees can do this by taking part in the SL Controls' Lunchtime Mile Challenge. After all, exercising at lunch boosts your mood and energy levels. It helps you feel invigorated and focused, so you can avoid the midday slump.
Exercising at lunch is particularly important for employees who sit for long periods of time as it gives them an opportunity to get up and moving throughout the day.
Here's why exercising at lunchtime is important:
Exercising increases blood flow and oxygen levels which helps concentration in work and improves problem-solving abilities
Getting some fresh air and stepping away from the office can reduce stress and give a fresh perspective on work challenges
It is a good way to get to know colleagues or have a catch up on the walk.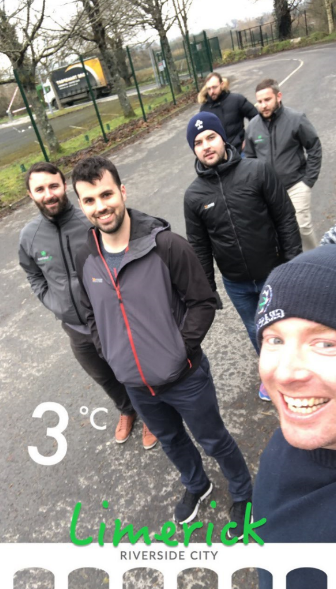 Other Blue Monday Tips
Our Operation Transformation initiative also includes a Toolkit that has a gratitude and goal setting journal. With this in mind, here are some tips we are giving to employees to help them beat Blue Monday:
Give yourself a new goal. For example, try out a new recipe, start a new book, watch a new film, or meet a friend for a catch up this week.
Book a weekend break or event, i.e. something to look forward to.
Don't live for the weekends – find something you love to do and do it on a weeknight.
For those waiting on payday, pick something that you will treat yourself to when the money hits your account!
Taking actions like this are the best ways of transforming Blue Monday into something positive.