The SL Controls company outing took place over the weekend as the team headed to Athlone last Friday. Despite the storms in parts of the country, the weather held up as we were split into teams to compete in an Urban Adventure competition.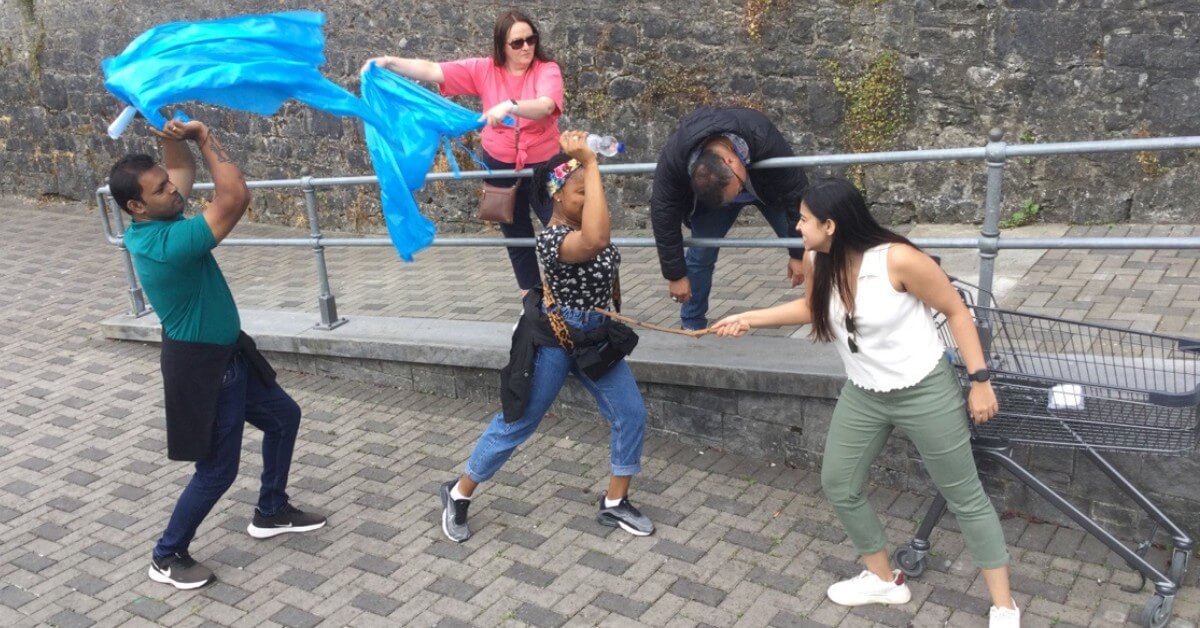 Armed with iPads, the teams set off to find various hotspots around the town of Athlone. Once in the hotspot location, trivia and challenges were unlocked, and tasks were completed, with photos and videos taken as proof. All the while, curious passersby wondered what was going on!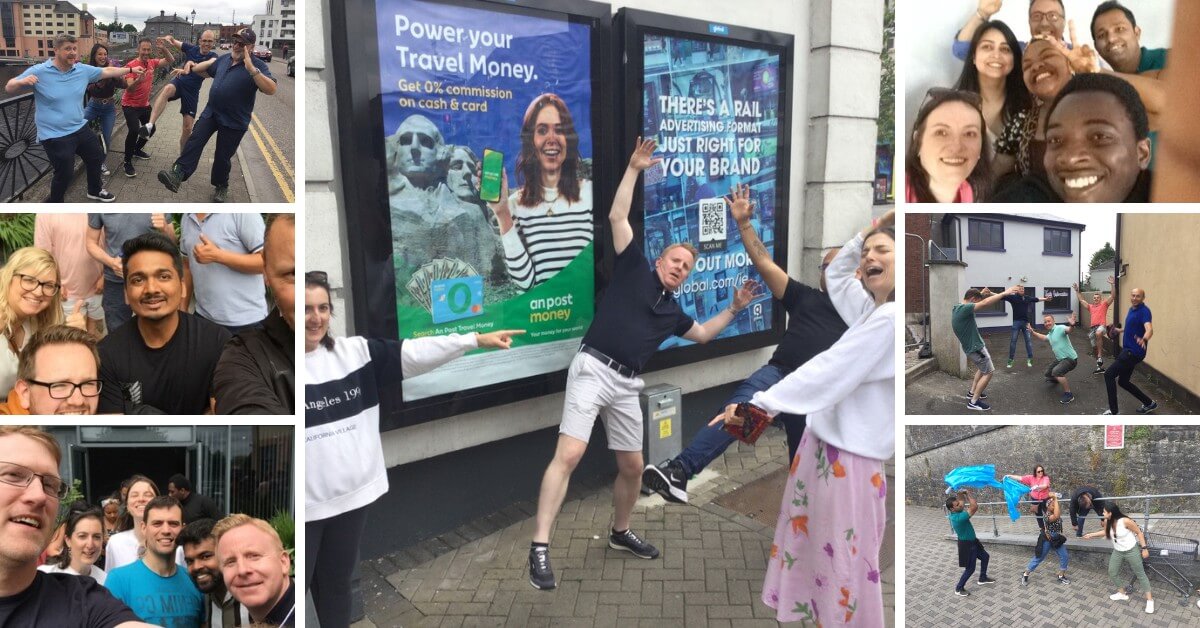 The winning team, the Aimoneers, took a clear lead and collected their first-place medals back at the barbecue in the Radisson Blu hotel.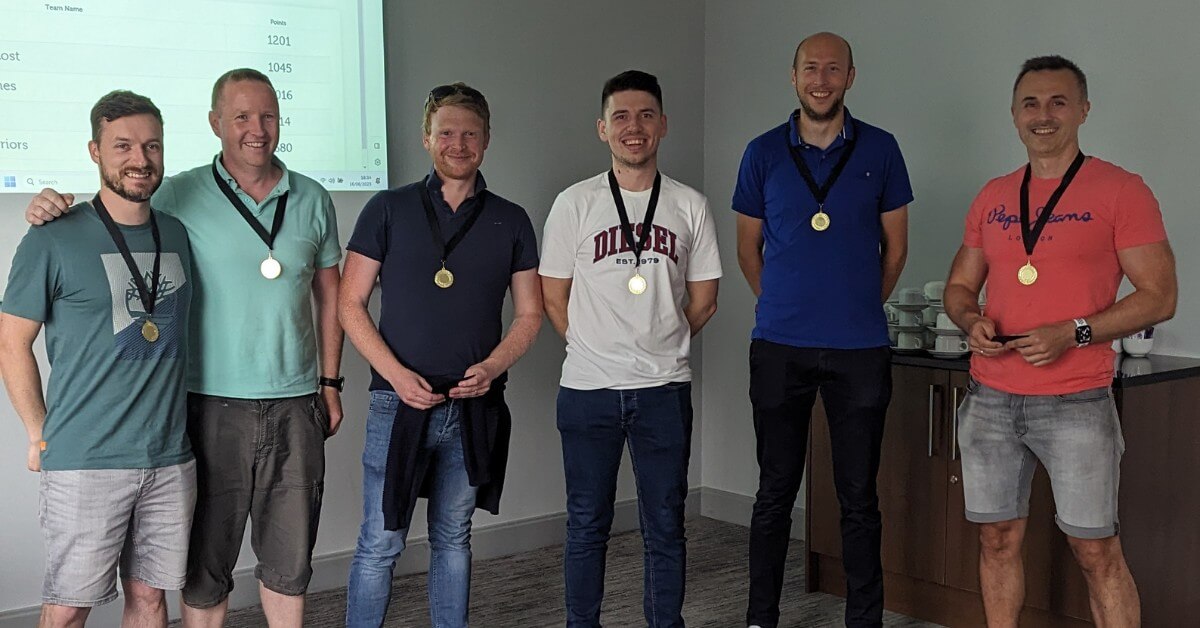 We then boarded a Viking ship for a cruise on the Shannon. Our thanks to Dynamic Events, Radisson Blu Hotel, and Viking Tours Ireland for organising/hosting the activities.