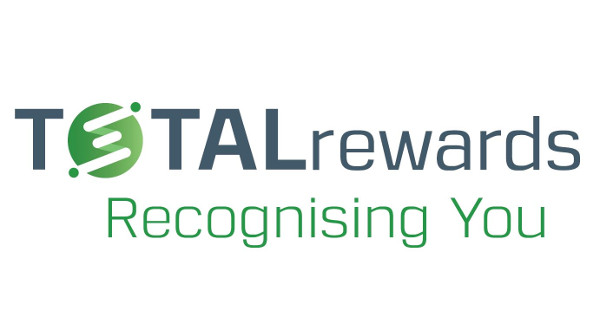 At SL Controls, we believe it is important to reward the effort, ambition, innovativeness, commitment, and hard work of our employees. We have always done this through management recognition, salary packages, our careers pathways programme, and more. We have now launched another initiative – TOTALrewards
TOTALrewards is a formal rewards and recognition programme focussed on three areas:
Commitment – this reward recognises the years of service of an employee with SL Controls
High performance – employees will receive this reward for exemplary behaviour and/or key achievements
Thinking ahead – this reward is all about innovation, with employees earning it for making innovative suggestions on how to improve the business
Employees earn coins when they receive a reward. Coins are collected on their TOTALrewards account and can then be redeemed for vouchers from retail, travel, and leisure partners.
By putting the TOTALrewards programme in place, more employees will receive recognition for achievements in addition to their overall salary package and general career progression enhancements.