At the end of this week, SL Controls engineer Paul Dillon will swap his computer screens for a gruelling obstacle course in the Obstacle Course Racing (OCR) World Championships.
OCR is a sport that is growing in popularity at a huge rate. He will compete with athletes from more than 60 countries after qualifying at an event in Ireland in the summer.
"I only got involved in OCR a year ago when we went on an SL Controls team building event," said Paul. "While it wasn't as intense as the OCR events I now compete in, I was hooked.
"I had been looking for something to help improve my physical fitness and health, and OCR fitted in perfectly with that. I love the competitive element of it too.
"Now I am competing in the World Championships which is a bit surreal but is also amazing at the same time."
A Journey to Hell & Back
Paul's OCR journey began in January 2017 when, at the age of 34, he decided to lose weight and live a healthier lifestyle. He went to the gym regularly, but he didn't do any cardio exercises. In addition, his diet, by his own admission, wasn't as good as it should have been.
So, he made some changes. He started preparing his meals three days in advance, so he could be sure he ate healthily, and he started doing cardio. This began with a cross trainer before moving to one-hour walks once he felt his fitness improve. Within four months, Paul had lost three stone.
He then started to jog which soon became running. By November 2017, less than a year after starting, he had lost five stone.
During this period, Paul went on the SL Controls team building exercise at Croghan Hill in County Offaly. This sparked an interest and led him to enter his first OCR competition in a race called Sandstorm on Ballyheigue beach. He placed a respectable 19th out 550.
Many more races followed including the Reign of Terror OCR and the Banna Beast Challenge, both of which resulted in qualification for the 2018 OCR European Championships. He wasn't able to attend that event, but he was getting better.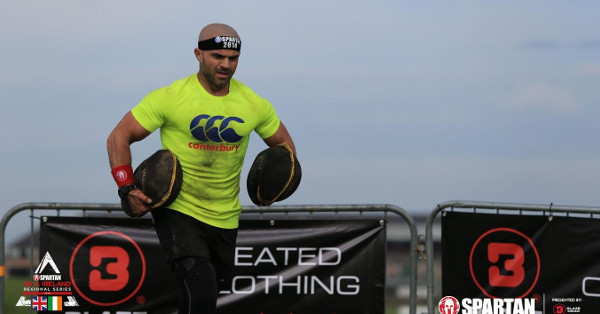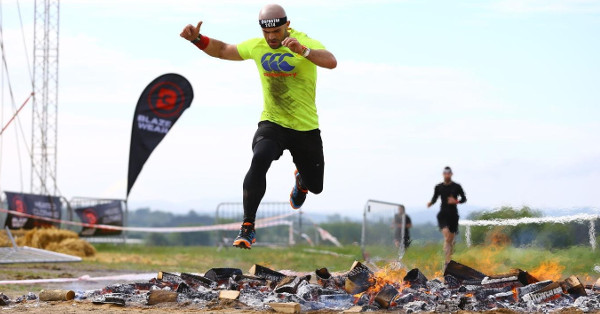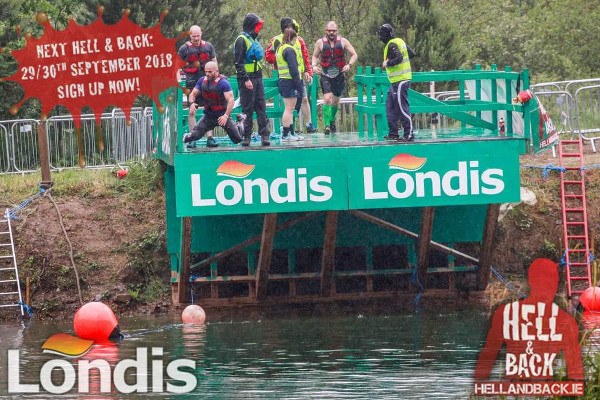 Then, in June 2018, he entered the Hell & Back OCR. It is billed as Ireland's toughest mental and physical endurance challenge and sees competitors crossing rivers, climbing steep hills, and crawling through bogs.
Paul came 9th overall in the competitive wave which qualified him for the OCR World Championships in the 3km and 15km age category events.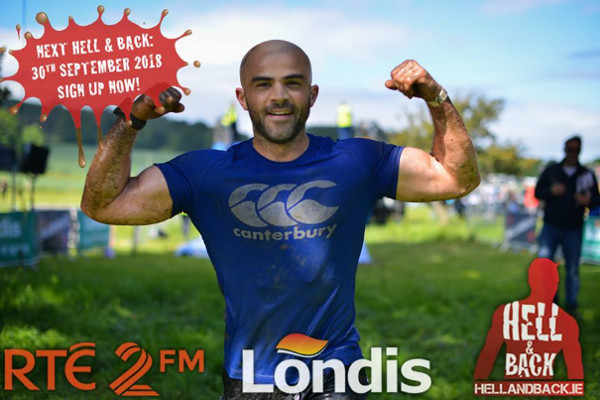 Support from SL Controls
Since qualifying, Paul has been busy training for the World Championship. That involves early morning workouts and runs before going to the SL Controls office in Limerick where he works as a Systems Engineer.
Paul said: "It takes a lot of time training for OCR events as you need a high level of fitness and muscle strength, but my wife has been a great support. We have four children and I am still able to find the time seven days a week to train.
"My kids are supportive too. In fact, my 15-year-old is coming over to the World Championships with me."
The World Championships are taking place in London in the UK from 19-21 October. SL Controls has sponsored Paul for the event.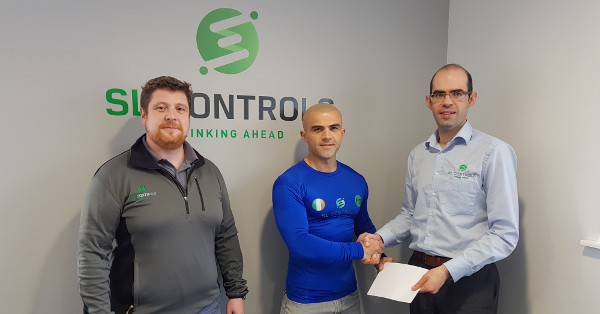 Darragh McMorrow, SL Controls Commercial Director, said: "Paul's commitment and ambition to get to this level of competition in such a short period of time is amazing. The sport is tough too, which makes it all the more impressive.
"At SL Controls, we are very focused on promoting balanced lives with our employees. We do this through several initiatives, including our healthy living programme Live Well at SL. Paul participating in the OCR World Championships is an excellent example of a member of our team managing to strike a happy medium in terms of work-life balance.
"SL Controls is delighted to sponsor him and we wish him the best of luck in the event."