SL Controls officially opened its office in Limerick today. The office already has over 30 employees making it our biggest in the country. It is situated in the National Technology Park in Plassey so is in the perfect location to serve our expanding customer base in the region.
The office was opened by Minister of State for Trade, Employment, Business, EU Digital Single Market and Data Protection, Pat Breen TD.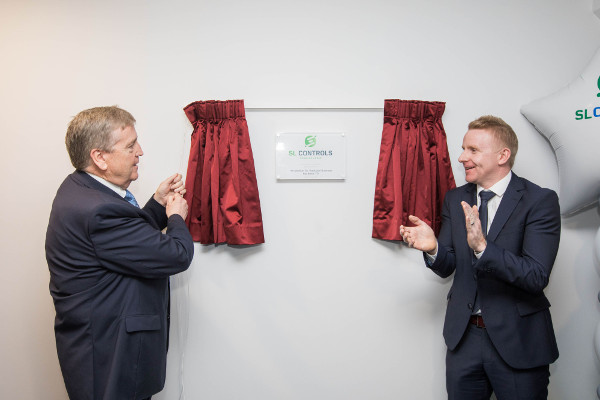 Mr Breen said: "SL Controls is an Irish company with innovation and global ambition and their expansion is great news for the region. Irish companies are creating and sustaining jobs in every town and village in Ireland. SL Controls has worked with Enterprise Ireland since 2002 to facilitate its drive and ambition to scale internationally.
"With highly skilled graduate level employees, the company is supporting employment at home while also winning business both in Ireland and overseas. I am delighted to see the company expand in the Midwest region and wish SL Controls continued success as it develops its customer base and makes plans for future growth."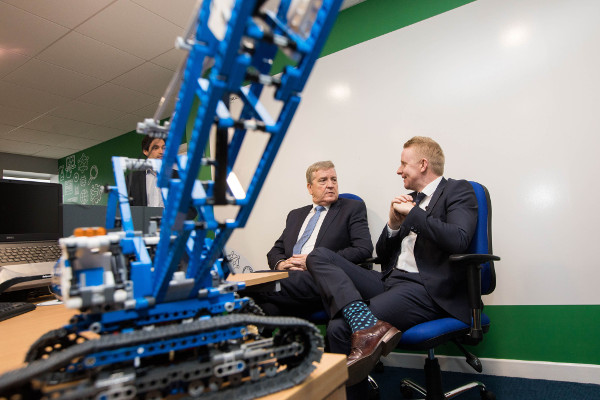 We started recruiting for the Limerick office in November 2016 and have plans to add a further 10 employees to the 30-strong existing team. Those positions will be full-time and include automation and control system engineers, computer science engineers, and validation engineers.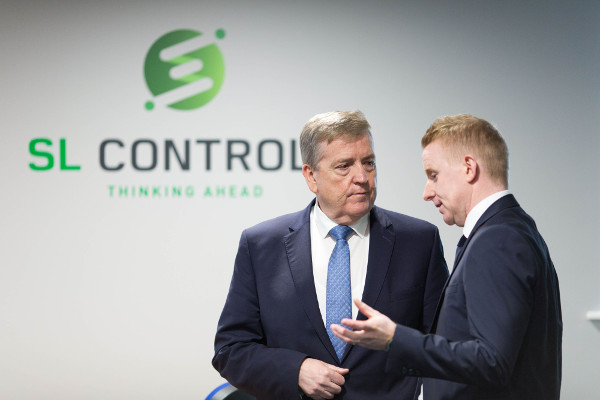 "Our business has doubled in size over the last few years and the expansion of our regional offices is key to our growth, placing specialist software engineers directly in the areas where we operate," said Keith Moran, SL Controls Managing Director. "Opening in Limerick allows us to create clear career paths for our employees as well as stability for our customers in Limerick and the Midwest region.
"Our aim is to provide full-time, secure employment for our staff in the region so they have the opportunity to work close to where they live. It also provides our clients with consistency of service and the knowledge that the SL Controls people they are working with are staying in the Midwest long term."