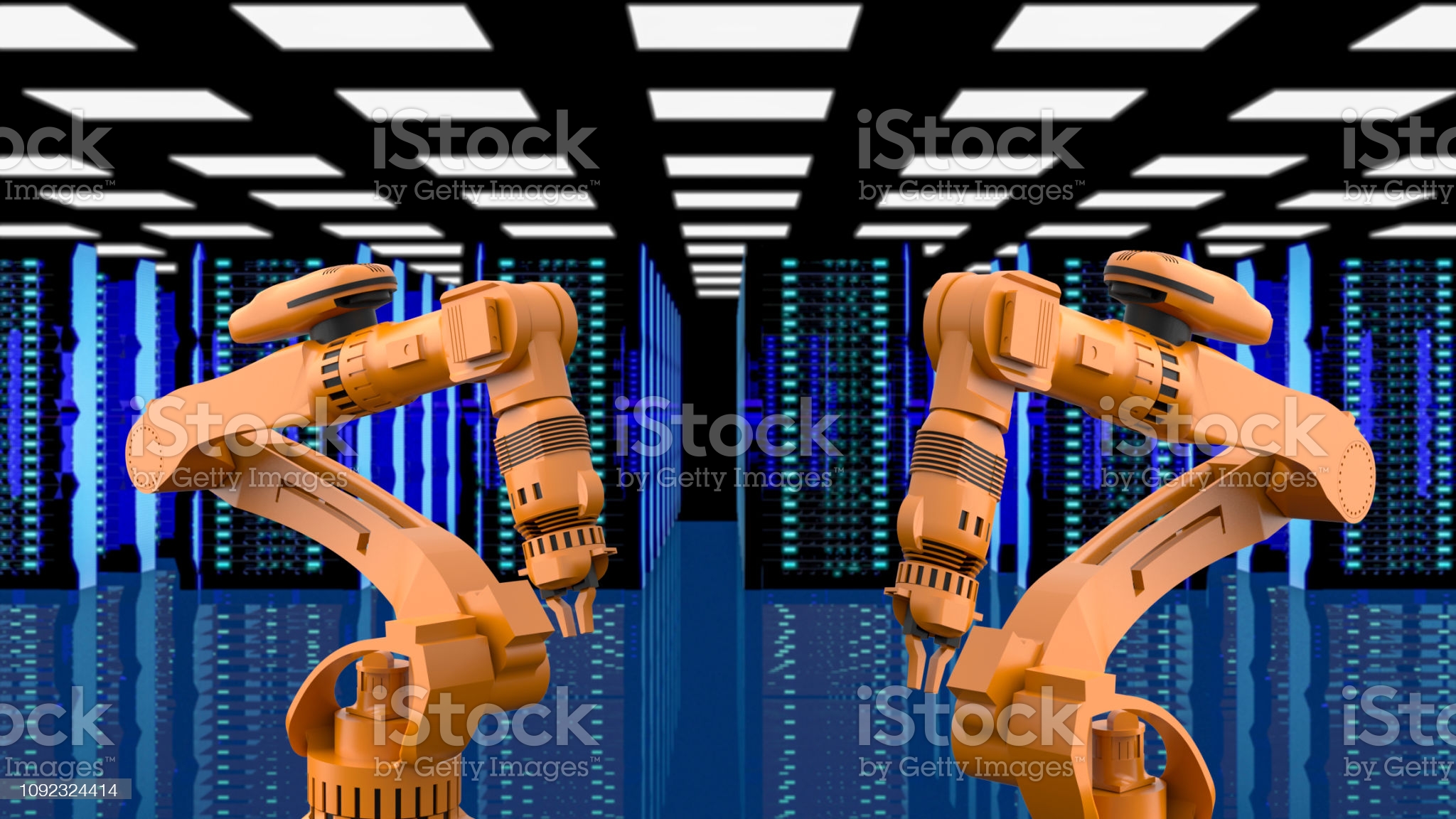 Smart Factory Solutions
Optimising your manufacturing processes to meet global supply demands, enhance competitiveness, and improve productivity.

Digital Transformation
Take the next steps in your digitalisation journey.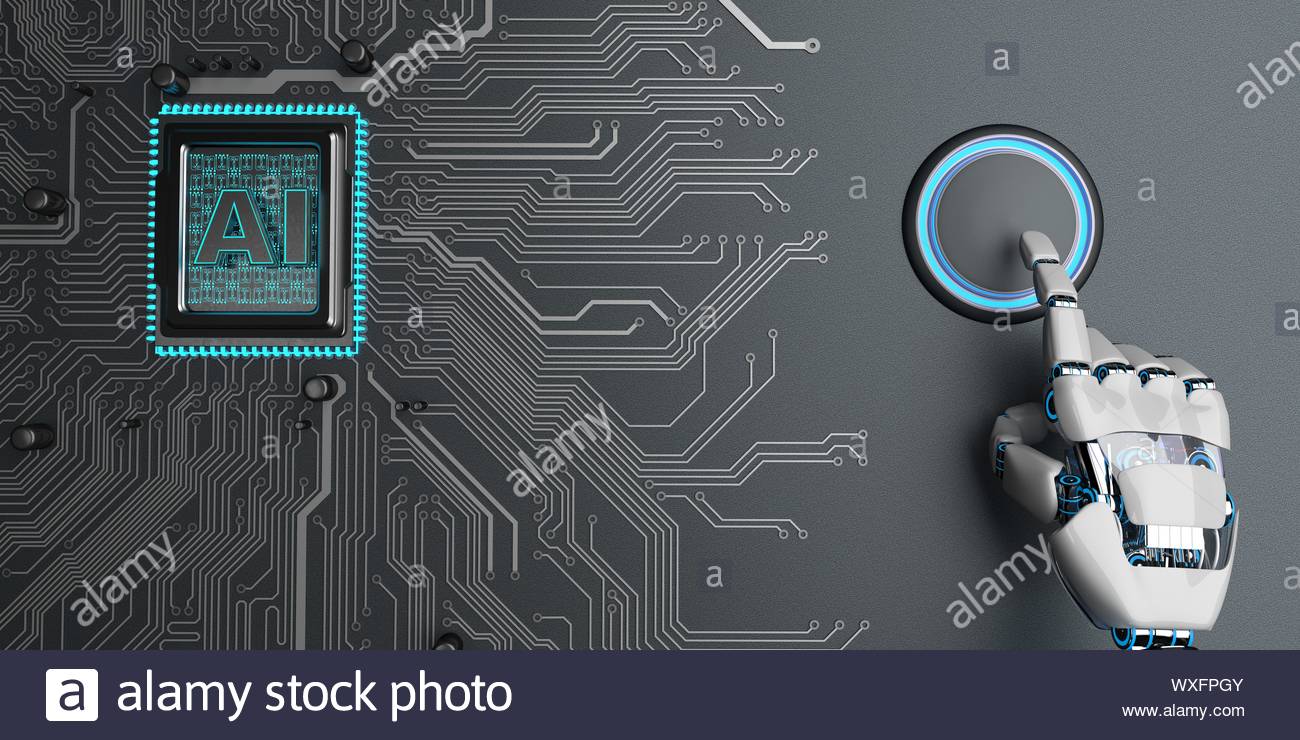 Industry 4.0 & Your Manufacturing Processes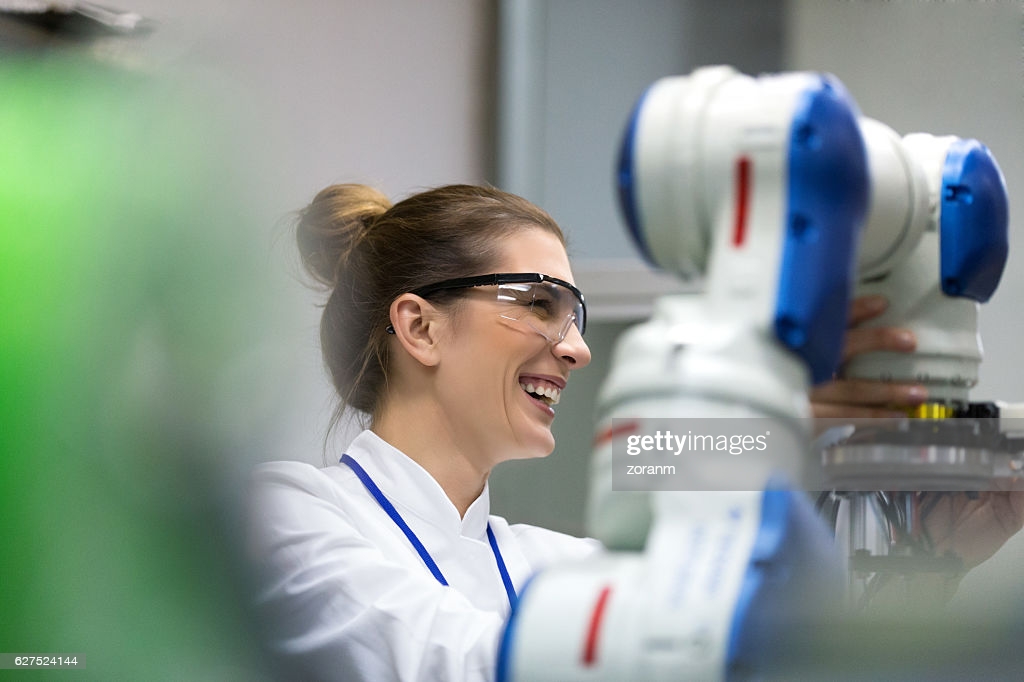 Career Opportunities at SL Controls
Our Services
Manufacturing Execution Systems Systems Integration Smart Factory Validation Serialisation Project Management Professional Placement Smart Manufacturing Consultancy Support Desk
Manufacturing Execution Systems (MES)
Customising, optimising, configuring, updating, and integrating MES solutions tailored to your operation. Our expertise includes PharmaSuite, Inbatch, Werum, Simatic PCS, and MS SQL. More Info
Systems Integration
Bespoke, cost-effective, and forward-thinking Equipment Systems Integration solutions that improve OEE, enhance productivity, automate business & manufacturing processes, ensure compliance, and more. More Info
Smart Factory
Improving your manufacturing facilities, business processes, and supply chain efficiency with innovative Industry 4.0 solutions that reduce business risk, improve productivity, and create new opportunities. More Info
Validation
Assessments of existing validation processes, as well as developing and implementing new validation solutions. Our expertise includes software, process, equipment, and test method validation. More Info
Serialisation
Designing, integrating, and validating serialisation solutions to ensure your manufacturing facility meets the serialisation needs of your business and the constantly evolving requirements of regulators. More Info
Project Management
We deliver successful projects that meet business objectives throughout the full project lifestyle, with particular experience managing projects for companies in the life sciences and technology sectors. More Info
Professional Placement
Boosting your team for the long or short-term, we've got the skills and experience in regulated, high-volume manufacturing environments that your business needs. Customised solutions with fast turnaround. More Info
Smart Manufacturing Consultancy
Innovative solutions in areas like Industry 4.0, digital maturity assessments, critical decision support, process optimisation, QMS development, implementation of CSA techniques, standards development, and more. More Info
Support Desk
Tailored, ITIL-compliant, and secure support services delivered remotely and on-site. We have the expertise available when you need it to minimise production delays and disruptions to output. More Info
The SL Controls Difference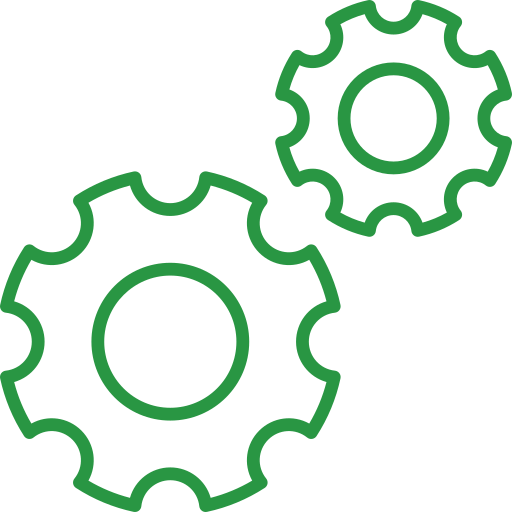 Industry Expertise
We specialise in solutions for the life sciences and technology sectors.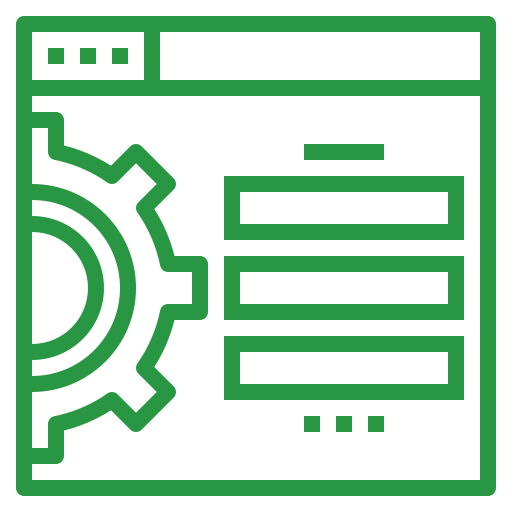 Customised Approach
We'll deliver on your expectations with a complete focus on your objectives.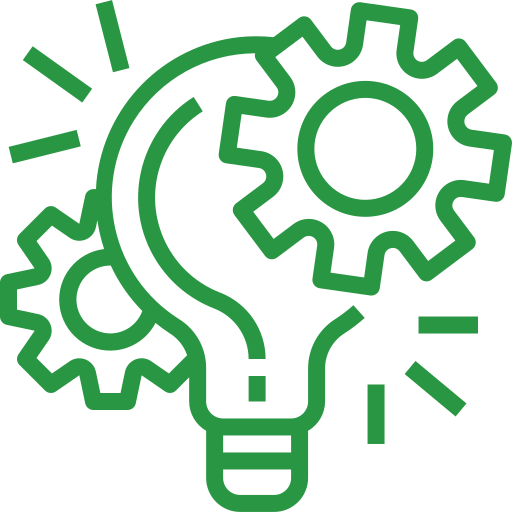 Innovation at Our Core
Our solutions will meet the needs of your business now and in the future.
Software Stack
Our team has broad knowledge and expertise across a wide range of technologies, platforms, and systems. This includes everything from ERP systems to manufacturing execution systems to PLCs to sensors. Why is this important? Whatever equipment, systems, or platforms you currently use, whatever solution you want to implement, and whatever objective you want to achieve, we can deliver.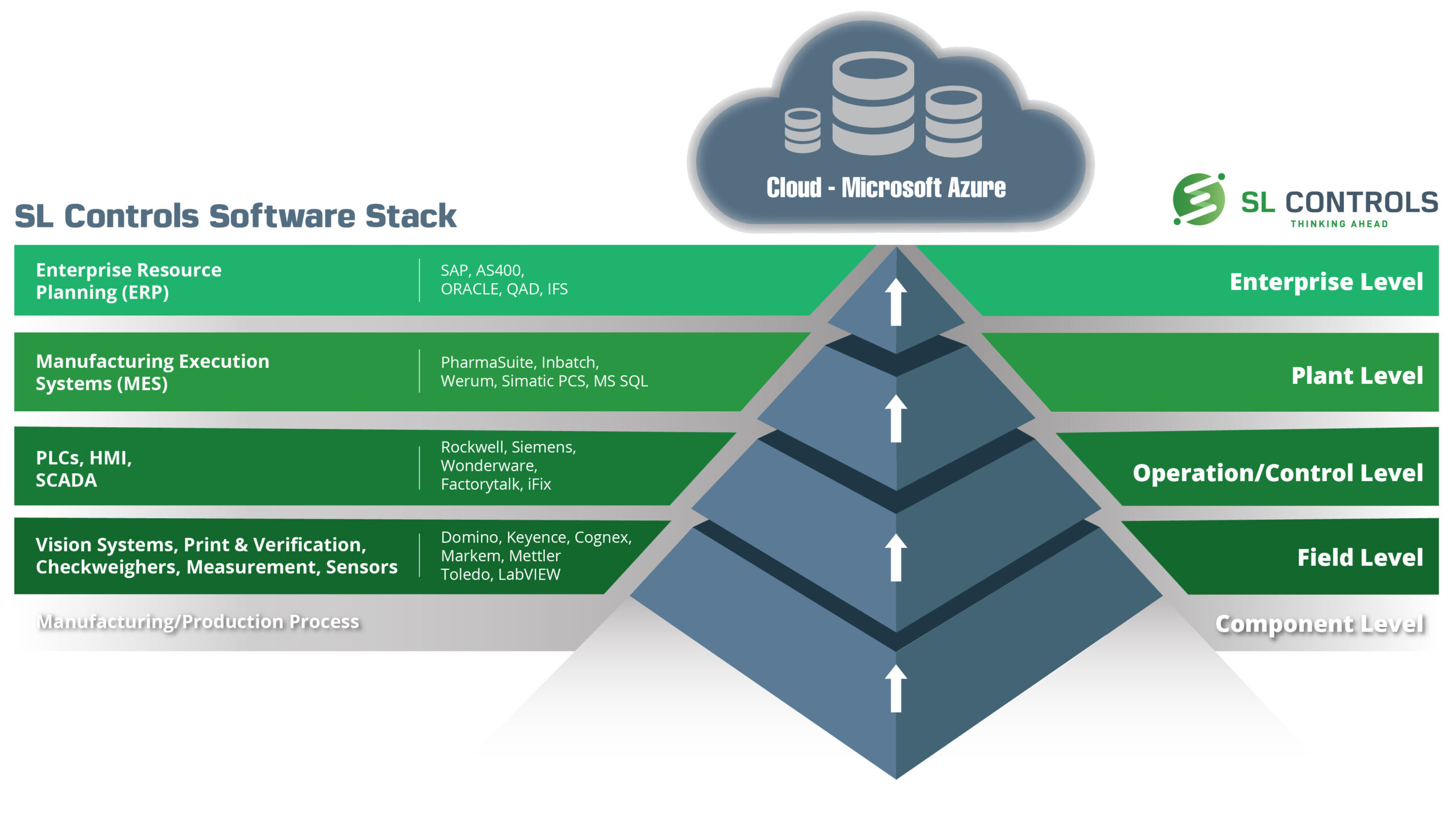 Clients We Work With
Building Partnerships
At SL Controls, we work with some of the largest companies in the pharmaceutical, medical device, and technology industries, delivering solutions in Ireland, Europe, the US, and around the world.
Delivering Today to Shape the Potential of Tomorrow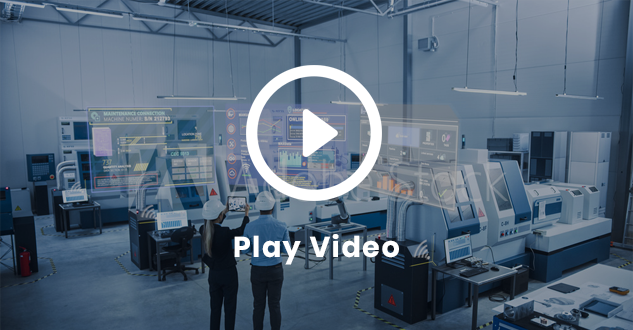 Preview modal-
About Us
At SL Controls, we help manufacturing businesses evolve, transforming their operations to modernise their systems, make production processes smarter, improve productivity, and enhance resilience.
Operating at the cutting edge of Smart Factory and Industry 4.0 technologies, we can help you do more with less while ensuring consumers, medical professionals, and patients receive maximum benefit from the products you produce.
Success Stories

Performance Monitoring of Databases

Performance Monitoring of Databases
Our customer had a bespoke part tracking database designed to move data between machines in its production facility. What would the impact of 50-plus new machines have on this database? How would the customer verify the database could effectively and accurately scale up to this increased level? Find out how we answered these questions by developing a bespoke database performance monitoring solution. Read More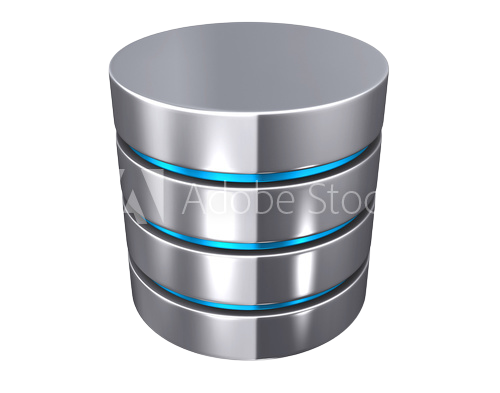 25% Output Increase, Zero Additional Resources

25% Output Increase, Zero Additional Resources
In this project, we helped our customer increase their manufacturing capacity without having to scale up resources. The customer operates a high-volume manufacturing facility and had a forecast for increased demand. The business wanted a solution that would enable this scaled-up production capacity when it was needed, but with additional requirements, including cost avoidance. Find out how we delivered. Read More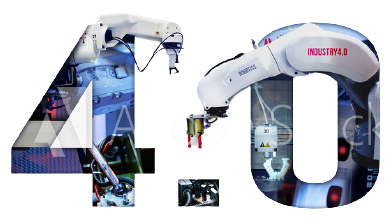 50% Output Increase & New Product Introduction

50% Output Increase & New Product Introduction
At SL Controls, we often work on projects where the scope is broad and can contain many different elements. This Success Story is one example. The main element of the project was to add an auxiliary production line so the customer could increase capacity. The facility was also introducing a new product, plus the customer wanted to update some of its manufacturing technologies. Learn more about what we did. Read More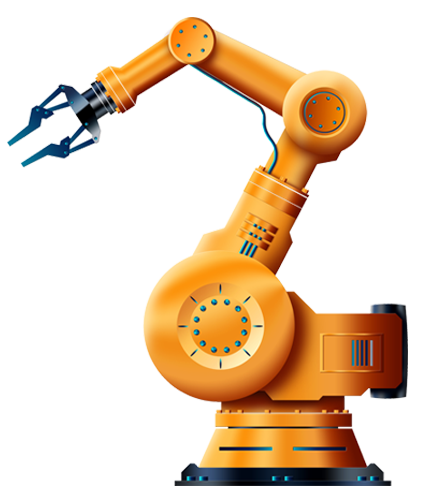 Thinking Ahead – Our Blog
Accreditations & Affiliations

Sign up to the SL Controls newsletter for updates and news about the industry's latest developments