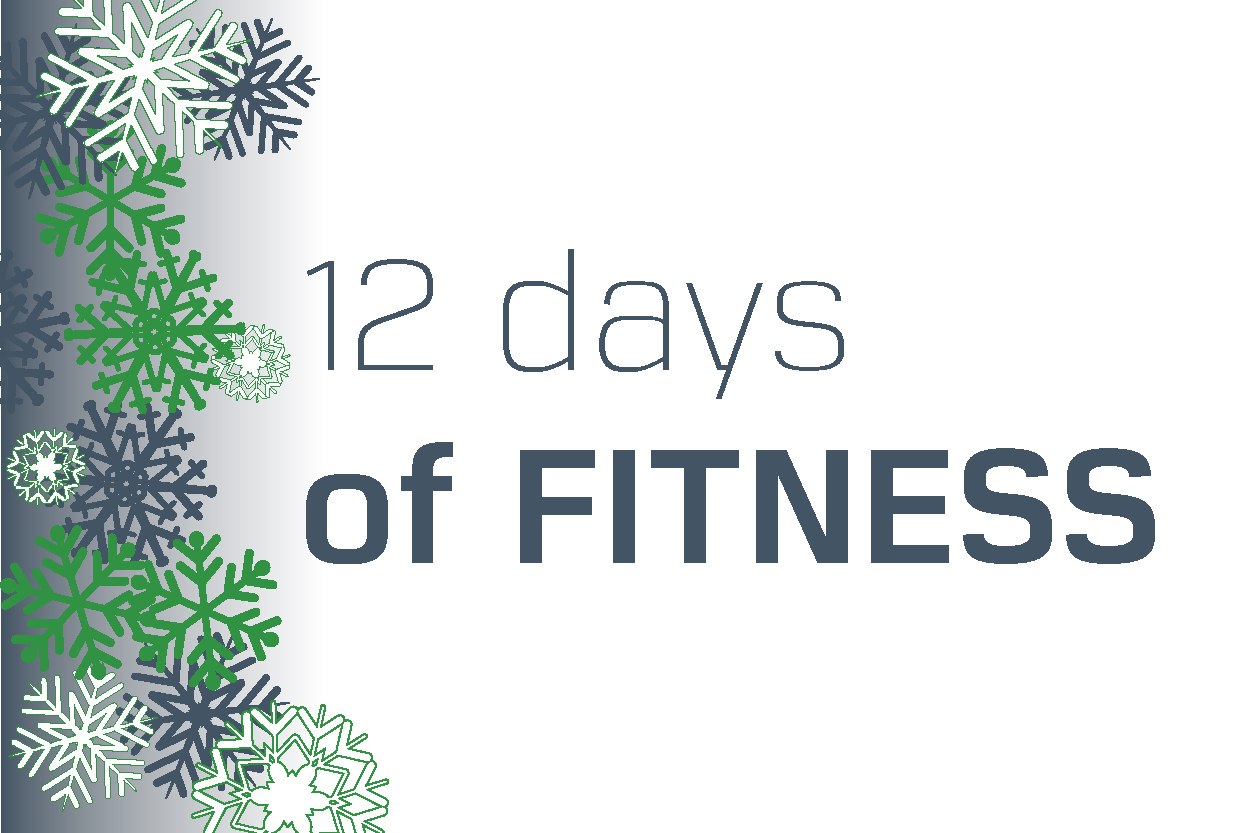 Keeping fit and healthy this Christmas – that's what the SL Controls' 12 Days of Fitness initiative is all about.
Just like the famous Christmas song, the 12 days of fitness is an accumulating challenge with a new exercise every day. The idea is to add this new exercise to the others each day finishing with 12 moves on the 12th day. The number of repetitions or the length of time you do the exercise increases each day too.
So, instead of 11 pipers piping, there are 11 lunges. Similarly, five gold rings becomes five star jumps and the partridge in a pear tree is a one-minute plank.
Day 1 – one-minute plank
Day 2 – two-minute wall squat
Day 3 – three-minute bridge
Day 4 – four burpees
Day 5 – five star jumps
Day 6 – six push ups
Day 7 – seven mountain climbers
Day 8 – eight squats
Day 9 – nine chair dips
Day 10 – 10 tuck jumps
Day 11 – 11 lunges
Day 12 – 12 crunches
The 12 days of Fitness at SL Controls is a great way to start New Year fitness resolutions early!
It is part of the Live Well at SL programme which includes a number of initiatives each month that help and encourage employees to live healthy lives. This runs in conjunction with our Think Well at SL programme which is focused on good mental health.