Factory Automation Solutions that Deliver for Your Business
At SL Controls, we deliver Factory Automation solutions that focus on the objectives of your business. This means we don't simply concentrate on the technical aspects of the project.
Instead, we get a holistic view of your overall manufacturing process and how it functions with other business units within your organisation. We then design and develop a Factory Automation solution around this understanding.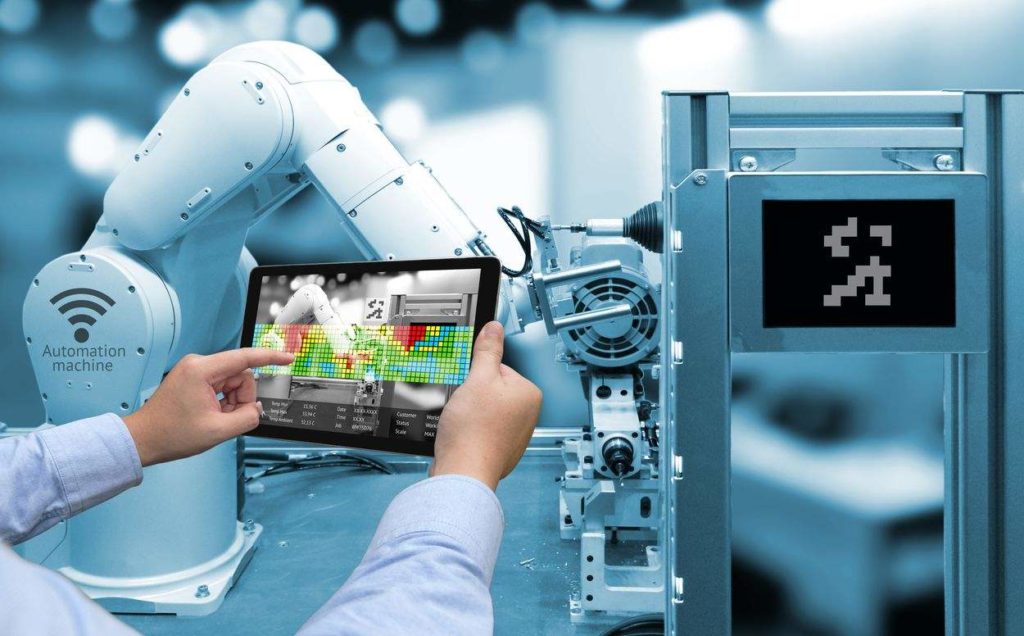 Machine integration, better access to data, automated processes, improved performance – these are just some of the goals our Factory Automation team can deliver for your business. Get in touch today by emailing sales@slcontrols.com or completing the form.
Your Factory Automation Partner
At SL Controls, we don't view our Factory Automation solutions as a service. Instead, we strive to create a partnership situation with your business where our goals and objectives become aligned with yours.
This is how we achieve accelerated project delivery which results in cost and efficiency savings for your business.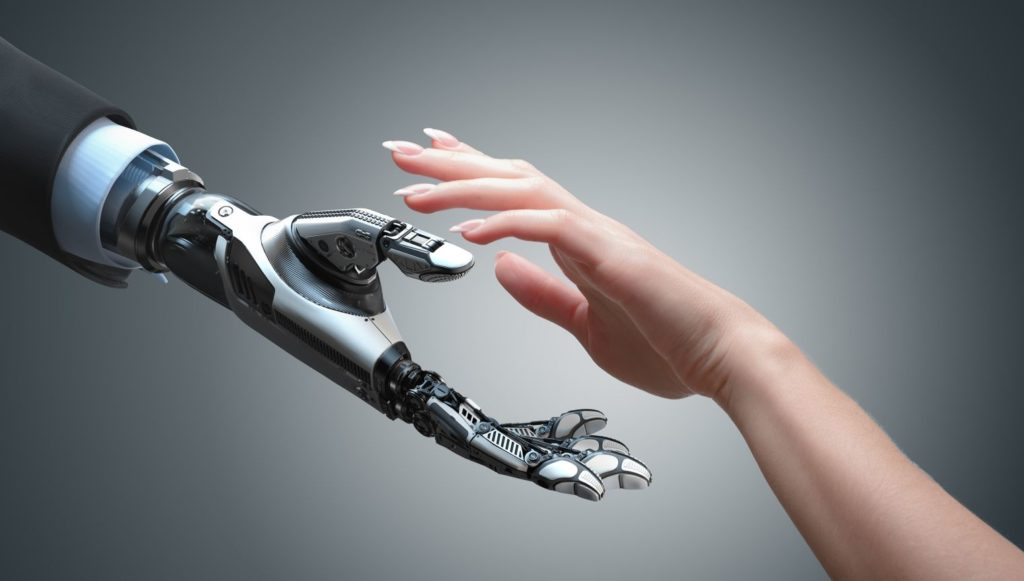 Factory Automation Team's Experience
Completed over 1.25 million engineering hours
We already provide solutions for seven of the world's top 10 pharmaceutical and medical device manufacturers
Extensive experience in the pharmaceutical, medical device, consumer, and food and beverage sectors
Industry leaders in our field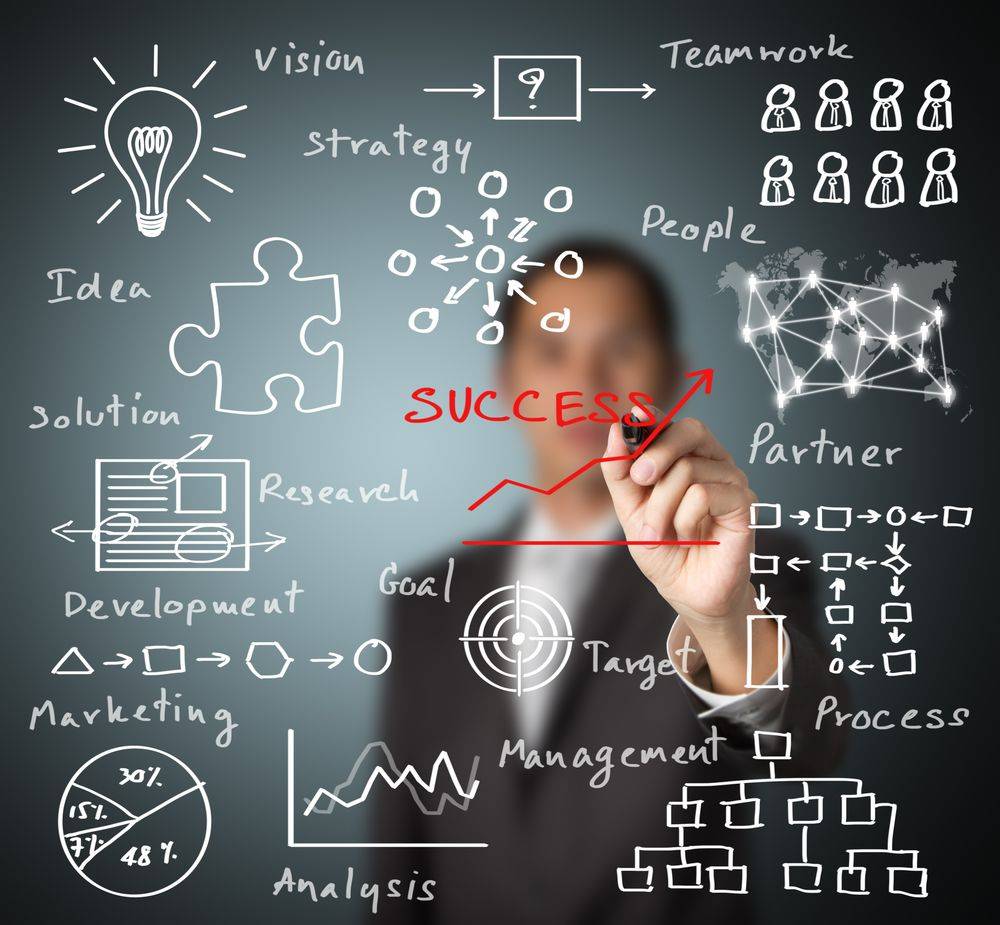 We can automate your factory and improve your business, increasing your productivity and profitability. Find out more by emailing sales@slcontrols.com or completing the form.
Speak to a member of our team today. Email sales@slcontrols.com or complete the form.