The Smart Factory of The Future
What will your factory look like in the future? As you move towards Industry 4.0, your facility will incorporate cyber-physical systems such as cognitive computing, autonomous intelligent vehicles, cobots, and cloud computing.
The use of data and the implementation of Factory Automation solutions are crucial to Industry 4.0 success. While much of the potential that Industry 4.0 offers is in the future, Factory Automation is here and now. Your Smart Factory journey starts today.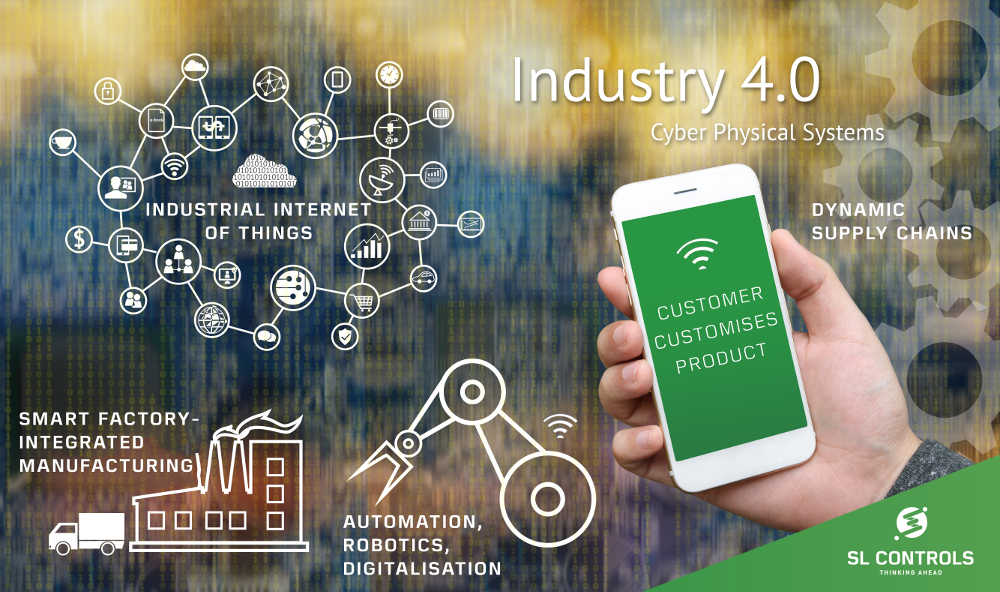 Let us help you progress your Industry 4.0 journey by delivering a bespoke Factory Automation solution for your business. Please contact us to find out more by emailing sales@slcontrols.com or completing the form.
Benefits of Industry 4.0
Efficiency – faster decision making, enhanced OEE, reduced downtime, and better access to high-quality data will all make your operations more efficient
Product Innovation Potential – improvements to NPI (New Product Introduction) processes will make it easier for your facilities to bring new products to market, experiment with designs, and more
Improved Customer Experience – better access to data means you can solve customer problems faster plus the overall level of service you deliver to customers will improve
Reduced Costs – implementing technologies to achieve Industry 4.0 principles requires initial investment, but the medium and long-term cost savings will be substantial
Enhanced Revenue Opportunities – with Industry 4.0, your facilities can produce a greater mix as well as raising quality standards, opening up opportunities for market expansion and the development of intelligent products and services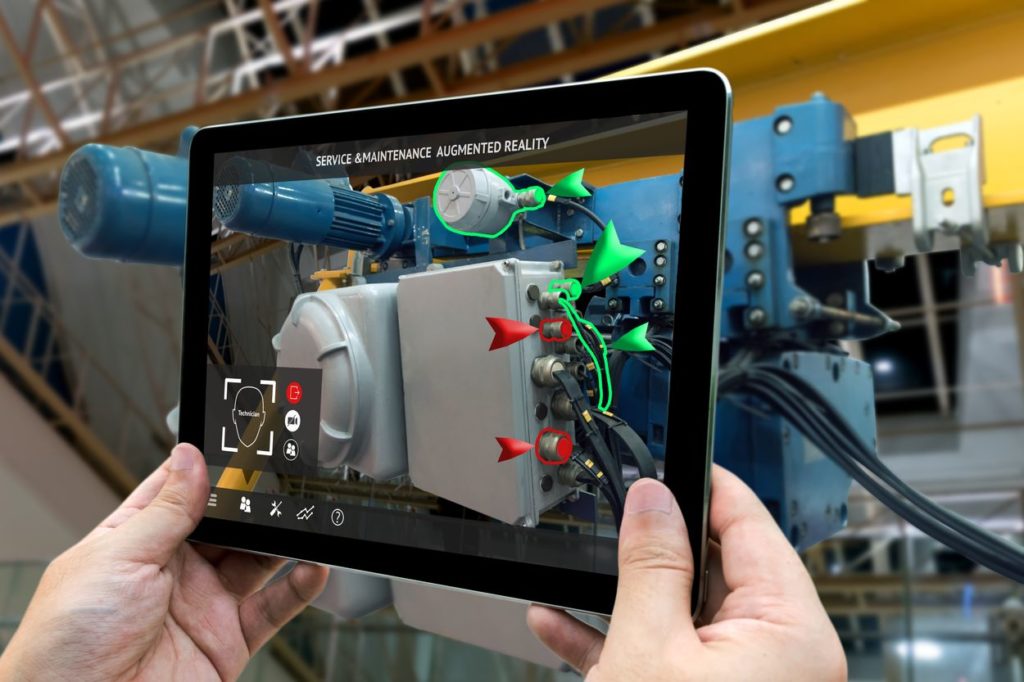 How SL Controls Can Help
At SL Controls, we offer comprehensive, full-circle Factory Automation services that we tailor to the needs of your business. This includes:
Assessing your current systems and processes
Developing an automation strategy that includes road-mapping the required technology
Helping you put together a business case for Factory Automation
Designing, developing, implementing, and supporting a Factory Automation solution for your business