Delivering Your Smart Factory
Factory Automation is the future of your industry. With the right solutions in place, your operation will become more efficient, OEE will improve, and productivity levels will increase. You will also be able to identify and implement new business opportunities.
The SL Controls' Factory Automation Solutions team can help you on your Factory Automation journey, wherever you are starting from. We offer:
Industry 4.0 and future factory services
Capital programmes and end-to-end project management of production line acquisition
Key resource placement
Automation strategy as well as equipment relocation, design, and consultation service
Our Factory Automation solutions will improve your manufacturing facilities and deliver your Industry 4.0 goals. Find out more by emailing sales@slcontrols.com or completing the form.
What We Do
New Product Introduction (NPI) – our NPI solutions will ensure you meet regulatory, quality, scheduling, and cost goals when introducing a new product to the market. We manage the full NPI lifecycle, ensuring Factory Automation is part of the process from the start.
Manufacturing/capacity expansions – with our Factory Automation solutions we can engineer options to debottleneck your process and add capacity increments where required, improving OEE. This will also improve productivity enabling you to expand capacity according to business needs.
Efficiency and continuous improvement projects – the market is getting more competitive, so innovation is essential. Your operation will be prepared for the challenges of today and the future with our Factory Automation solutions.
Specialists services – including skilled resource placement, equipment relocation services, and more.
SL Controls offers a unique full 360-degree partnership to deliver Factory Automation Solutions and take your business towards Industry 4.0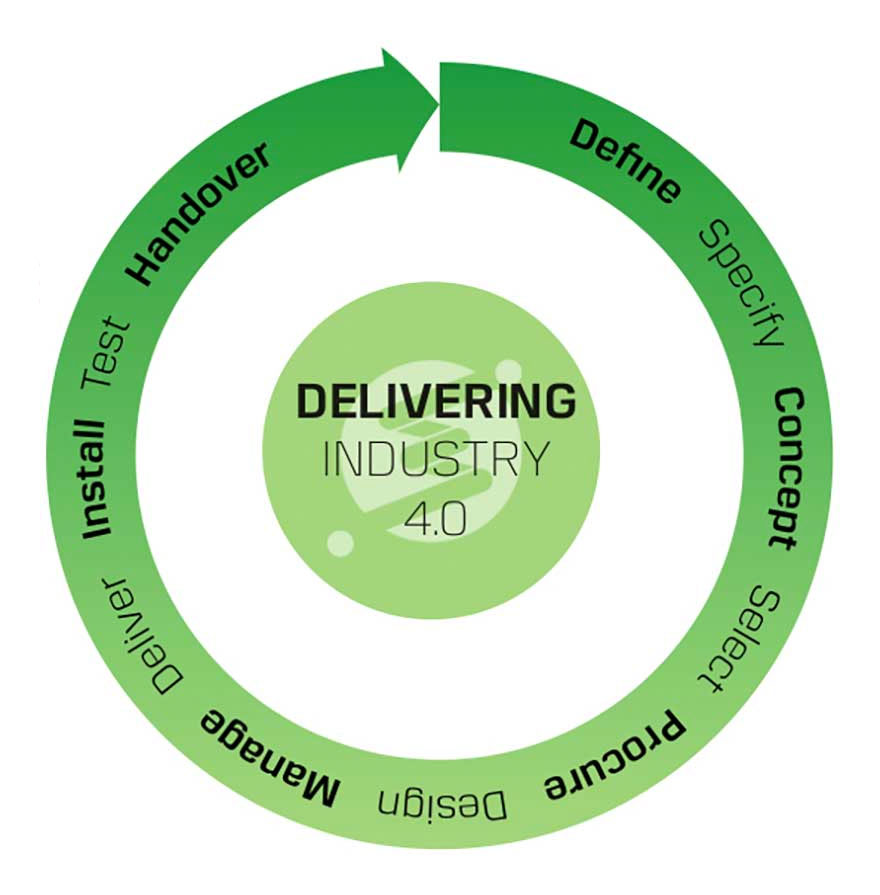 Factory Automation Solution Benefits
Comprehensive range of solutions with the ability to deliver whatever your objectives and wherever you are starting from
Fully vendor neutral
Experienced (PMP Certified) and highly motivated engineering team with a proven track record, working to deliver for your business
Focus on delivering Factory Automation benefits today AND future-proofing your business
Cost-effective solutions delivered on-time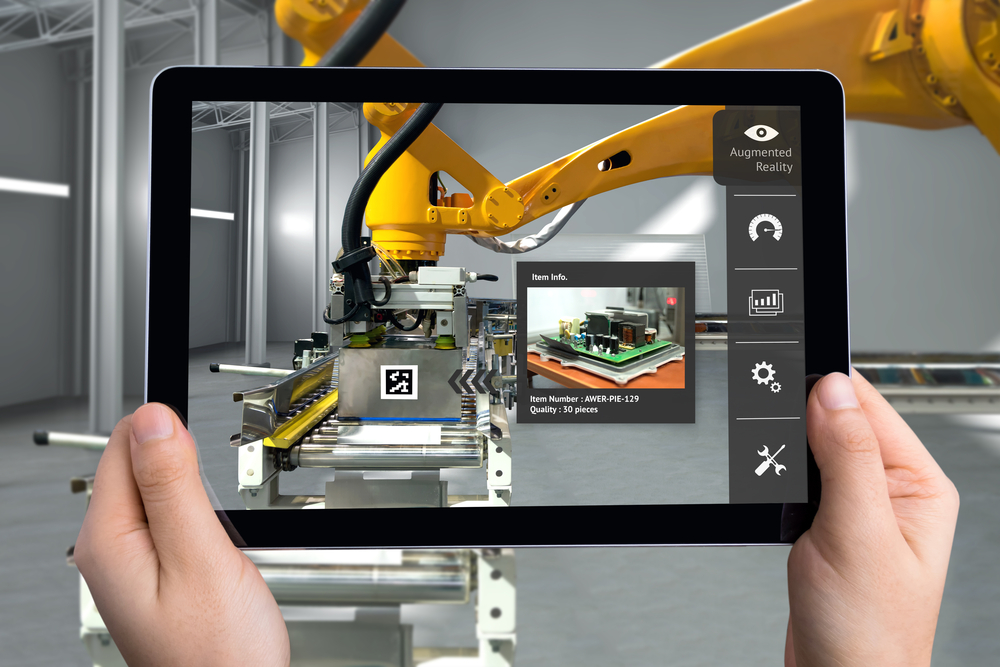 Case Studies
Download our Factory Automation case studies to get an understanding of the practical solutions we have delivered.