Improving Batch Control on Your Line
TOTALbatch reduces batch changeover times from hours to minutes by automating the process. It also improves the integrity of the process as well as providing full, automated traceability of every batch.
As a result, TOTALbatch delivers significant efficiency savings on your production lines as well as improving accuracy.
Speak to a member of our team today to see how TOTALline can improve batch control and/or data management and reporting on your production lines. Email sales@slcontrols.com or complete the form.
Batch Integrity
Batch integrity is essential in your business. You need full traceability which means keeping accurate records that enable you to find and fix issues when they occur. The effectiveness of batch control, therefore, depends on the quality of your records.
As TOTALbatch automates batch control management and record keeping, it gives you instant access to batch information whenever you need it.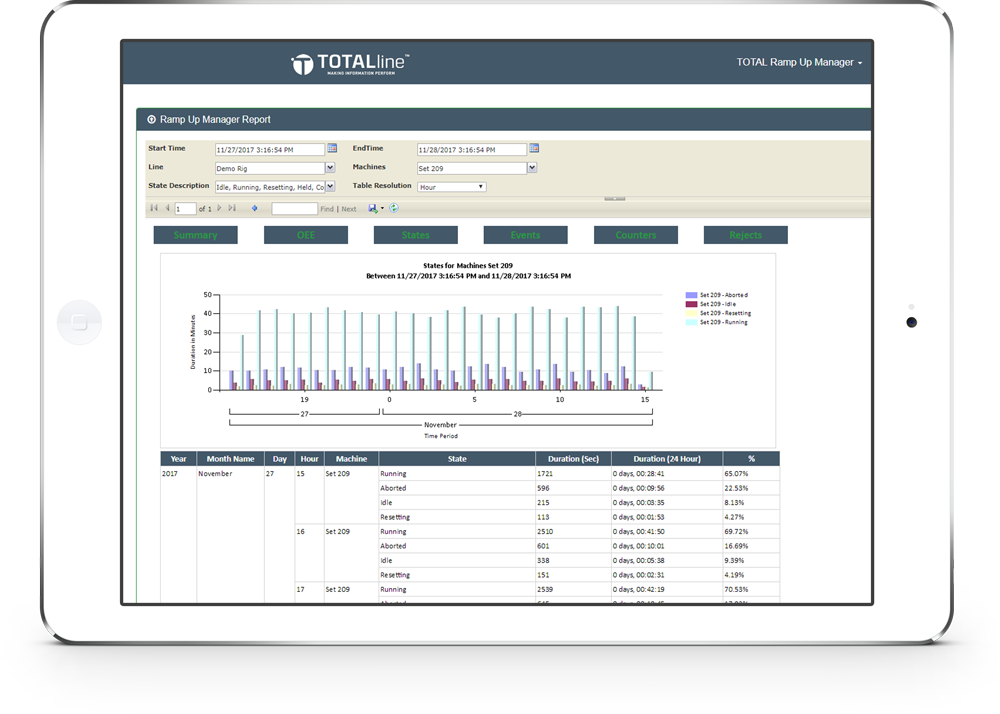 Reduce financial and reputational risk with improved batch control
Benefit from our vendor-neutral solution which enables seamless integration with your existing systems and machines
Use the comprehensive and fully configurable recipe management tool to customise the system to your needs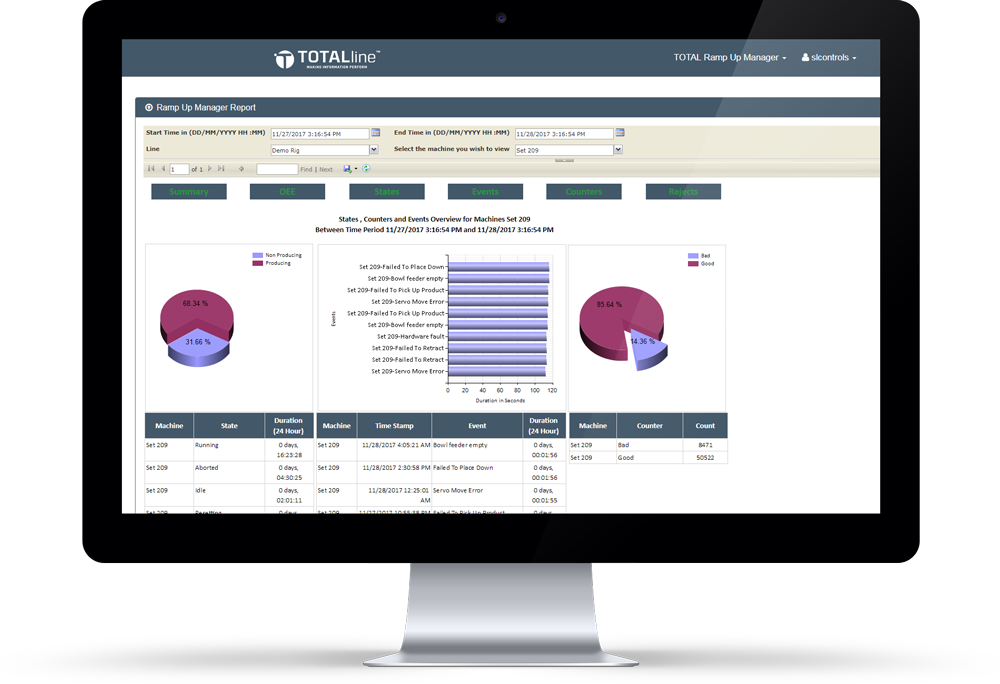 TOTALbatch Features
Automate Batch Control – TOTALbatch makes batch control more efficient in your business and improves traceability by automating the process.
ERP Integration – it is vendor neutral and will integrate seamlessly with your ERP, production scheduler, and manufacturing equipment.
Active Directory Integration – TOTALbatch integrates with Active Directory so delivers application security and is 21 CFR Part II compliant.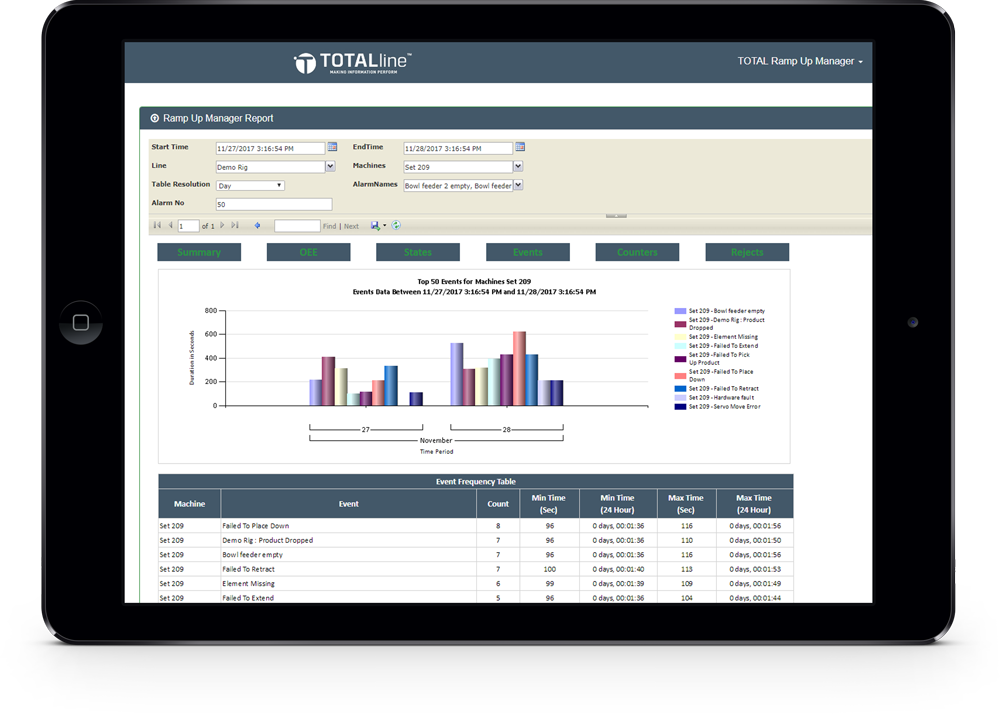 Download Technical Data PDF
To find out more about the modules, configuration options, and possibilities that TOTALline offers, please download our TOTALline Technical Data document by completing this form. Click the image to view the form.
TOTALline can deliver OEE savings of up to 20 percent on your productions line. Find out more by contacting a member of our team today. Please email sales@slcontrols.com or complete the form.
Speak to a member of our team today. Email sales@slcontrols.com or complete the form.