Factory Automation: Equipment Relocation
As part of implementing a Factory Automation solution on your production lines, do you need equipment relocation services? Our Factory Automation team at SL Controls has extensive experience with this specialist service.
We handle all the logistics, ensuring efficient and safe transfer of equipment from one site to another. Crucial to this service is the management of power-down, disassembly of your equipment at one site and the configuration, installation, power-up and validation of the equipment at the destination site.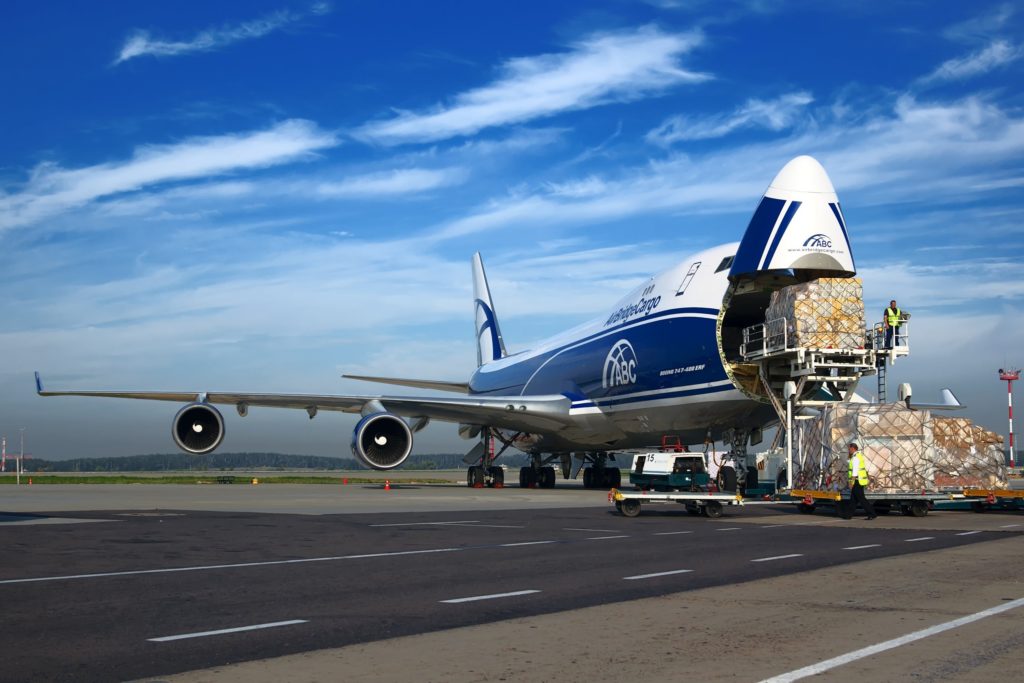 Factory Automation – Equipment Relocation is a specialist service, so you need an experienced team. Contact us today to find out more by emailing sales@slcontrols.com or completing the form.
Logistics Management
We manage the logistics of the relocation from door to door, as well as managing the full relocation from production line to production line. Our logistics services include:
Managing the tendering process to source providers
Creating the most effective logistics solution involving land, air, and sea
Managing and tracking the shipment from door to door
To speak to a member of our team about relocating your production line equipment, please email sales@slcontrols.com or complete the form.
Speak to a member of our team today. Email sales@slcontrols.com or complete the form.