Our Services
Automation Solutions
SL Controls develops, programs, and validates automation solutions in manufacturing operations. We provide a range of automation and control services and have experience working for clients in a range of industries, particularly highly regulated industries such as Pharmaceutical, Biopharma, and Medical Device manufacturing.
Our solutions transform your operations enabling you to benefit from the opportunities that Industry 4.0 offers. From Factory Automation to Serialisation Solutions to Validation Services, we'll ensure your systems consistently improve to make your operation more productive.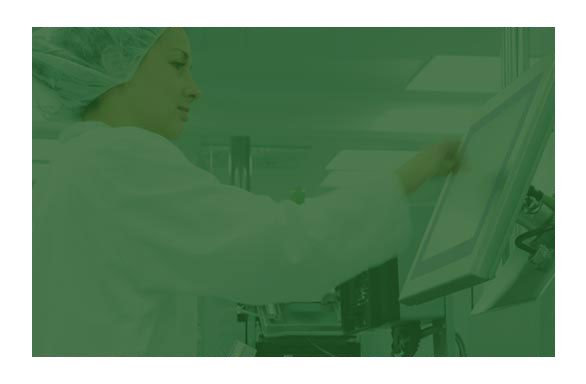 Validation Services
We can implement Validation Compliant Software in your facility, developing a bespoke solution that meets your needs. We also provide Validation Support services.
More Information >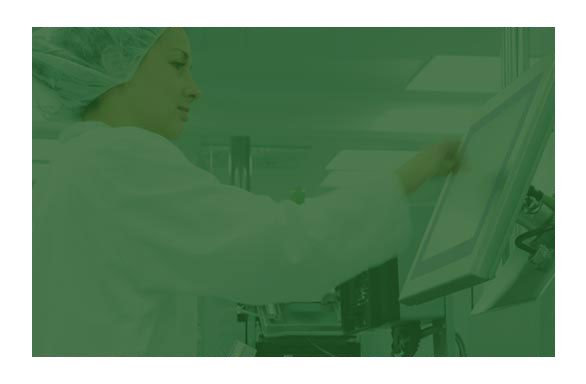 Equipment System Integration
Using our proprietary process, DIVOM™, we can improve your production line and productivity level with bespoke Equipment System Integration solutions.
More Information >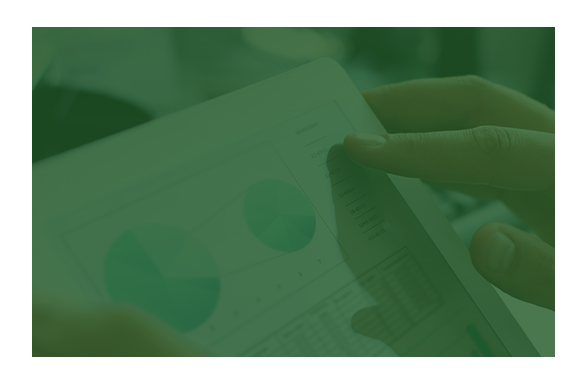 Factory Automation
We can help you move closer to your Factory Automation goals with bespoke solutions that include development, programming, validation, and post-installation support.
More Information >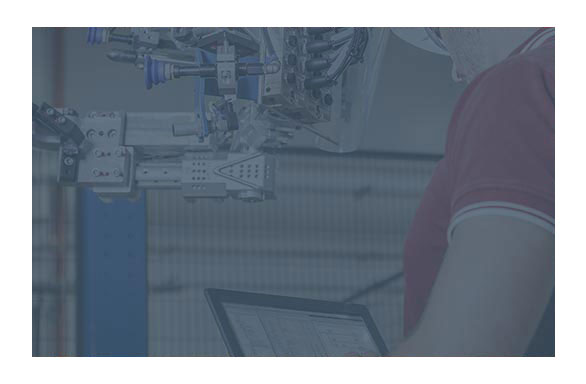 Compliant Automation
We have specific expertise working with clients in heavily regulated industries. This puts us in a unique position to provide Compliant Automation solutions.
More Information >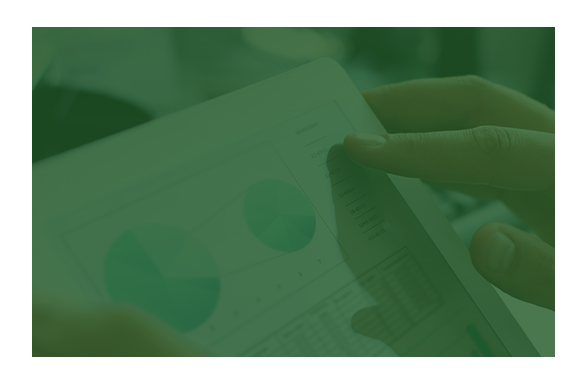 Serialisation Services
We provide scalable, flexible, and highly configurable serialisation services that meet both your compliance obligations, as well as the needs of your business.
More Information >

Find Out More
To speak to a member of our team about any of our services or your specific requirements, please contact us today.