Our Products

TOTALline™ is a suite of software products that range from a batch execution system, recipe management, data management, data analytics, data integrity, printer integration, process analysis, product tracking, UDI, reporting and data visualisation. Customers can select the most pertinent software modules at each level that meets their system requirements inside a flexible and configurable product. This enables an SL Controls' Software Architect to develop a customised TOTALline™solution to meet their specific individual requirements. This also ensures all software modules are integrated seamlessly at each network layer.
Choose your level…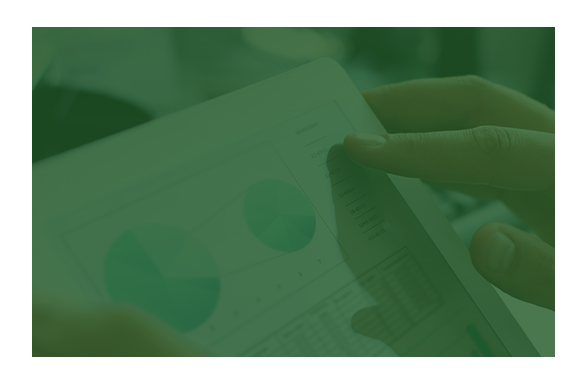 Corporate Level
Harnessing your data to a central point & using it to ensure value for your company. Modules available in Corporate Level include Total Data Push & Total Corporate Reporting.
More Information >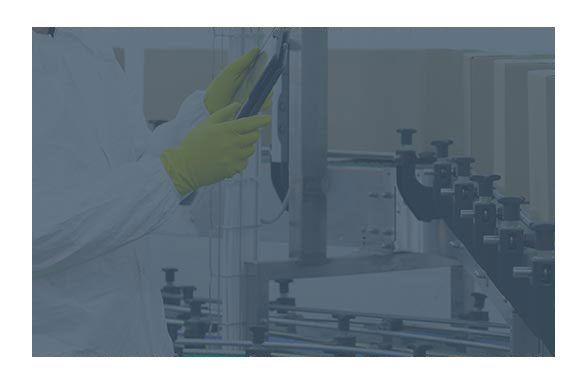 Plant Level
Plant Layer Modules focus on transforming information to monitor performance and enhance reports.
More Information >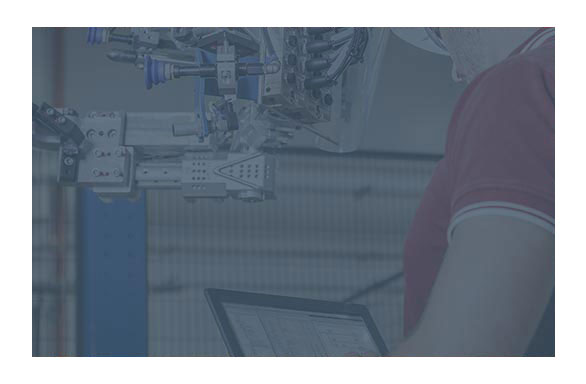 Line Level
Maintaining consistency is key in batch production, Our Line Level modules ensure uniformity on your production line.
More Information >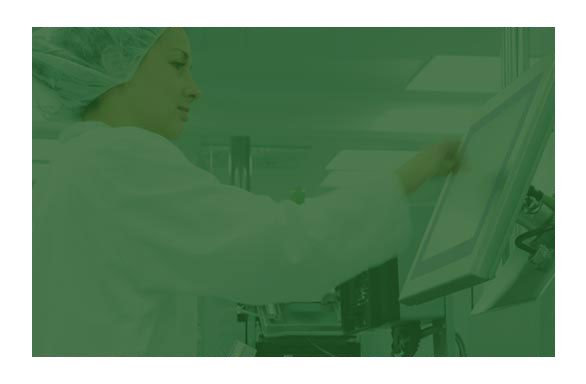 Equipment Level
Modules within the Equipment Level work directly with your existing machines. Each product can be customised and integrated with in-situ technologies and equipment.
More Information >
"We are inquisitive by nature, offering you a tailor made solution that remains dependable and personalised to you."